Top New Zealand Pol Shreds Facebook: 'Morally Bankrupt Pathological Liars' Who 'Enable Genocide'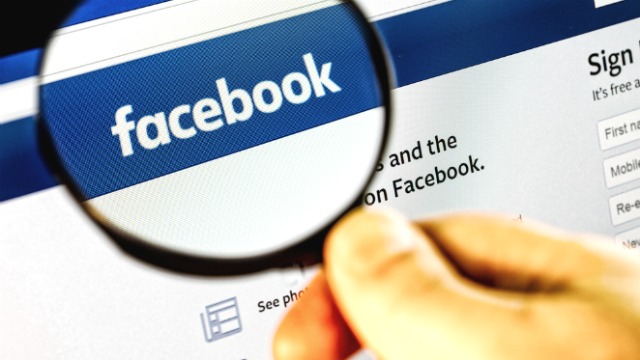 Weeks after the mosque shootings which killed 50 people in New Zealand, a top politician from that country is going after Facebook — which hosted a live stream where the mass murder was broadcast.
In tweets which have since been deleted, John Edwards — who serves as New Zealand's privacy commissioner — absolutely lambasted the social media platform.
"Facebook cannot be trusted," Edwards wrote. (According to the AP, via ABC.) They are morally bankrupt pathological liars who enable genocide (Myanmar), facilitate foreign undermining of democratic institutions."
Edwards went even further in a follow-up tweet — also bashing Facebook CEO Mark Zuckerberg.
""[They] allow the live streaming of suicides, rapes, and murders, continue to host and publish the mosque attack video, allow advertisers to target 'Jew haters' and other hateful market segments, and refuse to accept any responsibility for any content or harm," Edwards wrote (via the New Zealand Herald). "They #DontGiveAZuck."
In a subsequent radio interview, Edwards said. "[Zuckerberg] can't tell us – or won't tell us, how many suicides are live-streamed, how many murders, how many sexual assaults. I've asked Facebook exactly that last week and they simply don't have those figures or won't give them to us."
[featured photo via Getty Images]
Have a tip we should know? tips@mediaite.com
Joe DePaolo - Senior Editor