Georgia Grand Jury Recommended Charges Against Three GOP Senators, but DA Willis Didn't Indict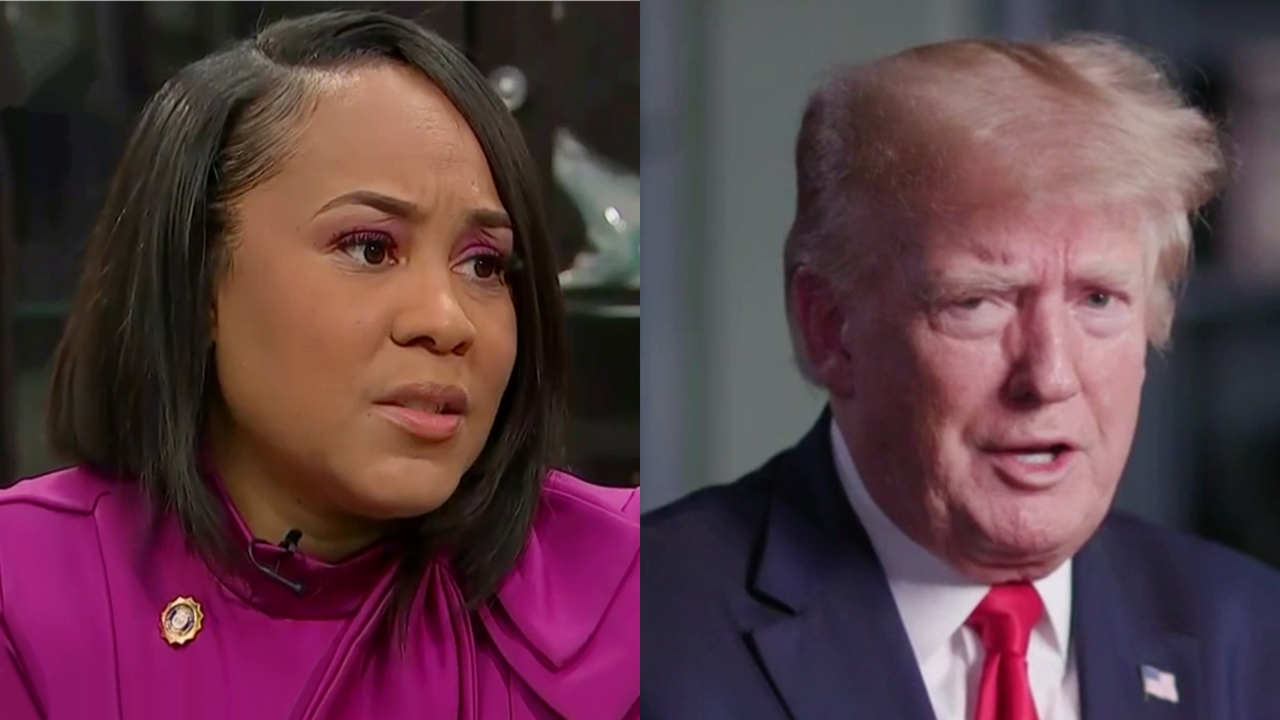 The official report by the Georgia grand jury that recommended indicting former President Donald Trump and 18 of his allies in his efforts to overturn the 2020 presidential election in the state was released on Friday.
The report had been under seal for nine months and was ordered released by a Georgia judge. The document includes the grand jury's recommendations to prosecutors, including who the jury also recommended be indicted but District Attorney Fani Willis, who convened the grand jury in 2021, eventually passed on indicting – including three sitting U.S. Senators.
Politico reporter Stephen Fowler dug through the report as soon as it dropped on Friday and quickly noted that the grand jury had recommended indicting Sen. Lindsey Graham (R-SC) as well as then Sens. David Purdue (R-GA) and Kelly Loeffler (R-GA) — who both have since lost reelection.
The report also shows the grand jury suggested Willis indict pro-Trump lawyers Cleta Mitchell and Lin Wood as well as ex-state Sen. William Ligon, former Trump National Security Advisor Mike Flynn, and former state Rep. Alex Kaufman.
Graham has long been under scrutiny for his personal efforts in Georgia on behalf of Trump. "Graham, who appeared before the special grand jury last year after a court battle over his testimony, spoke with Georgia election officials after the 2020 election. His phone calls with Georgia Secretary of State Brad Raffensperger and his staff related to the possibility of finding enough fraud in the state that it could've tipped the election to Trump," CNN reported.
Raffenseperger later testified that Graham's requests made him "uncomfortable" as he felt Graham was pressing Georgia election officials to change the outcome of the vote tally in the state.
Willis's sweeping indictment against Trump and his 18 co-defendants listed 30 unindicted co-conspirators who have not been charged and led to immediate speculation that many in Trump's orbit had testified against those indicted.
This is a developing story and has been updated.
Have a tip we should know? tips@mediaite.com
Alex Griffing - Senior Editor