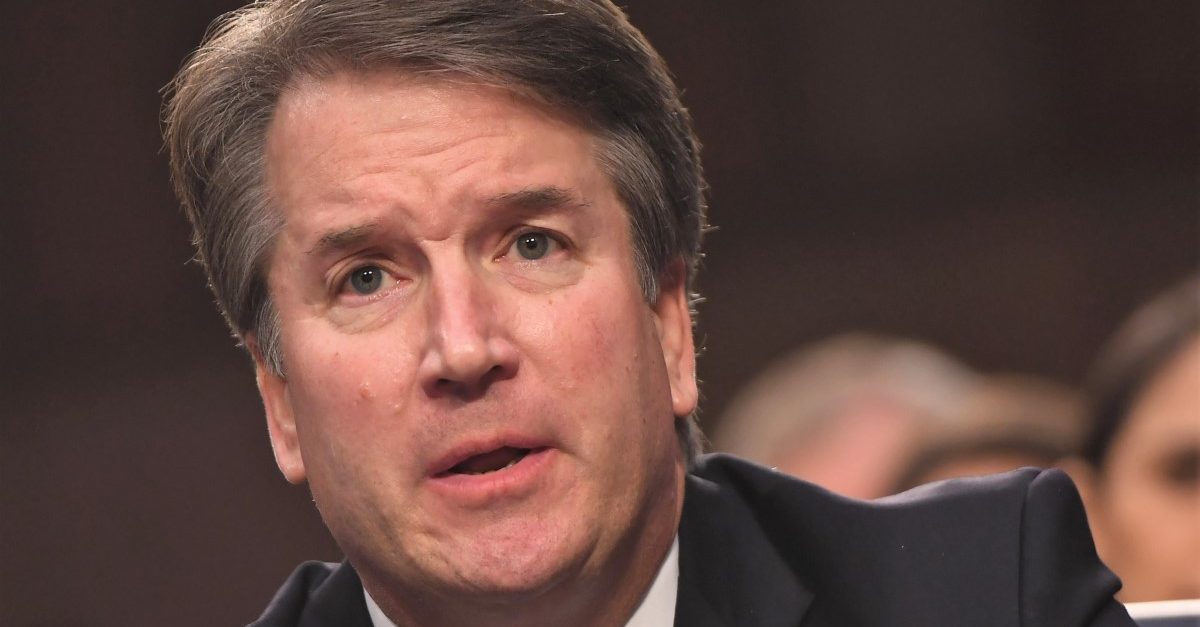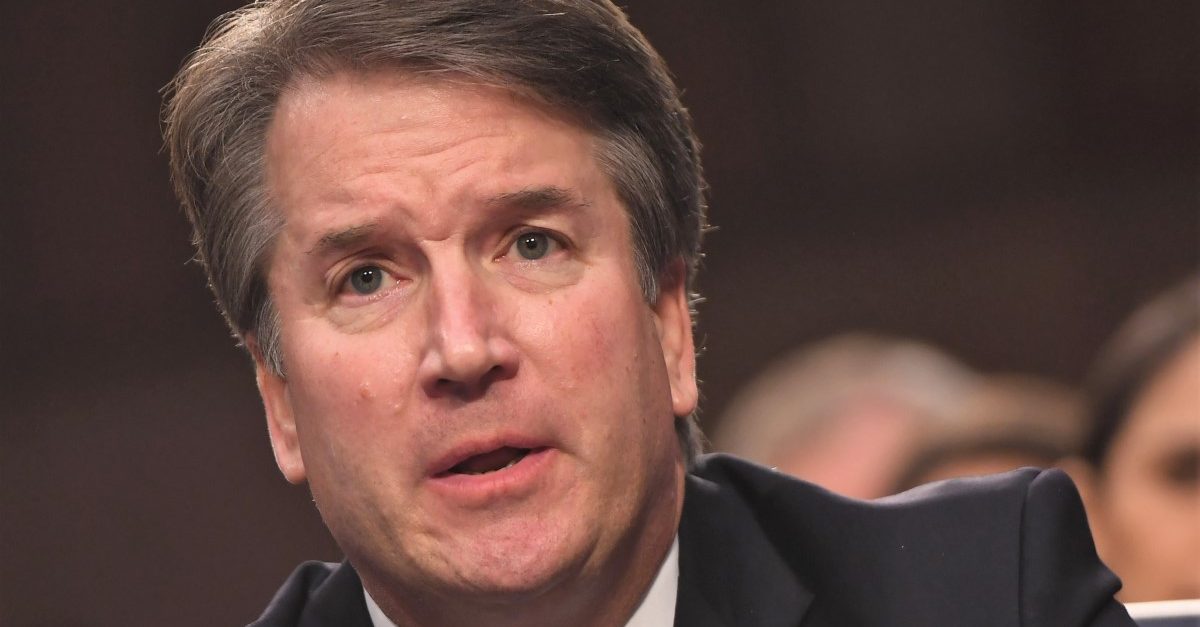 The Senate Judiciary Committee plans on voting on Supreme Court nominee Brett Kavanaugh on Friday, according to the Associated Press.
The decision comes shortly after a lengthy all-day hearing involving emotional testimony from both Kavanaugh's accuser Christine Blasey Ford and Kavanaugh himself.
According to AP:
Sen. John Cornyn of Texas, the second ranking-Republican, had said Thursday that the GOP conference would meet and "see where we are." After meeting, Republican Sen. Lindsey Graham said, "There will be a vote tomorrow morning."
Earlier Thursday evening, Democratic Senator Chris Coons had requested a one-week pause on the proceedings.
Statement from Delaware Democrat @ChrisCoons who requests one week pause before Committee vote. pic.twitter.com/49WeMI2bkS

— Kelly O'Donnell (@KellyO) September 27, 2018
Both President Donald Trump and Vice President Mike Pence, however, called for the committee to "take the vote."
Today, Senate Republicans conducted a hearing that was fair & respectful to Judge Kavanaugh & Dr. Ford. The same cannot be said of the Democrats. Based on today & his decades of service, I stand with Judge Kavanaugh – a person of integrity & impeccable credentials. Take the vote.

— Vice President Mike Pence (@VP) September 27, 2018
Judge Kavanaugh showed America exactly why I nominated him. His testimony was powerful, honest, and riveting. Democrats' search and destroy strategy is disgraceful and this process has been a total sham and effort to delay, obstruct, and resist. The Senate must vote!

— Donald J. Trump (@realDonaldTrump) September 27, 2018
According to CNN's Manu Raju, the current plan is to move forward in the process so a confirmation vote can be held next week.
Senators emerging from meeting say plan is to vote Friday in committee and hold first procedural vote on floor on Kavanaugh nomination Saturday, teeing up confirmation vote next week. Important note: It's not assured they have 50 votes yet but GOP leaders prepared to roll dice

— Manu Raju (@mkraju) September 28, 2018
[image via screengrab]
Have a tip we should know? [email protected]