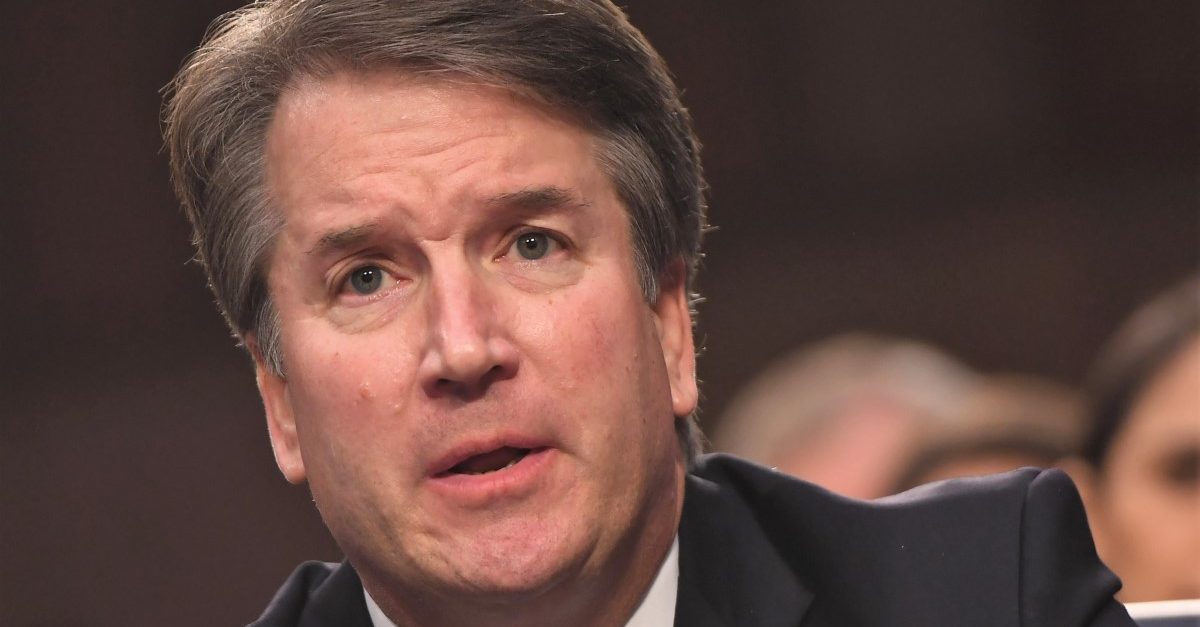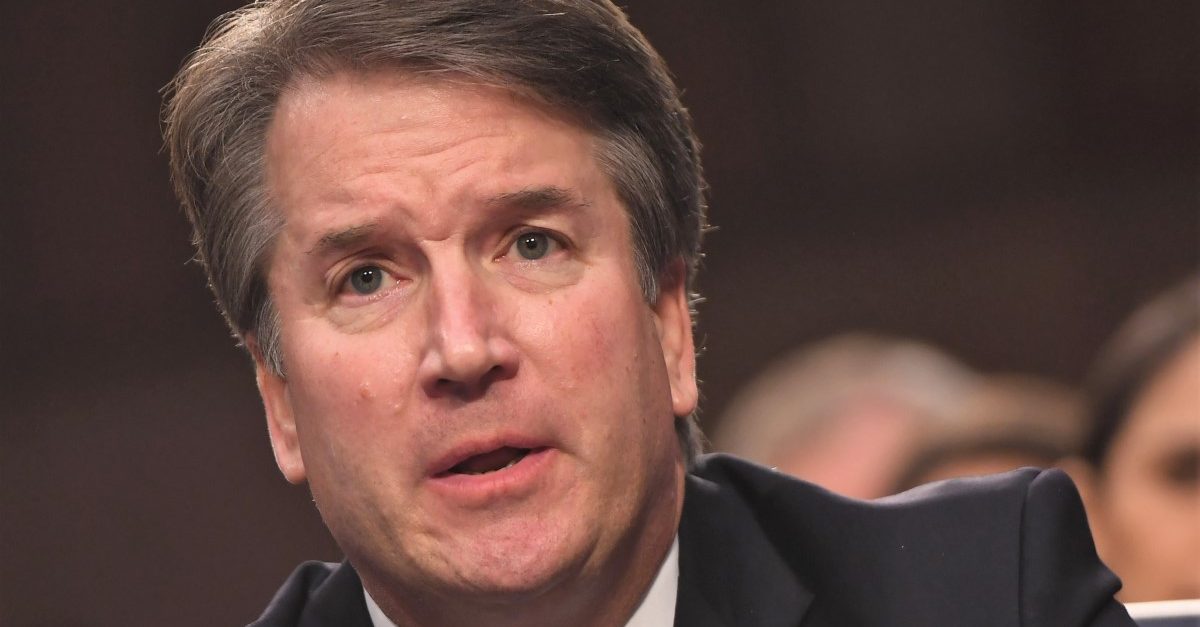 The Senate Judiciary Committee plans on voting on Supreme Court nominee Brett Kavanaugh on Friday, according to the Associated Press.
The decision comes shortly after a lengthy all-day hearing involving emotional testimony from both Kavanaugh's accuser Christine Blasey Ford and Kavanaugh himself.
According to AP:
Sen. John Cornyn of Texas, the second ranking-Republican, had said Thursday that the GOP conference would meet and "see where we are." After meeting, Republican Sen. Lindsey Graham said, "There will be a vote tomorrow morning."
Earlier Thursday evening, Democratic Senator Chris Coons had requested a one-week pause on the proceedings.
Both President Donald Trump and Vice President Mike Pence, however, called for the committee to "take the vote."
According to CNN's Manu Raju, the current plan is to move forward in the process so a confirmation vote can be held next week.
[image via screengrab]
Have a tip we should know? tips@mediaite.com