Ruth Bader Ginsburg Plans to Stay on Supreme Court for At Least Five More Years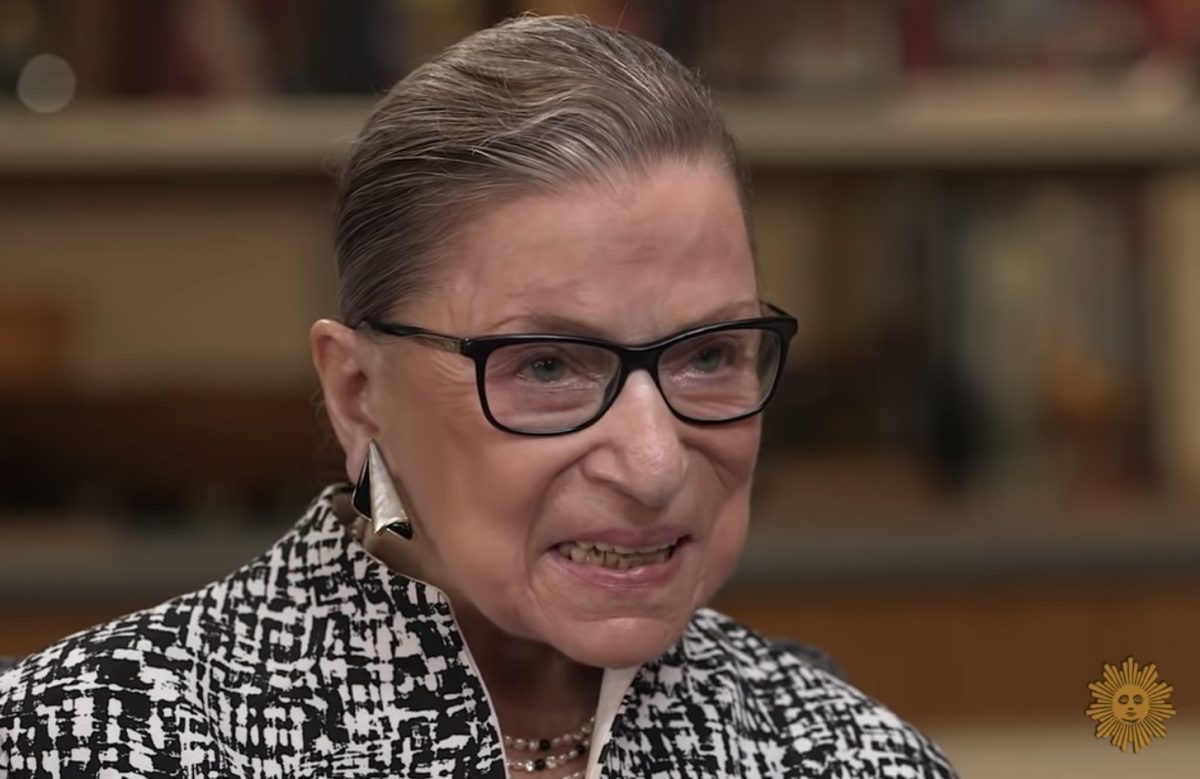 Supreme Court Judge Ruth Bader Ginsburg has no intentions of retiring any time soon. At the age of 85, she said on Sunday she hopes to have another five years on the bench, at the least.
"I'm now 85," Ginsburg said on Sunday, according to CNN.  "My senior colleague, Justice John Paul Stevens, he stepped down when he was 90, so think I have about at least five more years."
Ginsburg's comments came while the long-serving Supreme Court justice was in New York for a production of The Originalist, a play about her former co-worker, the late Justice Antonin Scalia.
Speaking about Scalia, Ginsburg noted he was one of her favorite people to debate.
"If I had my choice of dissenters when I was writing for the court, it would be Justice Scalia," Ginsburg said. "Sometimes it was like a ping-pong game."
Ginsburg also, not surprisingly, said she was not in favor of term limits for SCOTUS appointees.
"You can't set term limits, because to do that you'd have to amend the Constitution," Ginsburg stressed. "We hold our offices during good behavior…And most judges are very well behaved."
[image via screengrab]
Have a tip we should know? [email protected]