Charlie Kirk, Fueled By a Compulsion to Have a Take on Everything, Calls Simone Biles a 'Selfish Sociopath'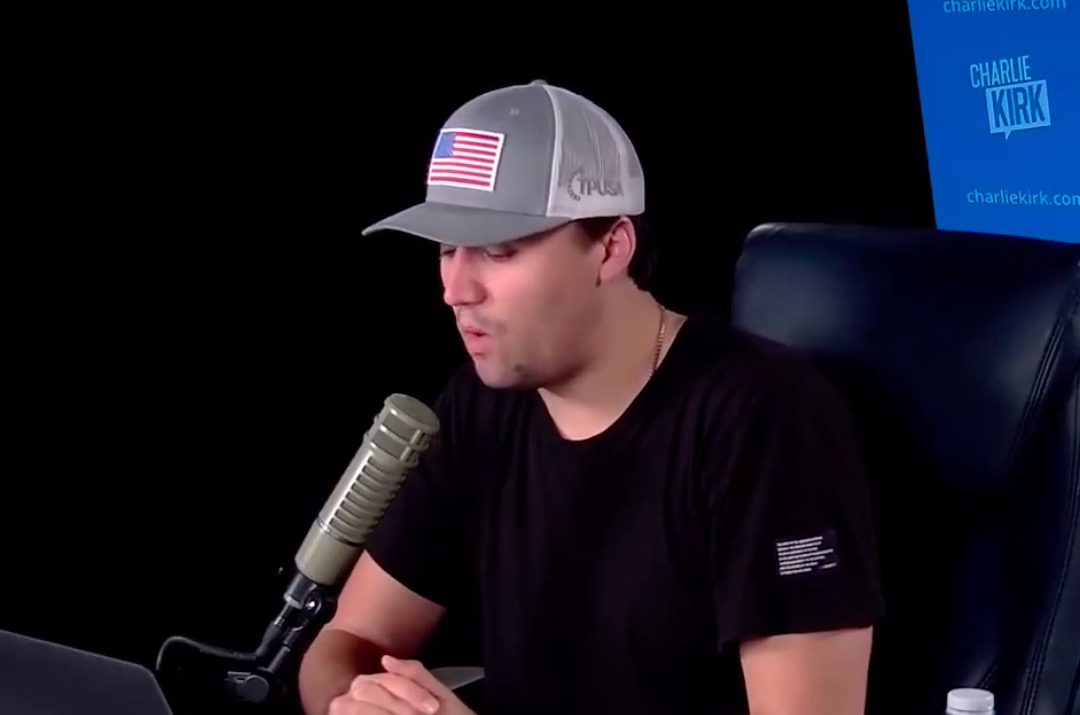 Charlie Kirk, the pro-Trump activist, is under fire after calling Olympic champion Simone Biles a "sociopath" for withdrawing from the gymnastics team finals.
In her final vault at the Tokyo games, Biles stumbled. Former US gymnastics Olympian Laurie Hernandez said it looked like she "got lost in the air." She received a low score for the vault.
Biles was not physically injured, but instead pulled out because of the mental and emotional toll of competing.
"No injury, thankfully," Biles told media afterwards. "That's why I took a step back, because I didn't want to do something silly out there and get injured."
When explaining her shocking withdrawal further, Biles noted that her exit gave another teammate the chance to perform better.
"I knew that the girls would do an absolutely great job and I didn't want to risk the team a medal," she said, "because they've worked way too hard for that."
"I'll usually persevere and push through things, but not to cost the team a medal."
Kirk, apparently under the belief that Biles could have mailed it in and still earned Team USA a gold medal, focused on a different part of her explanation: "This Olympic Games I wanted to do it for myself, and I was still doing it for other people, so that just hurts my heart badly, that doing what I love has been taken away from me to please other people."
"Yeah that's the point Simone Biles," Kirk said. "You're representing your nation you selfish sociopath. Are you kidding me?"
Kirk went on to complain that Russia won the gold medal while the United States settled for silver.
Charlie Kirk calls Simone Biles a "selfish sociopath" and a "shame to the country"

"We are raising a generation of weak people like Simone Biles" pic.twitter.com/yDLtblAS35

— Jason Campbell (@JasonSCampbell) July 27, 2021
"We are raising a generation of weak people like Simone Biles," the radio host said of the five-time Olympic medalist. He went on to concede that Biles is "an incredible athlete" and "probably the greatest gymnast of all time" but is also "a shame to the country."
"She's totally a sociopath. Of course she's a sociopath," he said. "It's a shame to the nation. You just gave a gift to the Russians."
Have a tip we should know? tips@mediaite.com
Aidan McLaughlin - Editor in Chief