Fox News Contributor: 'Trump Could Be the Most Honest President in Modern History'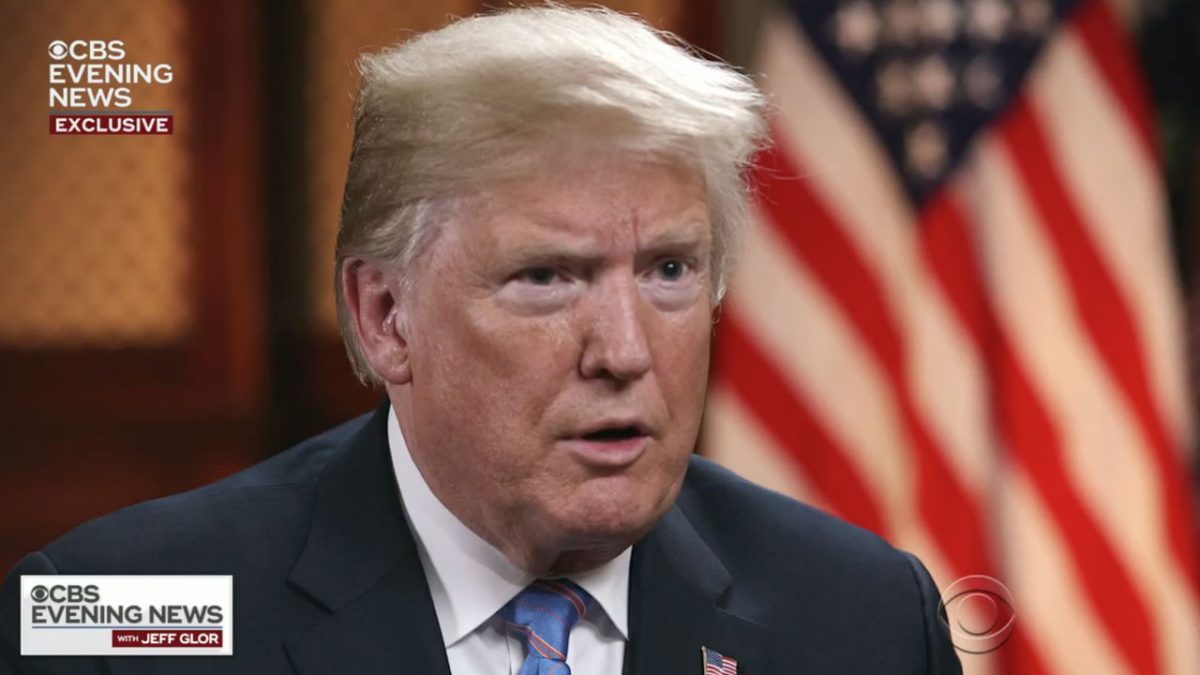 Fox News contributor Marc Thiessen — who Donald Trump once called a "third rate talent" — said the president "may be remembered as the most honest president in modern American history" in an op-ed on Friday night.
In the second graf of his piece, Thiessen concedes: "Don't get me wrong, Trump lies all the time."
But that's not "the real barometer of presidential truthfulness," Thiessen writes. Keeping promises is, and on that, "Trump is a paragon of honesty."
"For better or worse, since taking office Trump has done exactly what he promised he would do," Thiessen writes, listing off the growing list of Trump promises kept: moving the U.S. embassy to Jerusalem, destroying ISIS, implementing a travel ban, punishing to Syria for use of chemical weapons, nominating judges, passing tax reform, the list goes on.
Thiessen paints a very generous portrait of Trump's promise keeping, counting his infamous claim that African-American voters have nothing to lose — and that he'll "bring jobs" and "spirit" back — as a success. Thiessen writes that black unemployment has reached record lows, ignoring that trend is a continuation of a rate that dropped ten points under Obama (and an extra two under Trump). Meanwhile, as Trump boasts of a declining unemployment rate, his Attorney General Jeff Sessions works diligently to undermine criminal justice reform and curb voting-rights protections.
"The fact is, in his first two years, Trump has compiled a remarkable record of presidential promise-keeping," Thiessen concludes. "He'd probably say it's the best in history — which may or may not end up being true. It's too soon to tell."
Have a tip we should know? tips@mediaite.com
Aidan McLaughlin - Editor in Chief