Incoming GOP Senator Mitt Romney Launches 2019 With Scathing Op-Ed Rebuking Trump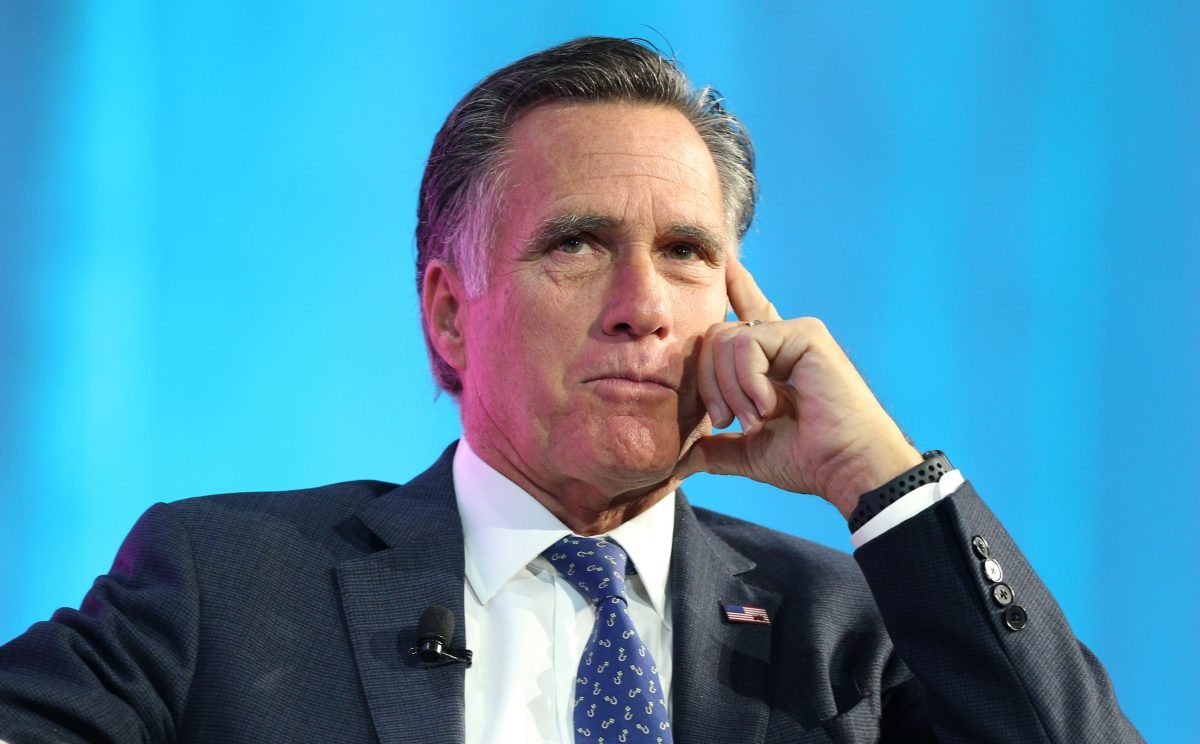 On Jan. 1, the Washington Post published a scathing rebuke of President Donald Trump written by Utah's incoming senator Mitt Romney. 
"The Trump presidency made a deep descent in December," the op-ed begins.  "The departures of Defense Secretary Jim Mattis and White House Chief of Staff John F. Kelly, the appointment of senior persons of lesser experience, the abandonment of allies who fight beside us, and the president's thoughtless claim that America has long been a 'sucker' in world affairs all defined his presidency down."
It just gets more stinging from there.
In the title, Romney says, "Trump's character falls short."
He further explains in the article.
"With the nation so divided, resentful and angry, presidential leadership in qualities of character is indispensable. And it is in this province where the incumbent's shortfall has been most glaring," the incoming Senator writes.
He ends with a vow to treat Trump like any other president but also speak out when necessary.
"I will act as I would with any president, in or out of my party: I will support policies that I believe are in the best interest of the country and my state, and oppose those that are not," Romney explains. "I do not intend to comment on every tweet or fault. But I will speak out against significant statements or actions that are divisive, racist, sexist, anti-immigrant, dishonest or destructive to democratic institutions."
Trump's current campaign manager Brad Parscale responded to Romney's op-ed by writing, "Jealously is a drink best served warm and Romney just proved it."
Read Romney's full op-ed here. 
[image via Getty Images]
Have a tip we should know? tips@mediaite.com