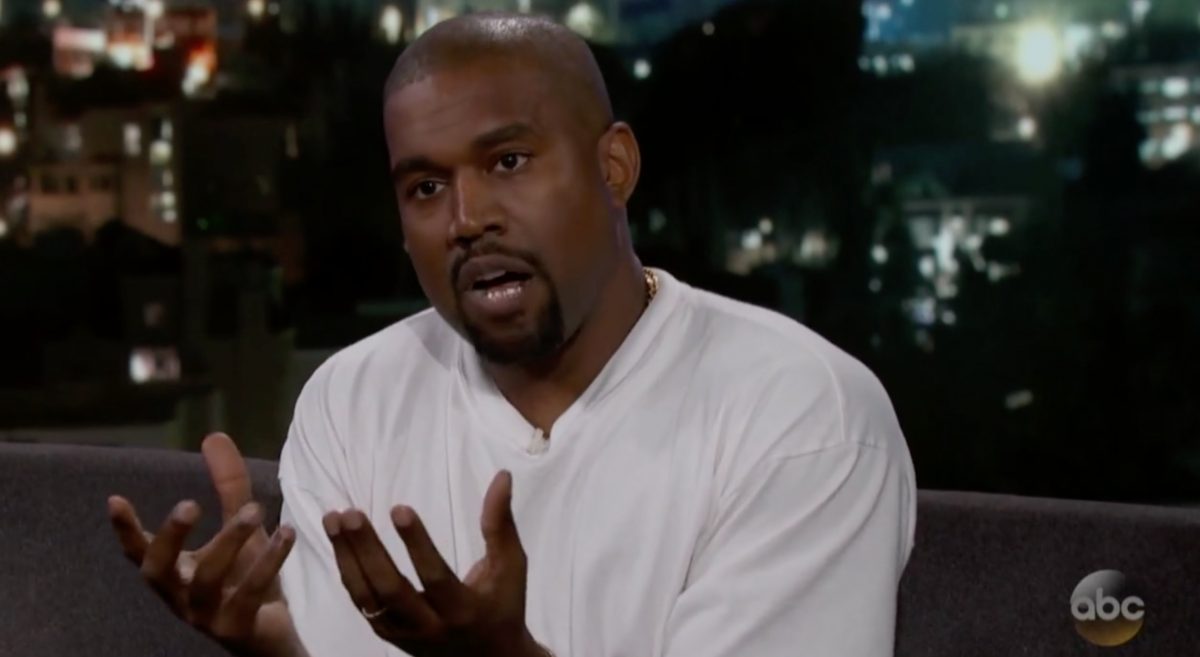 Kanye West, also known as Ye, took to Twitter on New Year's Day to let everyone know that even though it is now 2019,  he still loves Donald Trump and is not about to give up wearing his MAGA hat.
"Trump all day…" West tweeted, followed up with, "Just so in 2019 you know where I stand."
West was just getting started. During his tweeted out rant he also had some thoughts about blacks and the Democratic Party that sounded a bit like Blexit talk.
In a confusing series of events in 2018, West allegedly designed shirts for Turning Point USA's Candace Owen's Blexit movement  — a movement aimed at getting black people to leave the Democratic Party — and then after the designs went public, said he had nothing to do with it.
Yet, in his Jan. 1 tweet, West seemed to embrace the spirit of Blexit once again (although he did not mention Blexit or Owens by name):
During his New Year's tweetstorm West also wrote — and then apparently deleted — a tweet saying people telling him what to wear was the "real racism" before tweeting out this making it clear everyone should expect to see more of him in his MAGA hat.
The man who visited with Trump in the Oval Office last year finally tweeted out simply "2024," which could indicate either talk of his hopes that Trump will stay on for a third term (despite the Constitution which limits presidents to serve no more than 8 years) or his own,  occasionally touted, presidential run.
Have a tip we should know? tips@mediaite.com