Law Enforcement Official Leaked Michael Cohen's Financials After Suspecting Possible Cover-Up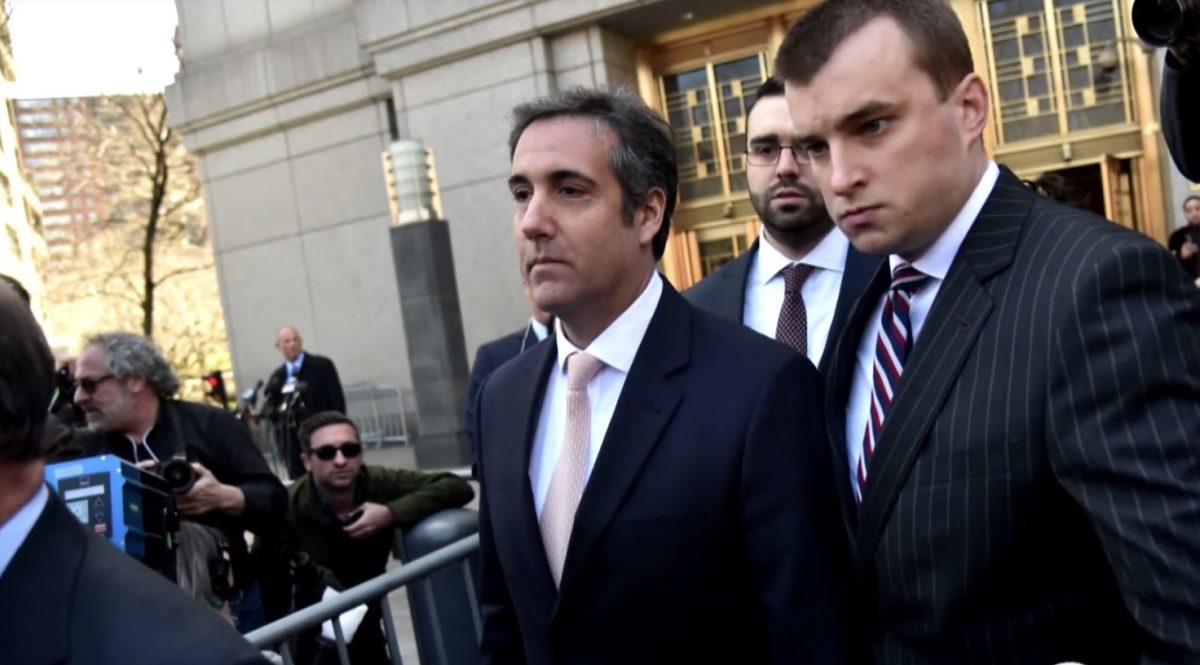 The law enforcement official behind the leak of Michael Cohen's financials to multiple news outlets last week reportedly acted after finding files related to the President Donald Trump's lawyer missing and growing concerned about a possible cover-up.
Speaking to The New Yorker's Ronan Farrow, the person behind the leak had, according to Farrow's account of their conversation, "grown alarmed after being unable to find two important reports on Cohen's financial activity in a government database."
Concerned that information on Cohen and his financials were being withheld from law enforcement agencies, the official then decided to leak the information to the press.
The leaked financials came from a single suspicious-activity report, or SARS, filed by a bank.
However, the report refers to two more SARS — amounting to three million in additional transactions — which the source told Farrow were nowhere to be found in the Treasury Department's Financial Crimes Enforcement Network,
"I have never seen something pulled off the system. . . . That system is a safeguard for the bank. It's a stockpile of information. When something's not there that should be, I immediately became concerned." the official told Farrow. "That's why I came forward."
It is unclear why the SARS were missing and when Farrow reached out to other officials for explanations, they showed various levels of concern about files.
Still, the official who leaked the financials pointed out that the significance lies in the fact it is just two files and those files concern Cohen's transactions.
"Why just those two missing?" the official said. "That's what alarms me the most."
Read The New Yorker's full report here.
[image via screengrab]
Have a tip we should know? tips@mediaite.com