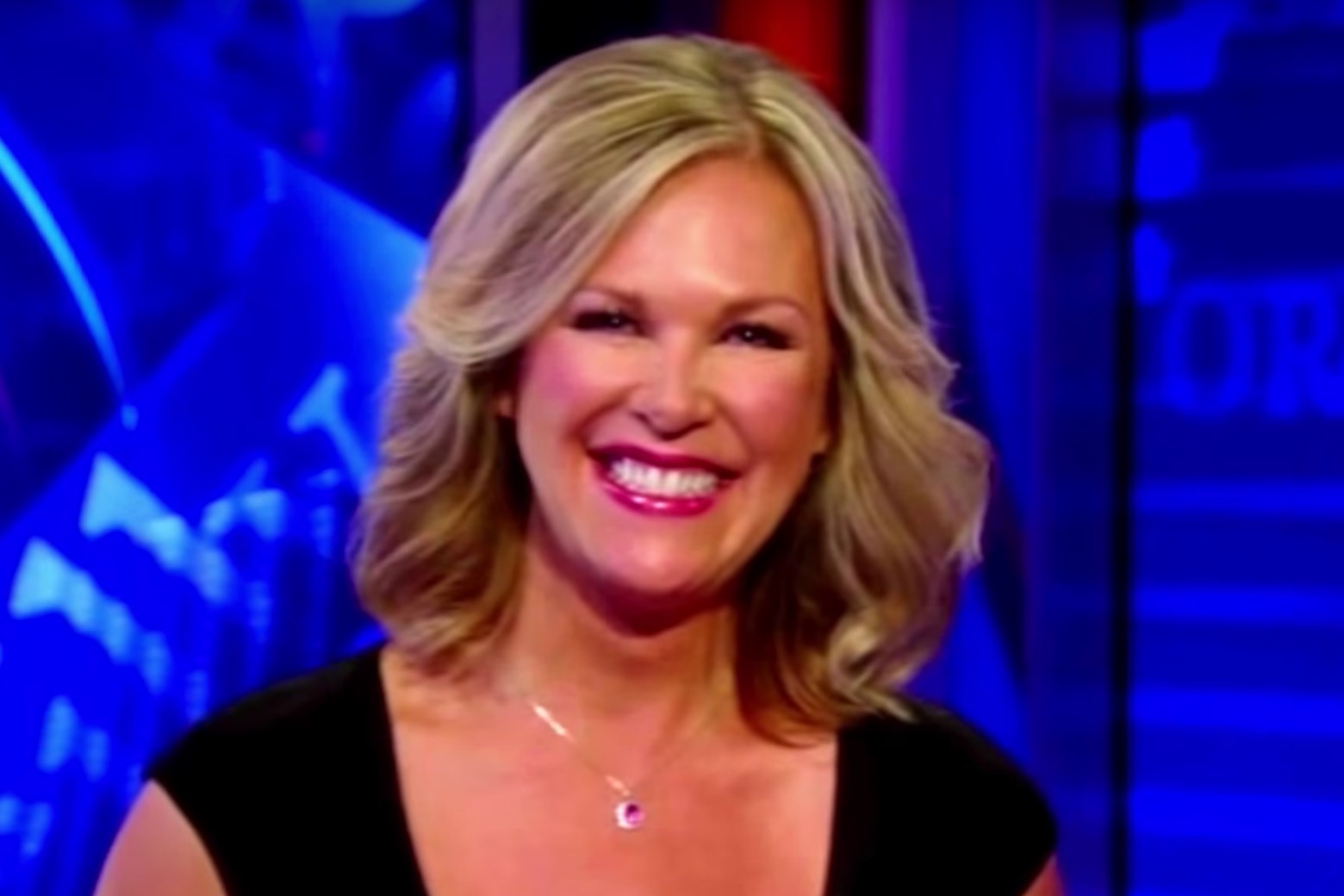 Longtime Fox News legal analyst, Lis Wiehl, is joining live streaming trial and law network Law&Crime as an anchor and analyst.
A Harvard Law School graduate, Wiehl joined Fox News in 2001 as a legal analyst, making regular appearances on Bill O'Reilly's show. Before landing at Fox News, Wiehl served as a legal analyst for NBC News and NPR's All Things Considered. Most recently, The New York Times reported that Wiehl was paid $32 million by O'Reilly to settle sexual harassment allegations.
"Lis has long been one of the most well respected, and best known, legal analysts in the country and so I am thrilled that she is joining our terrific team of lawyer/anchors" Law&Crime founder Dan Abrams said of the hire.
Law&Crime Network is a quickly expanding 24/7 linear and OTT network offering daily live trial coverage and live expert legal commentary and analysis. (The majority of the network is owned by Abrams Media, which also owns this site.)
"I'm really happy to be joining the Law&Crime team, where I'm looking forward to covering criminal cases in real time, and providing on the spot legal analysis," Wiehl said.
Wiehl, who is also the author of 17 best-selling books, worked as a legal analyst for Fox News for 15 years, before leaving the network in 2016 after making the allegations of sexual harassment against O'Reilly, who was ousted the following year after various settlements were reported by the New York Times. The massive $32 million settlement Wiehl struck with O'Reilly was reportedly his largest, three times the amount of any of his previously known deals, per the Times.
Have a tip we should know? tips@mediaite.com
Aidan McLaughlin - Editor in Chief