Sean Hannity Reportedly Trashed Colleague Shepard Smith to Trump: POTUS 'Was Eating it Up'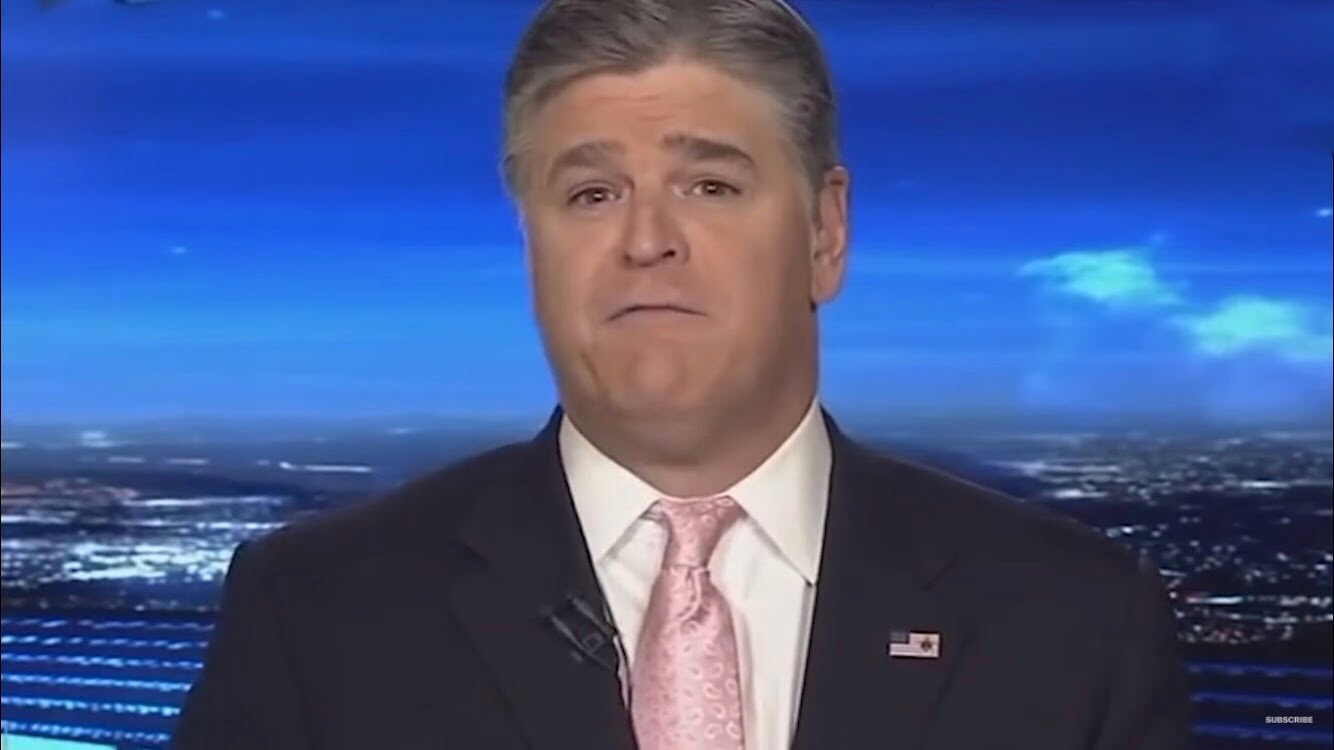 In response to a claim that Sean Hannity criticized his Fox News colleague Shepard Smith to President Donald Trump, the leading Fox News opinion host says the allegation is "a total lie."
Hannity allegedly made the comments about Smith — who has made a name for himself in the Fox News Trump-era by calling out the president's lies and refusing to pander to his network's conservative audience — while hanging-out with Trump at Mar-a-Lago last weekend where he was "overheard trashing" the anchor, according to Vanity Fair. 
"Hannity was denouncing Shep and Trump was eating it up," said one source to Vanity Fair who is familiar with the encounter between Trump and Hannity, which led in the host attempting to discredit the report.
This wouldn't be the first time Smith has butted-heads with Fox News' opinion programming. During an in-depth profile released last month, the straight news anchor took several shots at his network's opinion shows:
"I get it, that some of our opinion programming is there strictly to be entertaining. I get that. I don't work there. I wouldn't work there. I don't want to sit around and yell at each other and talk about your philosophy and my philosophy. That sounds horrible to me. You don't talk about your money, you don't talk about your politics, and you don't talk about your sex. Right now, everyone wants to talk about those things, and I'm not one of them. Not going to do it."
This led Hannity to respond by saying, "While Shep is a friend with political views I do not share, and great at breaking news, he is clueless about what we do every day."
He also has accused Smith of being "so anti-Trump," while his beleaguered opinion colleague Laura Ingraham called Smith's critiques "inconsiderate & inaccurate."
[images via screengrab]
Follow the author on Twitter (@calebecarma).
Have a tip we should know? tips@mediaite.com