Twitter Reacts to the Firing of Kevin Williamson: 'Cutting Him Loose Under Left-Wing Fire Is Deplorable'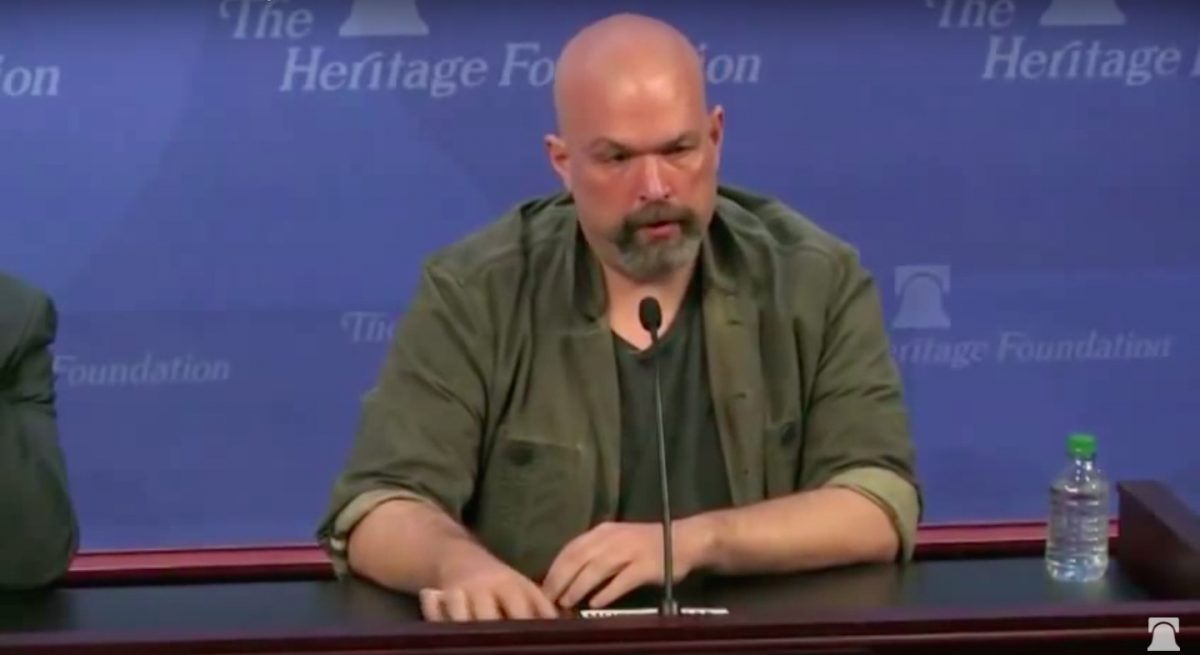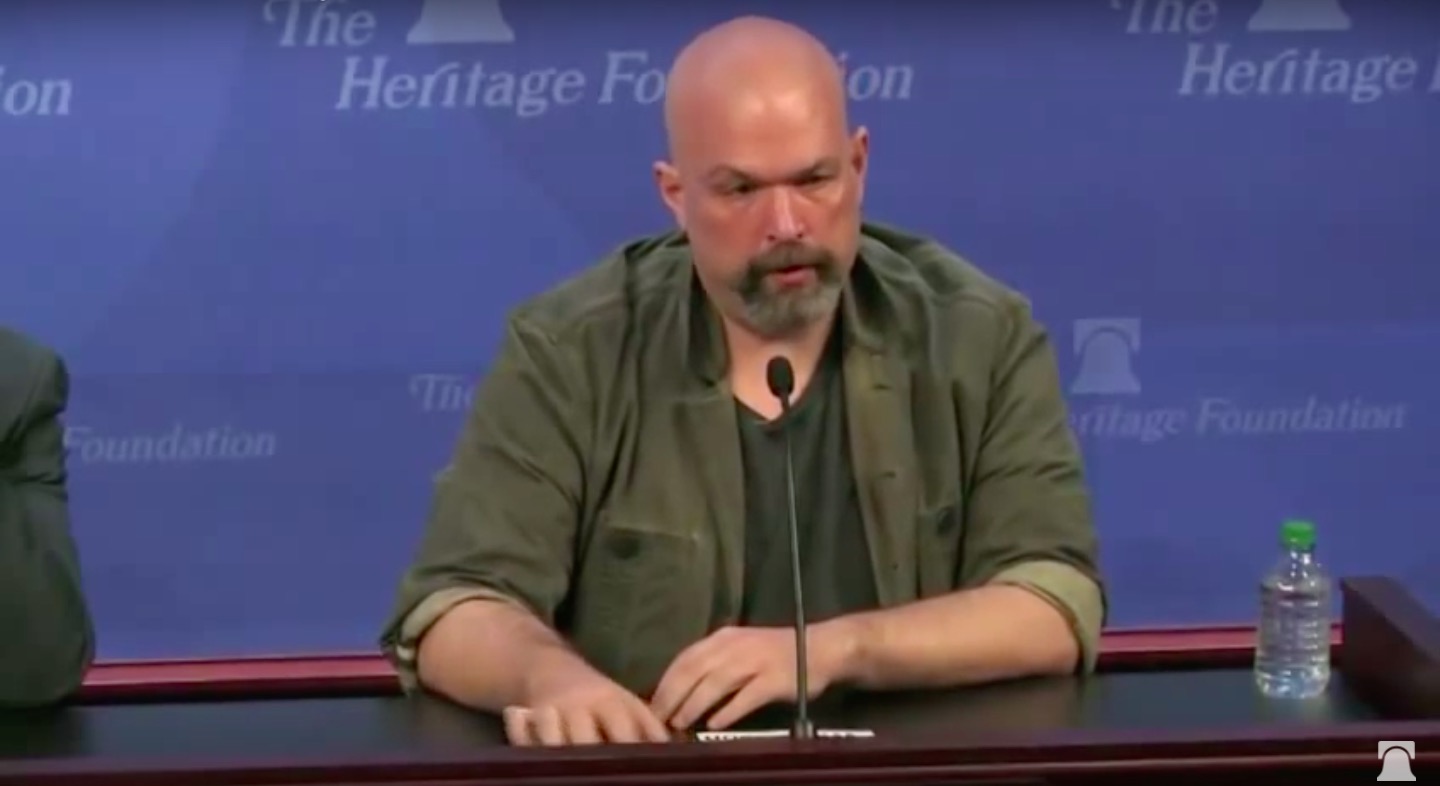 Well, that didn't last long.
Conservative writer Kevin Williamson, whose views on abortion and other topics were roundly criticized by many, was hired and then promptly fired by The Atlantic after it was revealed that Williamson not once, but twice, espoused the belief that women who have had abortions should be hanged.
At first, Atlantic Editor-in-Chief Jeffrey Goldberg defended his hire in an internal email, saying: "I don't think that taking a person's worst tweets, or assertions, in isolation is the best journalistic practice."
But he quickly pivoted when he realized that Williamson's tweet on abortion was not a one-off, ill-considered situation.
"The language he used in this podcast—and in my conversations with him in recent days—made it clear that the original tweet did, in fact, represent his carefully considered views," he said in an internal message to staff.
The about-face got many on Twitter chatting about the ethicality of dumping Williamson on the basis of his views – and the backlash they incited:
Why should any conservative writer or thinker of any note, daring, or intellect agree to work for the Atlantic when it is now proven that they can be bullied into firing them by an astro-turfed internet lynch mob?

— Jeff B. (@EsotericCD) April 5, 2018
These are the new rules of engagement. https://t.co/xjgJCZxouP

— Noah Rothman (@NoahCRothman) April 5, 2018
Let me find the world's smallest blanket to warm you up https://t.co/VOOYbmmvDq

— Aaron Rupar (@atrupar) April 5, 2018
If your entire defense rests on the premise that a comment was "just a tweet," you should probably be extremely sure that you're right about that.

— Matthew Gertz (@MattGertz) April 5, 2018
The Atlantic will continue in its proud tradition of being the official magazine of annoying kids in international baccalaureate classes, consultants who have emotional affairs on Good Reads, and whatever virus is currently hosted by David Frum

— Business Industry CEO ? (@ByYourLogic) April 5, 2018
Twitter mob trumps moral courage once again.

— David French (@DavidAFrench) April 5, 2018
The Atlantic handled this very poorly, and I think they did their readers and our broader national discourse a great disservice.

— Brandt (@UrbanAchievr) April 5, 2018
I've publicly argued with Kevin Williamson (who's a friend) over harsh things he's written, but he is one of the bravest and most talented writers I know. The Atlantic's cutting him loose under left-wing fire is deplorable. But clarifying. Definitely clarifying.

— Rod Dreher (@roddreher) April 5, 2018
Before the conversation even happened, one person hit the nail on the head as to how it would go:
Prediction of the tweets:
Conservative twitter will be upset at the firing of Williamson, liberal twitter will solemnly approve, leftist twitter will call every upset something regarding diapers, same old same old

— Good Tweetman (@Goodtweet_man) April 5, 2018
[image via screengrab]
Have a tip we should know? tips@mediaite.com