Navy SEAL and Ex-Fox News Contributor Called Security Guard N-Word, Beat Him Up After Passing Out at Bar: Report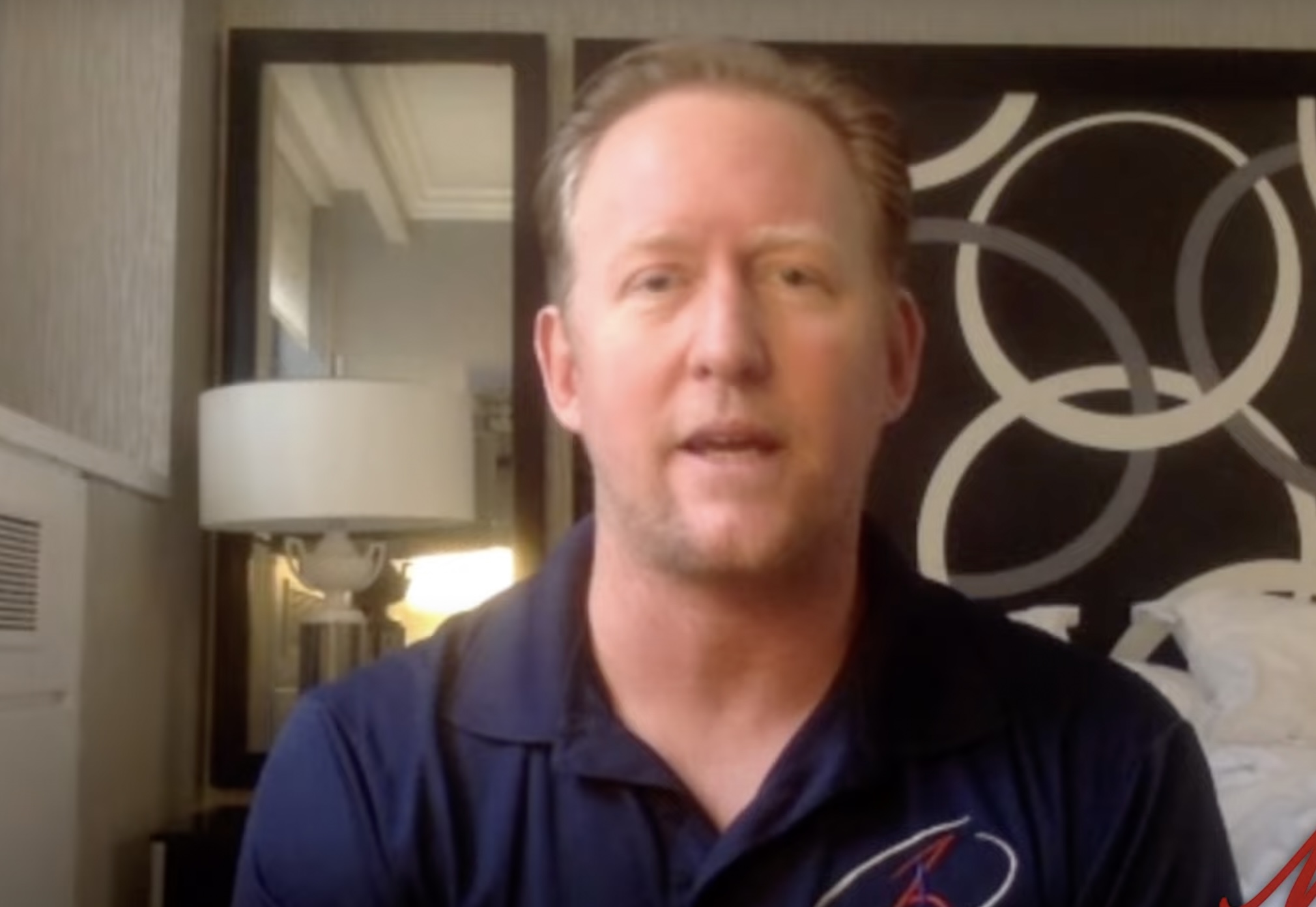 The former Navy SEAL who claimed he killed Osama bin Laden allegedly hurled fists and racist slurs at a security guard after a booze-filled night in a luxury hotel bar, the New York Post reported.
Robert O'Neill, who was once a contributor at Fox News, reportedly got drunk and passed out inside the Omni Frisco Hotel at The Star in Texas. The Post reported that a belligerent O'Neill got physical with the guard and called him the N-word as the guard tried to help him to his room.
The Post reported:
The hotel security guard had been tasked with helping O'Neill up to his room after the hotel "offered to use a wheelchair to help Robert get back to his room on the 5th floor," police said.

"Robert refused to be pushed in a wheelchair, so [a security guard] offered to help him get to his room."

A short time later, that same security guard called down on his radio and informed his co-workers he had been assaulted by O'Neill.
The guard told police that O'Neill "turned to him, rose his fists in the air and struck him in his chest with his right palm," while calling him a "fu–ing n—er."
Forty-seven-year-old O'Neill was subsequently arrested and charged with a misdemeanor assault, then released on $3,500 bail.
O'Neill received widespread notoriety after taking credit for allegedly killing bin Laden during a raid of a Pakistani compound in 2011. U.S. officials have neither confirmed nor denied O'Neill's claim.
Controversy has swirled around O'Neill ever since. At the height of the pandemic in 2020 he was banned by Delta Airlines for refusing to wear a mask, he was charged with DUI in 2016 (they were later dropped), and backed the "anti-woke" Armed Forces Brewing Co. in response to the Bud Light/Dylan Mulvaney LGBTQ dust-up. He also has a history of sending inflammatory tweets.
O'Neill did not comment on his latest arrest.
Have a tip we should know? tips@mediaite.com