Trump Reportedly 'F*cking Pissed' About Allegations of Staffer's Abuse: Ivanka Seeking Kelly Replacement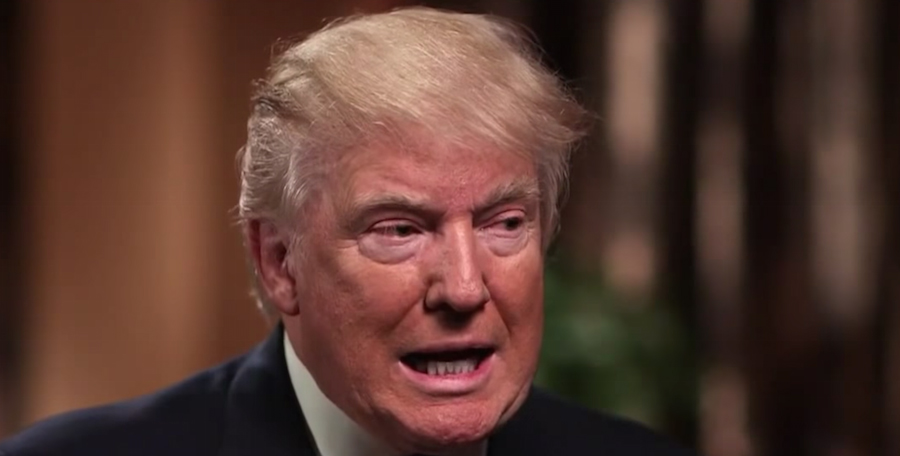 President Donald Trump has yet to officially weigh in on the latest White House scandal, which involves aide Rob Porter's resignation amid spousal abuse allegations.
While the president may have not issued a statement on the matter, a report by Vanity Fair has Republican source briefed on the matter saying "he was fucking pissed" after Ivanka Trump showed him the now-infamous photo of Porter's bruised and battered ex-wife, Colbie Holderness.
The same unnamed source alleged that Ivanka Trump and Jared Kushner are actively seeking a replacement for Chief of Staff John Kelly, after he issued a full throated defense of Porter.
The source also said that Kelly only issued his second statement begrudgingly, alleging he initially pushed back on the request.
Another White House source told Vanity Fair that former campaign manager Corey Lewandowski, himself no stranger to allegations of physical abuse, called the president last night, urging him to fire Kelly.
Meanwhile, the president is alleged to also be angry with long-time aide, and current White House communications director, Hope Hicks, who was dating Porter, and issued her own defense of the alleged abuser without the president's consent.
[image via screenshot]
—
Follow Lawrence Bonk (@sidescrollers) on Twitter
Have a tip we should know? tips@mediaite.com