Jerry Seinfeld Calls ABC Firing Roseanne Barr For Racist Tweets 'Overkill': She's 'Already Dead'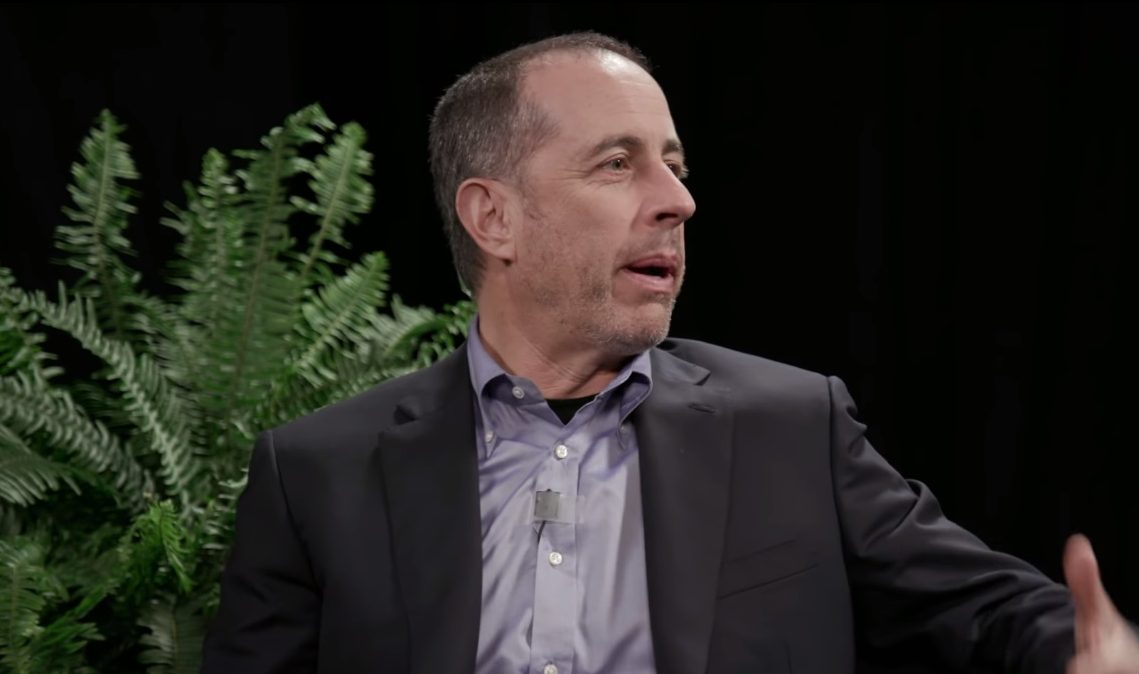 Comedian and actor Jerry Seinfeld voiced confusion over why ABC canned actor Roseanne Barr after she made racist tweets, calling the network's move "overkill."
"I don't even know why they had to do that," Seinfeld said in an interview with USA Today. "It seemed like, you don't need to murder someone that's committing suicide. I thought the firing was overkill. She's already dead."
In another interview with Entertainment Tonight, Seinfeld expressed similar thoughts on the controversy. "I didn't see why it was necessary to fire her. Why would you murder someone who's committing suicide?"
The now-infamous firing of Barr came after the actor compared Obama White House adviser Valerie Jarrett, who is a woman of color, to an ape. However, even without the original Roseanne, ABC is keeping the series alive with another spinoff to be titled The Connors.
Seinfeld wasn't thrilled about this move either.
"I think they should get another Roseanne," Seinfeld said. "They brought Dan Conner back, he was dead and they brought him back. So, why can't we get another Roseanne? There's other funny women that could do that part. You need to get the comic in there. I hate to see a comic lose a job."
[image via screengrab]
Follow the author on Twitter (@calebecarma).
Have a tip we should know? [email protected]