Since the beginning of time women have been known for "their place in the kitchen," so why is it that female chefs are just recently gaining the respect of their male counterparts?
Given that homemakers spend a lot of time cooking for their families the fact that female chefs are just now gaining popularity shouldn't seem far fetched, but it is. Well, gone are the days of male chefs taking precedence in restaurant kitchens! Here are four female chefs dominating the food industry.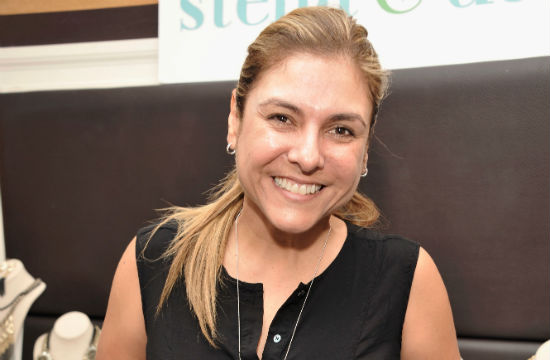 The Latina chef recently appeared on the Today Show to promote her new cookbook New Taco Classics. Garcia has made a name for herself both in the Latino community as well as the American market with her successful restaurants, Taco Bell menu, cookbooks and her love for helping others.
3. Rachael Ray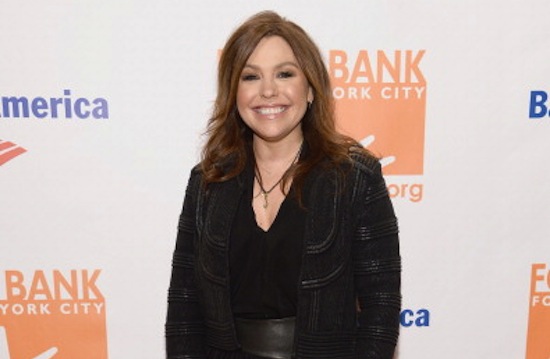 Known for her 30-minute meals, when Rachael Ray debuted on the Food Network, she was an instant hit with viewers. She eventually ended up with her own show on ABC (The Rachel Ray Show). Ray even has her own line of cat and dog food called Rachel Ray Nutrish. When you have your own line of pet food, you know you've made it to the big leagues!
2. Cat Cora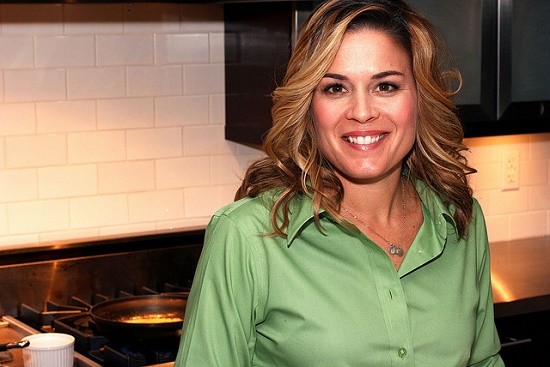 Cat Cora is well known for a few things, and becoming the first female Iron Chef is one of them! She recently release her book Cooking as Fast as I Can, which walks readers through her journey of overcoming sexual abuse as a child and making her mark in European kitchens at a time when it was unheard of for women to work side by side male chefs.
Cora has come a long way since her apprenticeship days in France. In addition to becoming the first female Iron Chef, she's also a well established author, philanthropist, TV show host and restaurateur.
1. Giada De Laurentiis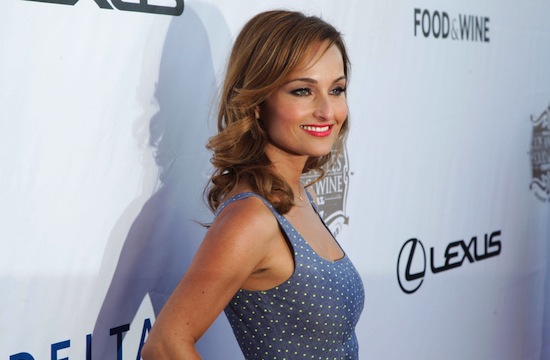 Lately she's been making headlines for her costly divorce and her alleged affair with fellow chef Bobby Flay (not true), but De Laurentiis is recognized for her skills in the kitchen.
Not only is her Italian cuisine (or anything she makes for the matter) delicious, but she always delivers when it comes to presentation. Her books have been just as successful as her show. Giada De Laurentiis recently traveled the world for her Recipes for Success book tour.
5. Antonia Lofaso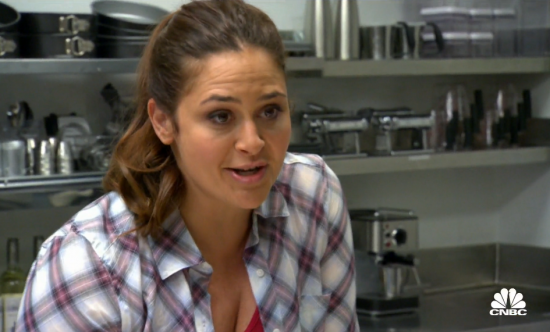 Lofaso is the lovable "eyes and ears" / consultant / sometimes shrink on Restaurant Startup. She also owns and is the executive chef at two Los Angeles area restaurants, she's written a cook book, and she's a mother to her daughter Xea.
Have a tip we should know? tips@mediaite.com