Asians Really Have No Opinions About Restaurant Magazine's World's Best 50 Restaurants List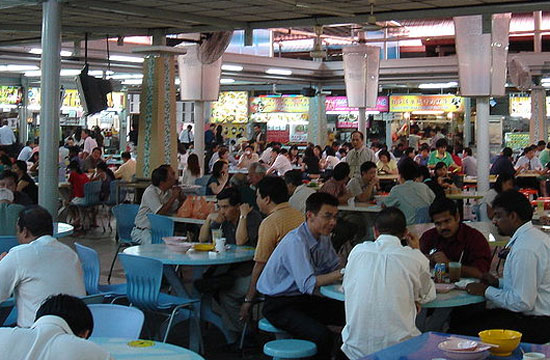 Although the World's 50 Best Restaurants rankings from Restaurant Magazine have caused controversy on this side of the globe (especially for that one time they ranked female chefs), they recently attempted to rank the best restaurants in Asia in order to (conceivably) expand their global audience. Trouble is, no one in Asia's really heard about Restaurant Magazine, and as a result, they don't particularly care.
The South China Morning Post polled local restaurant-lovers in Hong Kong, Kowloon, and the surrounding South Chinese urban area, finding that most "foodies" were either unaware of the list or skeptical of its authority.
"People have not heard of these awards," says CeCe Hoang, a foodie and founder of PR and marketing consultancy Bloomchain, adding that the judges likely didn't know the area well enough. "I don't know the criteria, but there are a lot better restaurants in Asia."
Other locals pointed out the inconsistency between the Michelin and the World's 50 Best rankings as a sign that there's no consistent way to judge an Asian restaurant, especially given the fact that fine dining is "a fairly new concept in Asia compared with Europe and developed Western nations," according to Kenneth Tang, the owner of Bondi Café in Lai Chi Kok. (To be fair, though, even the Michelin Guide's Asian importance has been questioned before, as well as criticized for its preference for Japanese cuisine. )
However, some suggest that the award's legitimacy could be helped if they added on a different category of restaurants: fast, casual eateries that make up a majority of Asia's restaurants, and are more likely to be recommended by locals.
Have a tip we should know? tips@mediaite.com