Eddie Huang's Parents Sell Their Restaurant To Hooters And Retire, Sifton Tweets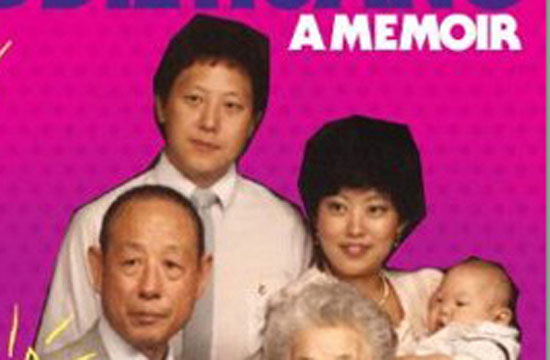 We have to trust Sam Sifton, right? He's the National Editor for the New York Times, which tends to imply trustworthiness. So what should we make of this tweet?
Congratulations to @mreddiehuang's parents, who have sold their Orlando steakhouse to Hooters and hit the retirement trail.

— Sam Sifton (@SamSifton) May 28, 2013
We're gonna assume that Sifton means the Cattleman's Steakhouse in Orlando, FL — owned by the Elder Huang, and mildly liked on Yelp, the Holy Arbiter of Taste — and we're also going to assume that Sifton refers to the Hooters known for a mild preoccupation with breasts (and chicken).
We're also going to assume that this is true, because Eddie Huang himself retweeted the rumor-mongering. If it's not true, this is the most appropriate joke, ever. If it is true, it is the most appropriate business move, ever. After immigrating to the United States and having to raise Eddie Huang, we have no judgement over the Huangs got their retirement money.
Follow Tina Nguyen (@tina_nguyen) on Twitter
Have a tip we should know? tips@mediaite.com