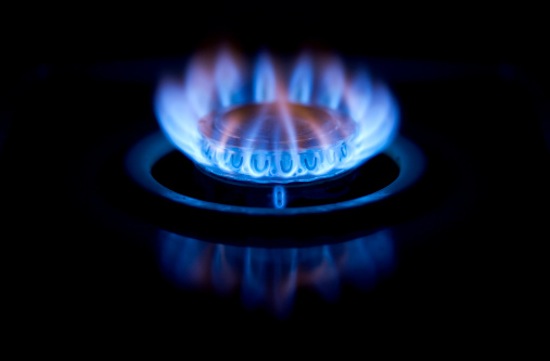 In our new series Hot On the Burner, we analyze which restaurants and chefs are having their best week ever in the press — and who's getting burned, and hard. This week, we discuss one of the most "influential restaurants" that everyone can't stop talking about — Eleven Madison Park.
Hot on the Burner: Daniel Humm and Will Guidara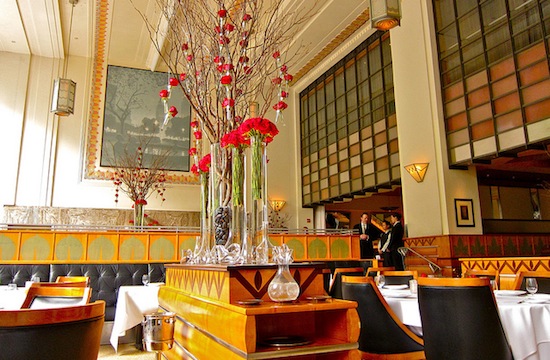 Give a chef a soundbite and they will praise Eleven Madison Park with every last park. That's what we've learned from a new feature on First We Feast, which asked chefs what they considered to be "the most influential restaurants." Just a few of the soundbites for Eleven Madison:
"The thing that sets EMP apart is the culture that Will [Guidara] and Daniel [Humm] have created. The relationship they have is unlike any other partnership in the hospitality industry. Often imitated, never duplicated."

"They have a thoughtful, elegant, and playful approach to everything they do. Dinner at EMP was the most fun, engaging, and inspiring meal I have ever had."

"From fine cuisine, to excellence in service and approach, the house that Danny built is forever ingrained in my mind as one that other restaurants aspire to be—[it's influential for its] depth of employee knowledge, use of premier quality ingredients, and a style of service that is professional and attentive, but familiar."
Meanwhile, Colorado is also raining down love for EMP, thanks to the 10-year anniversary of the darling of the food scene, Frasca. The Daily Camera gives it a teeny shout-out, and a feature on Eater Denver does too. Said the owner of Frasca, Danette Stucky, to Eater Denver, "We recently dined at Eleven Madison Park and we were so touched by the elegance and warmth; great service is a true art form that we so appreciate." Back in New York, the New York Post shares a feature from a British wine publication, which includes EMP in a feature declaring New York City the best city to drink wine in.
So yeah, Guidara and Humm are the prodigal sons of New York dining can do no wrong — almost. Everyone can basically assume that the NoMad Bar is a hit, but Ryan Sutton is less than impressed by the far food on Eater New York.
Hot on the Burner: Dominique Ansel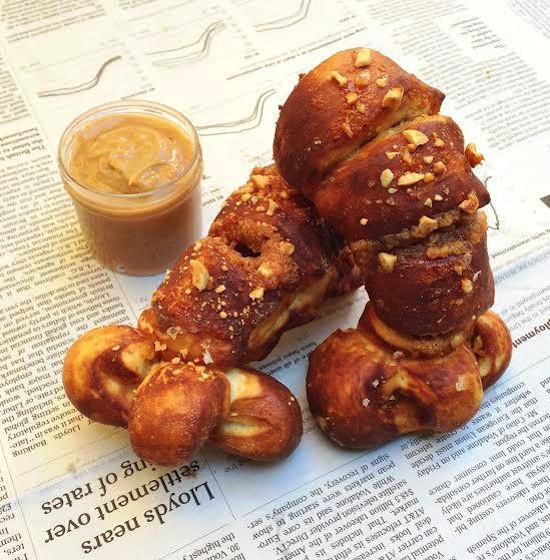 Because when you go on morning television to reveal your latest pastry, you've official made it. We think.
Hot on the Burner: Roy Choi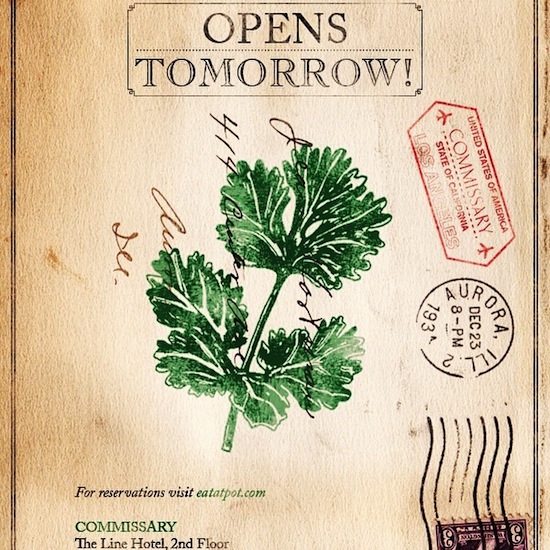 Commissary is open, hurray! So far Eater and LA Weekly have covered the openings and been real excited to drink water out of garden hoses.
Hot On the Burner: Thomas Keller and The French Laundry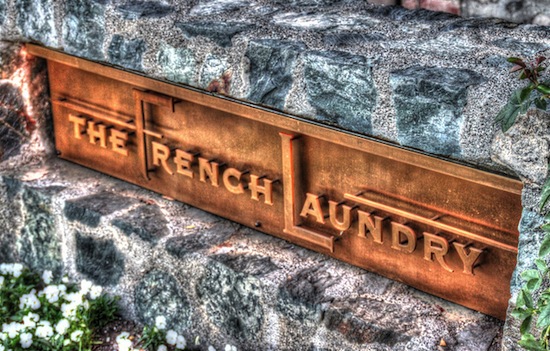 Who can believe it's been 20 years since Keller opened the French Laundry? The only restaurant on First We Feast's listicle to compare to Eleven Madison Park, The French Laundry got some nice words, too:
"It is difficult to talk about progressive American dining without bringing either of those into the fold. Elaborate tasting menus, over-the-top elegance, and service with French Laundry …"

"Thomas Keller's mark on the industry can be felt through the many chefs that have come through his kitchen, such as Eric Ziebold, Jonathan Benno, Corey Lee, and Grant Achatz, to name but a few. It was also through his efforts that our country's kitchens became more visible to an international audience, gaining the admiration of more established culinary capitals like Paris. The French Laundry is an extremely influential restaurant that, after 20 years, continues to evolve and remain relevant today."
Oh, and Keller is releasing some special-edition, 20th anniversary plates to celebrate The French Laundry. Fancy!
Flaming Out: John Tesar and Leslie Brenner (and Josh Ozersky)
"The John Tesar-Leslie Brenner Feud That Refuses to Die," Eater calls it, we think fairly accurately. You all had your day in the sun and your chance to share your views, now let's get back to work.
Have a tip we should know? tips@mediaite.com