North Carolina Says Blogger Can't Give His Readers Advice On Cooking And Dieting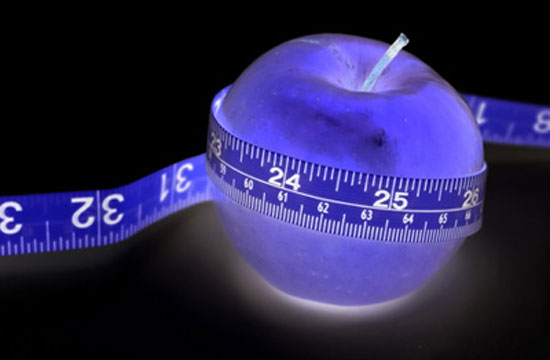 If you're reading this, it's quite likely that you yourself have a blog about food — eating it, making it, using it to make you healthier, what have you. You probably want to share your food tips and give advice to people, too, and maybe if you're lucky you might earn a few bucks from it.
But if you're in North Carolina, sorry — your food and dieting advice blog is against the law and you are a BAD PERSON.
That's the unfortunate story of Steve Cooksey, who ran a blog called The Diabetes Warrior detailing his paleo diet (no carbs or processed foods, just meat, greens, and hurling boulders) and his fight against diabetes. As his blog and audience grew, he found himself dispensing advice to his concerned readers, such as "I do suggest that your friend eat as I do and exercise the best they can."
That very sentence indicated to Charla M. Burrill that Cooksey was a sicko quack doctor who needed to be put down.
Burrill, the executive director of the North Carolina Board Of Dietetics and Nutrition, marked up his site in red ink and told him to stop giving people advice, since the act of doing so violated a state law that says that "assessing the nutritional needs of individuals and groups" without a license is a crime, according to the New York Times.
Cooksey is currently suing the state for violating his First Amendment rights, arguing that giving advice like "maybe you should buy steaks and avocados instead of pasta" doesn't require a license. Though his lawyers admit that there are professional relationships which require licensing (i.e. doctors and teachers), "the First Amendment simply does not allow North Carolina to criminalize something as commonplace as advice about diet."
But that's only what deranged madmen would say when they're caught. We see what you're telling people to do with those avocados, Cooksey.
[NYT]
Have a tip we should know? tips@mediaite.com