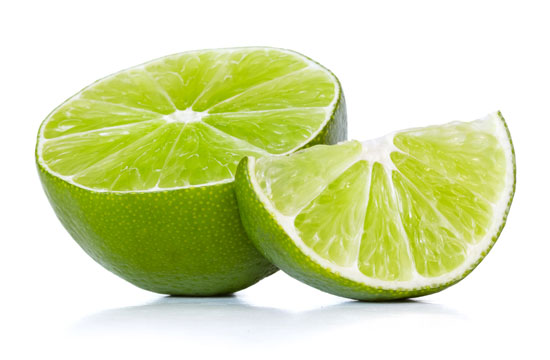 America's lime shortage can, at face value, be traced to citrus blights and heavy rainfalls in Mexico, but a recent National Journal report revealed that there's a grislier reason behind the insanely high prices of limes: Mexican drug cartels muscling into the lime industry.
Though these nature-borne problems drove up the cost of limes by themselves, the increasing profit of citrus attracted the attention of drug cartels in Mexico, particularly the notorious and violent Knights Templar. Though they became notorious for trafficking meth, they've recently branched into other activities, such as extorting avocado and lime farmers in the farming region of Michoacán (and, unfortunately, where the Knights Templar base their operations).
"Reports of extortion, violence, roadblocks, and intimidation have been trickling out of the biggest lime-growing areas of Mexico," the Journal reports, adding that the cartel essentially controls the lime industry at this point. "A Mexican government official estimates the cartel earns $800,000 to $1.4 million a week from extortion—and that the organization controls the wholesale distribution center, where lime growers sell their products to the world, and where lime prices are set."
While lime farmers are banding into militias in order to fight back against the cartels, it's not a new phenomenon: vicious drug wars have been affecting lime prices since at least 2011.
Remember: those are blood limes in your margarita. (And possibly blood avocados in your guacamole.)
RELATED:
Teen Who Stole Guy Fieri's Lamborghini Sentenced to Life in Prison
Paula Deen's Extortionist Sentenced to 2 Years in Prison, Substance Abuse Counseling
Paula Deen's Extortionist Pleads Not Guilty
Have a tip we should know? tips@mediaite.com