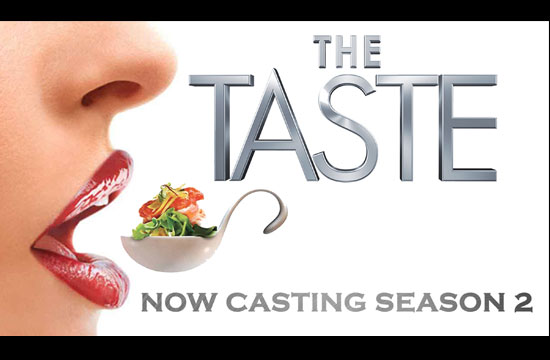 We've learned two crucial bits of food media news today: first, though its ratings faltered at the end, The Taste is coming back to ABC for a second season — and you, home cook with a song in your heart and a whisk in thy hand, can audition for it. (Details below.)
Second, according to the tip sheet below, Nigella Lawson and Anthony Bourdain are returning to the show as well, which means that Ludo Lefebvre and Brian Malarkey are not. (UPDATE: A producer lets us know that Bourdain and Lawson are on the masthead because they're executive producers, and that Ludo and Malarkey are still unconfirmed as of this update.)
Ludo, as we all know due to his glowing success, is busy running his new and oh-so-popular LA restaurant Trois Mec. Brian, as we are forced to know due to the parameters of our jobs, is closing restaurants.
Fare thee well from the fantasy world of network television, Brian Malarkey. We shall swathe you in sheets of gingham and seersucker, put you in a boat armed with your mighty spatula, and send your remains adrift to the sea gods, where ye shall dine with Poseidon and his undersea court for all eternity.
But back to network television: while we're not sure if the stadium or the format of the competition's changed, we know for sure that the general concept remains the same: one bite, cooked either by a pro or a home cook, and judged by a blind panel. And the prize? "Unlike Any Other!" Whether it means something tangible and of real professional/cash value, or a ridiculous trophy made of two spoons duct-taped together, we cannot say at this juncture.
Check out the information below, and in lieu of flowers, please send donations in Malarkey's memory to the Brooks Brothers Charity Foundation.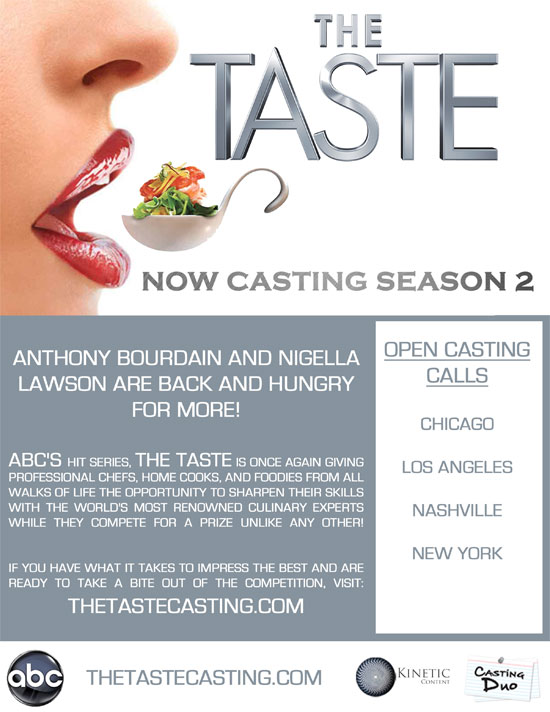 Have a tip we should know? tips@mediaite.com