Alex Acosta Makes Statement on Epstein Case Amid Calls for Resignation: 'Pleased That NY Prosecutors are Moving Forward' With Case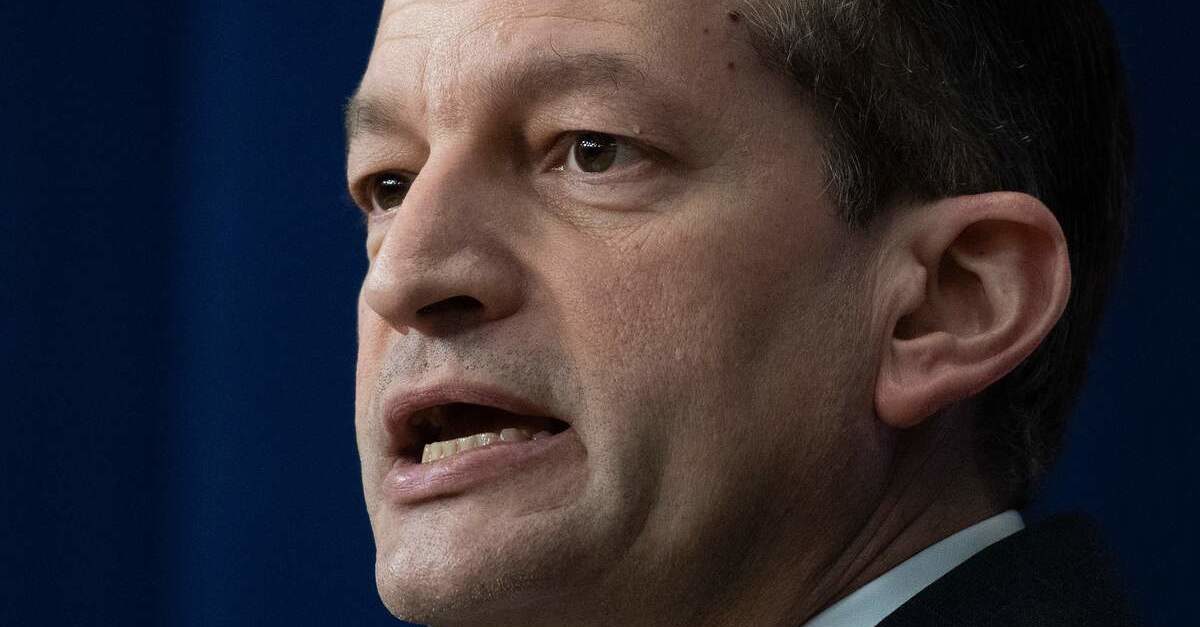 Secretary of Labor Alex Acosta has issued his first public statement on Jeffrey Epstein since the financier was arrested over the weekend.
The crimes committed by Epstein are horrific, and I am pleased that NY prosecutors are moving forward with a case based on new evidence.

— Secretary Acosta (@SecretaryAcosta) July 9, 2019
With the evidence available more than a decade ago, federal prosecutors insisted that Epstein go to jail, register as a sex offender and put the world on notice that he was a sexual predator.

— Secretary Acosta (@SecretaryAcosta) July 9, 2019
Now that new evidence and additional testimony is available, the NY prosecution offers an important opportunity to more fully bring him to justice.

— Secretary Acosta (@SecretaryAcosta) July 9, 2019
Acosta has been under massive scrutiny over the last few days because of his connection to Epstein's history of sexual misbehavior. He did not, in his statement, address the numerous calls for his resignation.
Back in 2008, Acosta was an attorney for the Southern District of Florida, and he supervised his office's deal which gave Epstein a light sentence for the charges of molestation and sexual abuse he faced back then. Now that Epstein is being charged with sex trafficking again, Acosta's handling of the financier's case is being ripped apart by critics questioning his judgment and saying he was too lenient.
[Photo via Jim Watson/AFP/Getty Images]
Have a tip we should know? [email protected]