Breitbart Reportedly Cuts Ties with Fringe Candidate Following Incendiary Tweets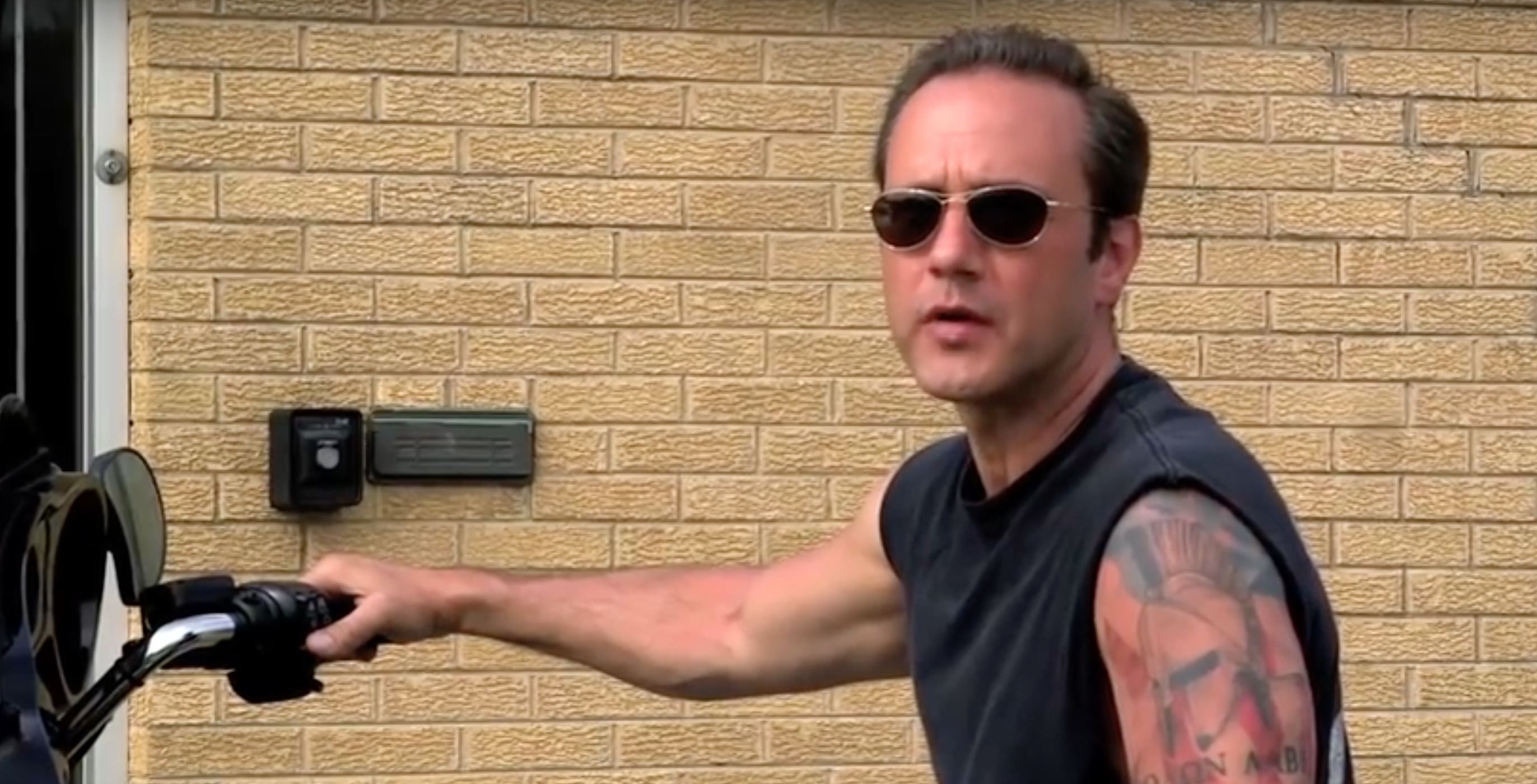 A new report states that Steve Bannon and Breitbart have apparently cut ties with conservative firebrand and Paul Ryan nemesis, Paul Nehlen.
Nehlen has been known to frequently dabble with the alt-right, and he used to contribute on Breitbart after receiving positive coverage from them in his past efforts to take Ryan's place in the House of Representatives. Nehlen's old media base has recently faced questions about whether they still support him, particularly in light of tweets like these:
#ShallNotCensor pic.twitter.com/lIDrrd14wt

— Paul Nehlen (@pnehlen) December 27, 2017
Book blaming Jews for anti-Semitism, written by the Neo-Nazi movement's fave "academic," being pushed by Breitbart favorite Paul Nehlen. https://t.co/TbGJRq1Bnj

— Jake Tapper (@jaketapper) December 27, 2017
Ah yes @KurtSchlichter joins the ranks of shekels-for-hire™ BlueChecks…

Don't you have a war to advocate for, Kurt? https://t.co/QzLEV7lrwB

— Paul Nehlen (@pnehlen) December 26, 2017
CNN's Oliver Darcy noted on Wednesday that Breitbart has scrubbed Nehlen's author page from their website. Darcy also gathered statements from those close to Bannon, and it seems the outlet's higher-ups are completely breaking with Nehlen.
"Nehlen is dead to us," said Bannon adviser Arthur Schwartz. Breitbart senior editor Joel Pollak tweeted the following this week:
False. Breitbart News gave him coverage in his last race. We haven't written about him in months. He's gone off the deep end. Do some research, @YairRosenberg, before casting ridiculous accusations. It's your job, after all. https://t.co/lAVRj1v3K5

— Joel B. Pollak (@joelpollak) December 27, 2017
No. We don't support him. Haven't covered him in months. I had no real idea of his recent antisemitic statements when we spoke, Jamie, but I've since looked into it (and responded). He's disqualified himself. https://t.co/22JyunCbr1

— Joel B. Pollak (@joelpollak) December 27, 2017
Nehlen offered this response to CNN:
I informed @pnehlen about this earlier today. Here's what he said https://t.co/tmr3wM6bL8 pic.twitter.com/8zfnPROTHI

— Oliver Darcy (@oliverdarcy) December 27, 2017
[Image via screengrab]
— —
>> Follow Ken Meyer (@KenMeyer91) on Twitter
Have a tip we should know? tips@mediaite.com