BuzzFeed Laid-Off Workers — and Current Staff — Demand Company Honor Paid Time Off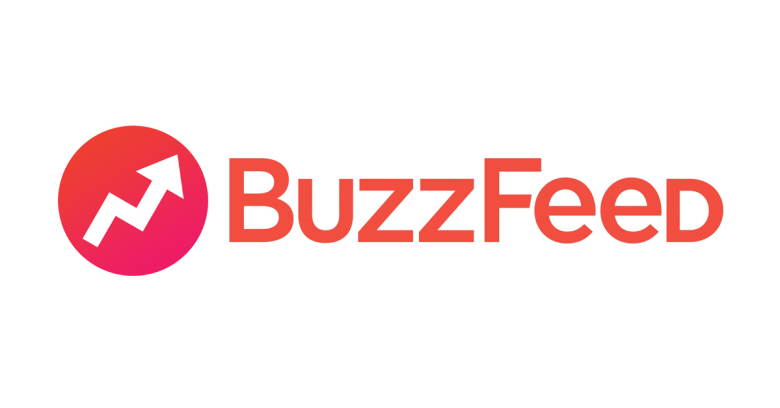 Current BuzzFeed staffers and those just recently laid-off have signed an open letter demanding the company pay out the paid time off (PTO) workers had accrued during their tenure. They charge BuzzFeed of only paying out the PTOs of workers laid-off in the state of California, where it's required by law.
"BuzzFeed is refusing to pay out earned, accrued, and vested paid time off for almost all US employees who have been laid off," the letter written by the BuzzFeed News Staff Council states. "They will only pay out PTO to employees in California, where the law requires it. We understand that in other states where BuzzFeed employees have been laid off, state law does not require you to do so. But employers absolutely can pay out PTO — and often do."
Many BuzzFeeders have voiced their disgust on social media:
On Friday, BuzzFeed News lost almost 50 staffers. BuzzFeed plans to lay off around 250 total people with more layoffs this week.

Some of these people won't be paid out their earned PTO.

Over 300 of us are demanding they get paid what they deserve.https://t.co/VjfydcoyKD

— Megan Paolone (@meganpaolone) January 27, 2019
A layoff tweet: I have 16+ unused PTO days. If I lived in California, I would be paid for them. But I live in New York. So 347 of my colleagues signed a letter asking BuzzFeed to change its policy https://t.co/Xf8VefHqRB

— jessica testa (@jtes) January 27, 2019
If I hadn't moved out of CA, I would be entitled to the SIX WEEKS of PTO I never used. And it's not just about me — it's about all of us who are now being punished for not taking more vacations. Here is a letter I signed along with 347 of my colleagues. https://t.co/mfGBoEbRQo

— Louis Peitzman (@LouisPeitzman) January 27, 2019
Because of their demanding schedule on some of the news teams, the people who were laid off  had, "saved up those days (or weeks) because they were so dedicated to their work, and, in some cases, felt actively discouraged from taking time off. They have as much of a right to those days as anyone else."
"It is unconscionable that BuzzFeed could justify doing so for some employees and not others in order to serve the company's bottom line," it adds.
The open letter currently has 462 signatures.
Have a tip we should know? tips@mediaite.com