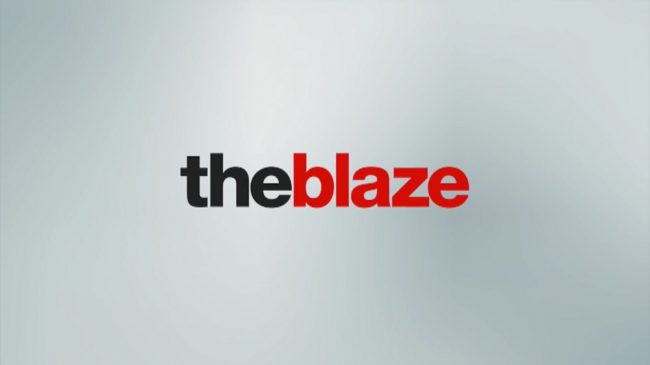 Three former employees of Glenn Beck's The Blaze now work for CNN as of Tuesday. The cable news outlet hired Oliver Darcy, who currently is a politics editor for Business Insider. Darcy worked as a deputy managing editor at The Blaze until May 2016.
Politico's Hadas Gold tweeted about Darcy's new job on Tuesday. CNN's official PR account on Twitter confirmed the news.
It's true! Welcome to the team @oliverdarcy. https://t.co/Iyh6UbYFtq

— CNN Communications (@CNNPR) April 11, 2017
Darcy himself made an announcement on Twitter:
Some personal news: I'm joining @CNN as a senior media writer. Very excited about the opportunity!

— Oliver Darcy (@oliverdarcy) April 11, 2017
The Business Insider editor will be working with Reliable Sources host Brian Stelter and Politico alumnus Dylan Byers.
Darcy also joins fellow Blaze veteran Josiah Ryan at CNN. Ryan worked at Beck's website as a breaking news editor until August 2016. He is now a senior producer of social TV at the network.
The Business Insider editor also follows in the footsteps of Leigh Munsil, who worked as a political editor at The Blaze until December 2016. Munsil is now the breaking news editor for CNN Politics
(h/t: Jason Howerton)
UPDATE —  1:20 pm Eastern: Mediaite was informed that Darcy is actually the third former employee of The Blaze to join CNN.
[image via screengrab]
Have a tip we should know? tips@mediaite.com