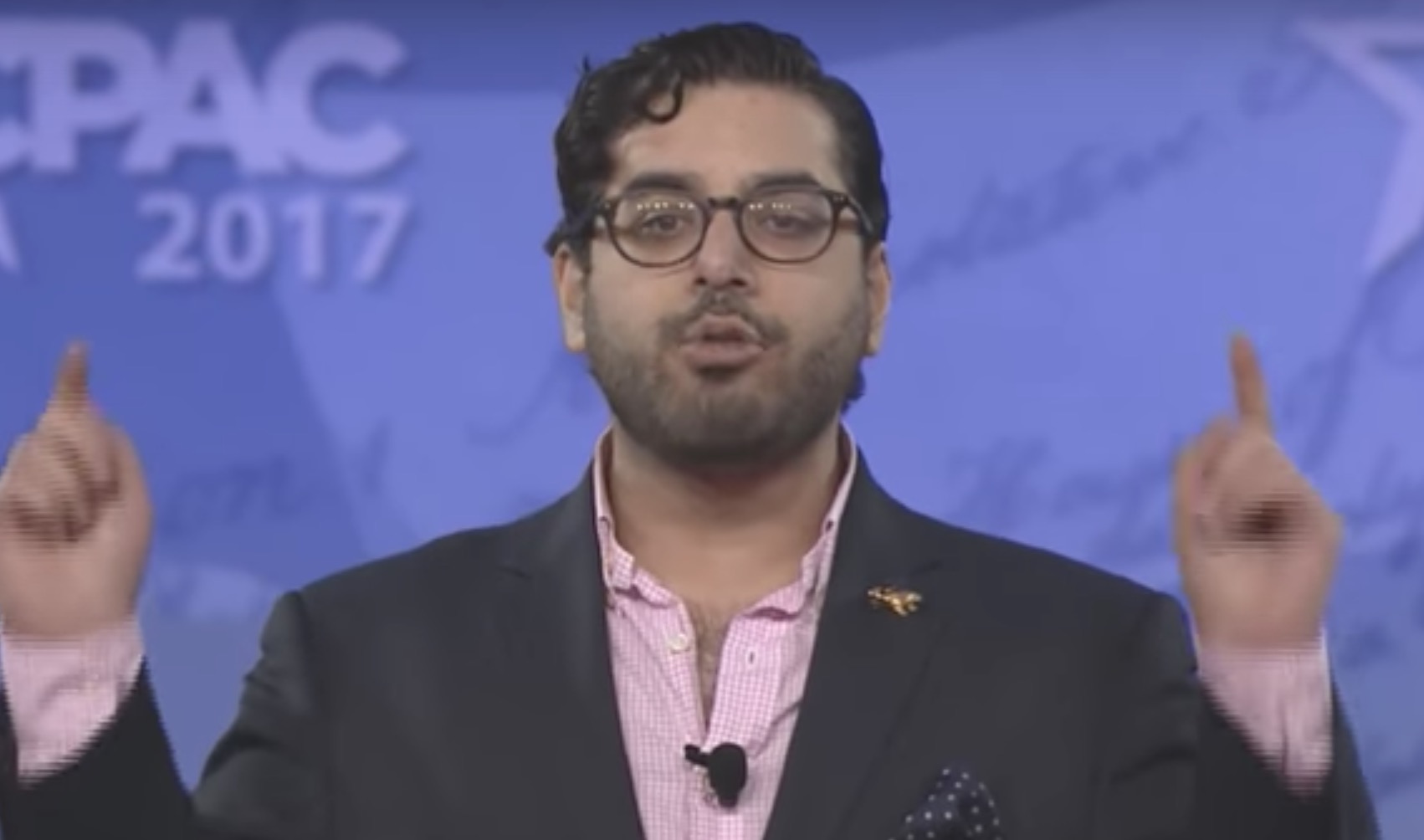 CNN's Oliver Darcy obtained the internal Slack messages of Breitbart staffers in response to Donald Trump Jr.'s emails, released Tuesday, which revealed his attempts to solicit damaging information on Hillary Clinton from the Russian government.
The far-right blog, which typically does its best to work as a loyal mouthpiece for President Donald Trump's administration, was split in its private reactions to the news.
Raheem Kassam, the editor in chief of Breitbart London, had an unexpected reaction in the aftermath of Don Jr. tweeting out screenshots of his email correspondence with music publicist Rob Goldstone, the man who brokered the meeting with Russian lawyer Natalia Veselnitskaya.
"So like, this is straight up collusion," Kassam reportedly wrote, per a transcript of the website's internal Slack messaging conversations obtained by CNN. "Right?"
As CNN notes, the explosive tweet from Don Jr. "sent shockwaves through most newsrooms," with reporters breathlessly covering news that Trump's son met with a Russian lawyer who promised dirt on Clinton, courtesy of the Kremlin.
But there was a divide in the Breitbart newsroom. From CNN:
Some staffers were seemingly left astonished. Writing in the company Slack, senior editor Rebecca Mansour reacted with only one word: "Wow."

Amanda House, the outlet's deputy politics editor, wrote only, "???????"

But Matthew Boyle, Breitbart's Washington editor, who has been fervently pro-Trump, was less than convinced of the severity of the situation.
"I mean I don't take this as a smoking gun at all. This is silly," he wrote.
Breitbart's coverage of the Don Jr. email bombshell was more measured than most of the media, though Darcy notes that they did so "with a tone notably less animated than it has displayed during other bad news cycles for the Trump administration."
Breitbart editor Joe Pollak wrote a fairly straight report of the revelations in Don Jr.'s email dump, though the last paragraph of his piece notes that the "email does not refer to any cooperation, coordination or collusion between the Trump campaign and the Russian government."
[image via screengrab]
—
Follow Aidan McLaughlin (@aidnmclaughlin) on Twitter
Have a tip we should know? tips@mediaite.com
Aidan McLaughlin - Editor in Chief