David Hogg Puts Steve King On Blast For Voting Rights Tweet: Your 'Only Goal Is Dividing America'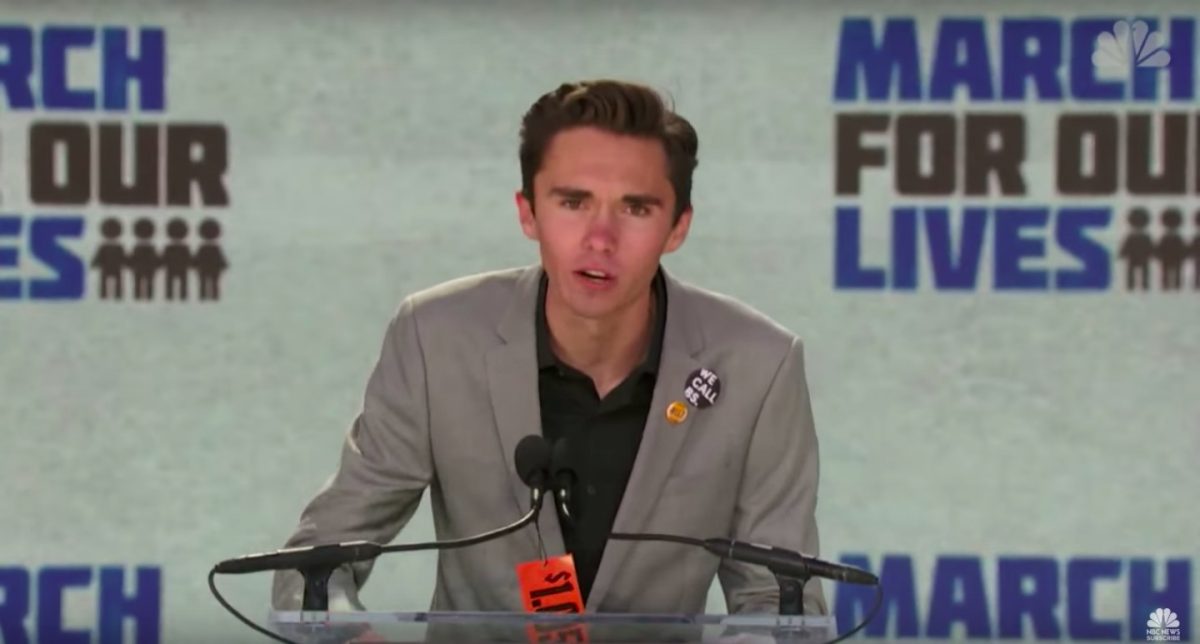 David Hogg, one of the most vocal student activists from Marjory Stoneman Douglas High School, is calling out Rep. Steve King (R-IA) for a tweet he sent questioning young people's right to vote at 18 if they don't want people to own a gun at that age.
If you are a teenager & believe you won't be responsible enough to own a gun until 21, why should you vote before 21?

— Steve King (@SteveKingIA) March 27, 2018
Hogg responded that gun violence kills "so many of us" before the age of 21 and went on to attack King for his often divisive rhetoric:
Maybe because so many of us are gunned down before we even become 21 @SteveKingIA you prove exactly why so many American's are done with politicians like you who only have the goal of dividing America to make us weaker. https://t.co/uInfoCNLlb

— David Hogg (@davidhogg111) March 27, 2018
This is far from the first time King has tried to troll Parkland survivors. His Facebook page also posted a meme of Emma González speaking at March For Our Lives on Saturday trashing her for wearing a Cuban flag patch on her arm.
Clearly King is undaunted by the influence of these young people. For that lack of care, he may be in for a very rude surprise come November. Time will tell.
[image via screengrab]
Have a tip we should know? [email protected]