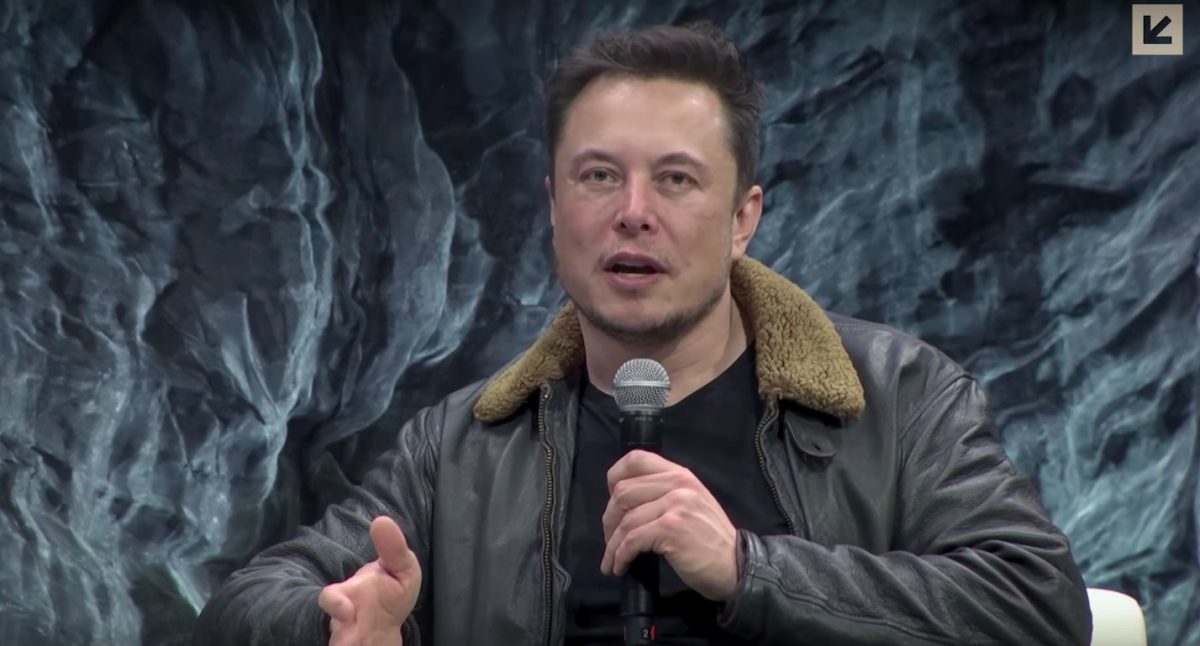 SpaceX CEO Elon Musk deleted the company's Facebook page in an apparent impromptu move on Friday, after spending the morning trashing the social media platform in a series of tweets.
The business magnate seemed to be taking a stance in the ongoing controversy involving Facebook's relationship with Cambridge Analytica, a firm which reportedly harvested data from nearly 50 million Facebook users in an attempt to influence the 2016 presidential election. Musk mockingly questioned, "What's Facebook" in a response to Twitter user Brian Acton, who wrote in a message Friday morning "It is time," along with the trending hashtag, #DeleteFacebook.
Musk's tweet quickly garnered reactions online, including from one user who called on him to delete SpaceX's Facebook page. The SpaceX page had over 2.5 million followers on Friday, before the co-founder of the company made an apparent executive decision to permanently delete it from the site.
"Delete SpaceX page on Facebook if you're the man," the Twitter user wrote.
"I didn't realize there was one," Musk responded. "Will do."
Almost immediately after, Twitter users pointed out the SpaceX page had been removed from Facebook, directing visitors to a blank page.
Facebook has been under fire ever since Cambridge Analytica's use of personal data from the social media platform was exposed last week by whistleblower Christopher Wylie, who was later banned from the site. Congress officially invited the platform's CEO Mark Zuckerberg to testify before the House Committee on Energy and Commerce about Facebook's user data and how it can be used by companies like Cambridge Analytica.
"We have a responsibility to protect your data, and if we can't then we don't deserve to serve you," Zuckerberg said in a rare statement made on his Facebook page Wednesday. "I started Facebook, and at the end of the day I'm responsible for what happens on our platform. I'm serious about doing what it takes to protect our community."
Clearly, there's one man who agrees Zuckerberg does not deserve to serve him: that man is Musk.
[image via screengrab]
—
Follow Chris Riotta (@ChrisRiotta) on Twitter
Have a tip we should know? tips@mediaite.com