Congress Officially Calls on Facebook's Mark Zuckerberg to Testify on Cambridge Analytica Controversy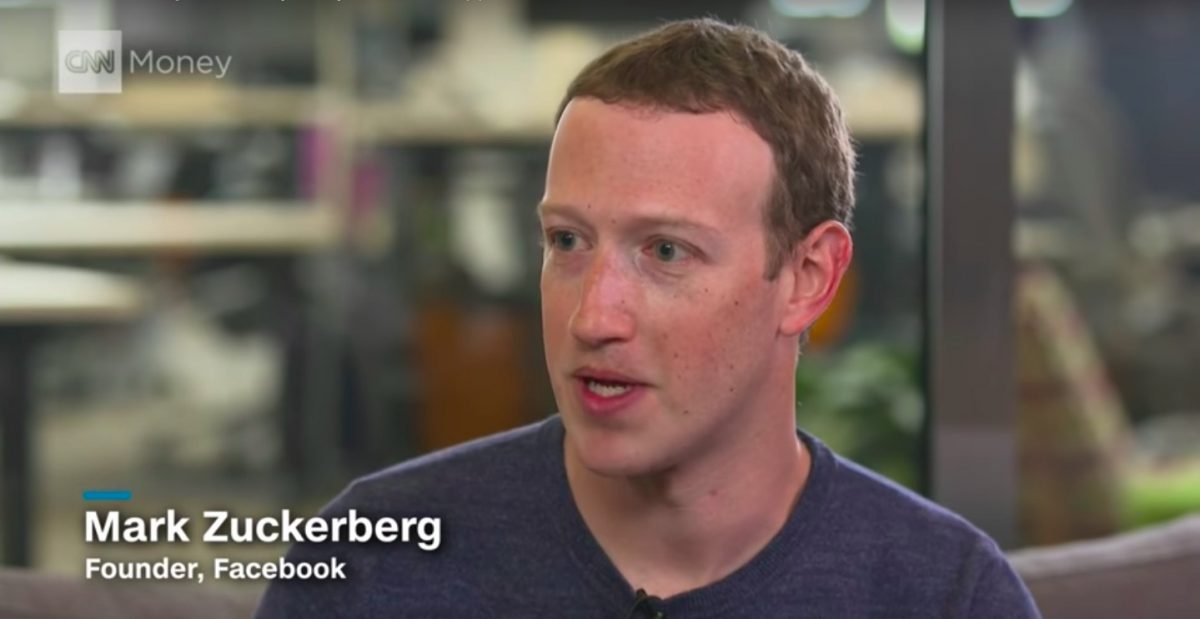 Facebook CEO Mark Zuckerberg has reportedly received an official invite to testify before Congress.
The House Committee on Energy and Commerce sent a letter calling on Zuckerberg to speak with Congress about Facebook user data and how it may have played a role in the 2016 presidential election, Reuters first reported in a tweet on Friday morning.
The founder of the most popular social media platform in the world apologized this week for a massive data breach that allowed the data firm Cambridge Analytica to allegedly harvest nearly 50 million user profiles without their consent. The controversial company reportedly used the data it pulled from Facebook in an effort to influence the national election in favor of President Donald Trump.
In a rare statement released by Zuckerberg on his Facebook page this week, the CEO acknowledged the breach and said he would work to ensure it doesn't happen again.
"We have a responsibility to protect your data, and if we can't then we don't deserve to serve you," he said Wednesday. "I started Facebook, and at the end of the day I'm responsible for what happens on our platform. I'm serious about doing what it takes to protect our community."
He later said in an interview with CNN that he was not opposed to testifying in front of Congress about Facebook's relationship with Cambridge Analytica — though he did waffle a bit.
"The short answer is I'm happy to if it's the right thing to do," He said. "What we try to do is send the person at Facebook who will have the most knowledge about what Congress is trying to learn. If that's me, then I am happy to go."
"In comments to the press, you stated that the person with the most knowledge at Facebook about what Congress is trying to learn is the appropriate witness for a congressional hearing," the letter said.
"As the Chief Executive Officer of Facebook and the employee who has been the leader of Facebook through all the key strategic decisions since its launch, you are the right person to testify before Congress about those decisions and the Facebook business model."
Read the full letter from the House Committee here.
[image via screengrab]
—
Follow Chris Riotta (@ChrisRiotta) on Twitter
Have a tip we should know? tips@mediaite.com