UPDATED: Ex-Equifax 'Chief Info Security Officer' Has a BA and MFA in 'Music Composition'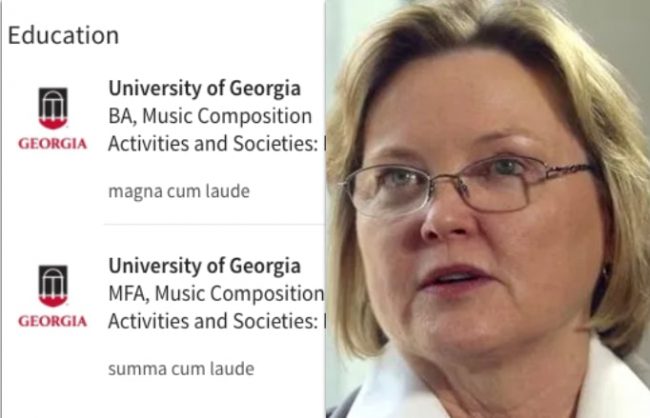 Consumer credit reporting giant Equifax recently suffered a massive security breach, putting at risk the personal information of 140 million Americans.
After this egregious incident, Mediaite learned Susan Mauldin — the reported chief information security officer at the agency — has a Bachelor of Arts and Master of Fine Arts in "Music Composition" from the University of Georgia — two degrees that presumably have nothing to do with cybersecurity.
In fact the information is publicly available on Mauldin's LinkedIn page.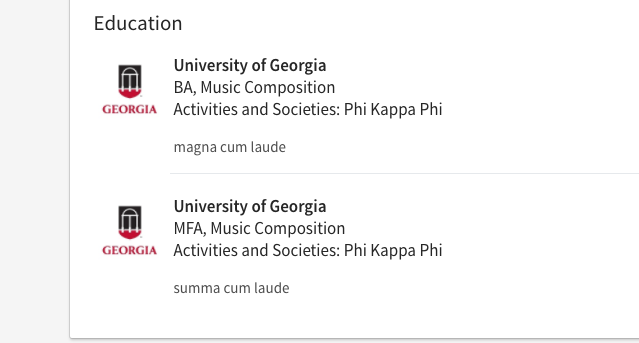 However, after the initial publishing of this article, Mauldin removed Equifax from her job title and switched it to simply "Private" — but, as the saying goes, screenshots live forever.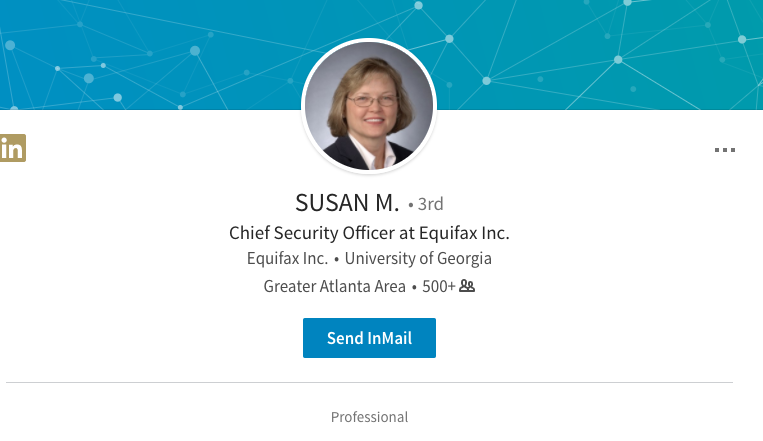 On a Board Room Insiders page, her career highlights include music degrees, interests (gardening, farming, golf), and key challenges — number one of which is stopping security breaches.
"Identity thieves who specialize in tax refund fraud had big help this past tax year from Equifax, one of the nation's largest consumer data brokers and credit bureaus," reads an incriminating comment from Krebs on Security under Mauldin's key challenge tab.
Despite her company's historic botched data protection, Mauldin's LinkedIn page touts a 99+ endorsement of "Information Security" — which is the highest rating one can receive for a given skill.
Additionally, the recent attack on the agency is already the third serious cybersecurity issue for Equifax since 2015, all of which were under the watch of Mauldin — who was brought on board in 2013 as chief security officer.
Equifax's security breach is a particularly large issue for the company, as identity thieves are most inclined to hack huge credit reporting agencies such as this to gain access to all the vital information they need — such as Social Security numbers and driver's license numbers.
Mediaite reached out to Equifax for comment on Mauldin's educational background, but did not receive a response.
Shortly after this piece was published, Equifax announced Mauldin will "retire" as chief information security officer and be replaced, according to CNBC.
This article has been updated to note that Mauldin removed her Equifax position from her LinkedIn job title, as well as the new status of her employment.
Have a tip we should know? tips@mediaite.com