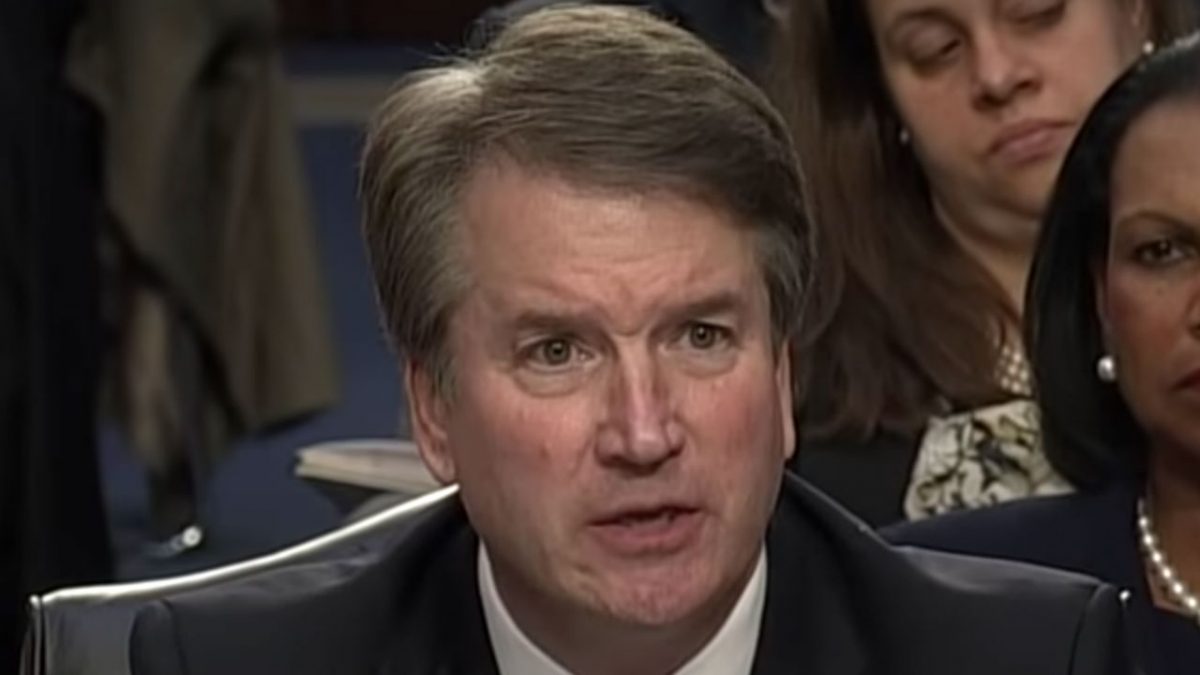 An FBI investigation into sexual assault allegations leveled against Judge Brett Kavanaugh could wrap up by Wednesday, it was reported.
NEWS: The FBI investigation into Kavanaugh is expected to wrap up as soon as later today or early Wednesday, GOP aides and another person familiar with the matter say. https://t.co/RG4CxBVZur

— Rebecca Ballhaus (@rebeccaballhaus) October 2, 2018
Last Thursday, a vote on the SCOTUS nominee's confirmation was stalled as a seemingly troubled Sen. Jeff Flake (R-AZ) called for the probe, but Senate Majority Leader Mitch McConnell (R-KY) now says the vote will occur soon.
"We'll have an F.B.I. report this week, and we'll have a vote this week," he told reporters Tuesday following a GOP policy luncheon, according to The New York Times.
If investigators actually finish their work on Wednesday, that would be several days ahead of the week-long period set aside for the probe. Concerns have been raised that the investigation is not serious enough, as The New Yorker reported that several individuals hoping to give information to the FBI had trouble even reaching agents. As of Tuesday afternoon, the accuser who testified against Kavanaugh, Christine Blasey Ford, had not been interviewed in the investigation.
John Clune, the lawyer for Deborah Ramirez, another woman who has accused the judge of exposing himself to her during a college party 35 years ago, expressed on Tuesday "great concern that the FBI is not conducting—or not being permitted to conduct—a serious investigation," stating "we are not aware of the FBI affirmatively reaching out to any of" the more than 20 witnesses whose names they sent to the agency.
[Image via screengrab]
Have a tip we should know? tips@mediaite.com