Trump Lawyer in Statement on Bombshell NYT Report: Fraud Allegations '100 Percent False and Highly Defamatory'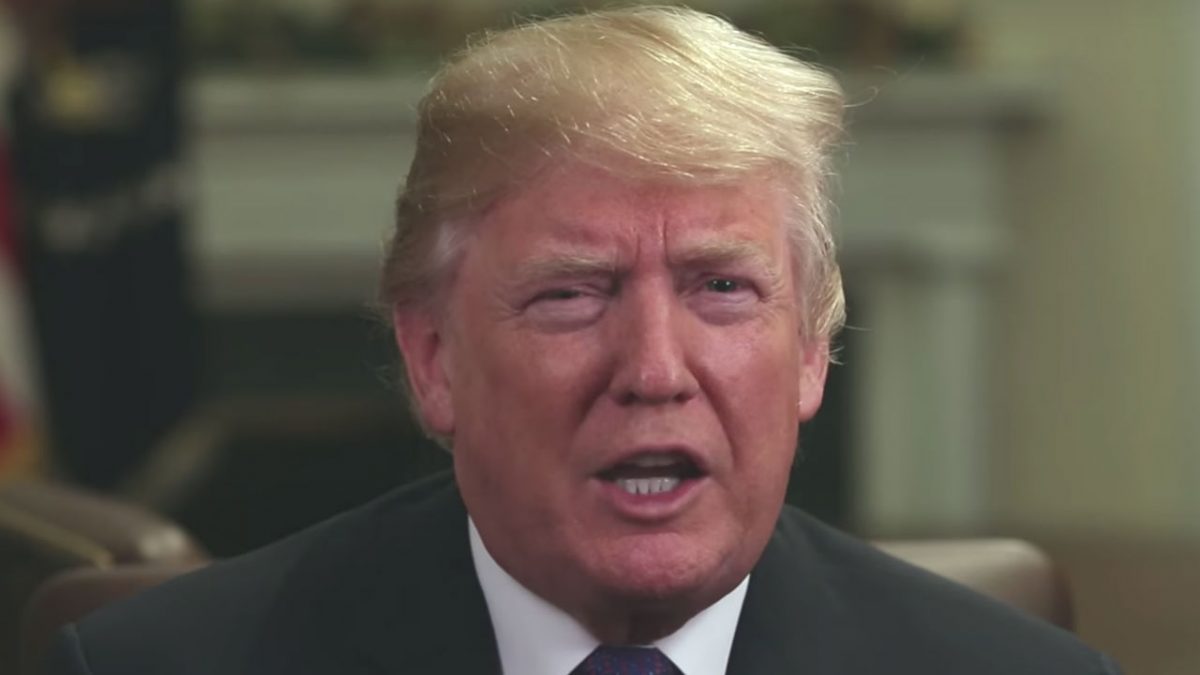 The New York Times has an explosive new report out with some serious allegations about President Donald Trump's involvement in "dubious tax schemes" that even included fraud. You can read the full report here, but the Times report also includes a response from Trump lawyer Charles Harder.
Harder told the Times, "The New York Times's allegations of fraud and tax evasion are 100 percent false, and highly defamatory."
The President himself did not respond to "repeated requests" for comment, though his brother Robert said in a statement, "Our dear father, Fred C. Trump, passed away in June 1999. Our beloved mother, Mary Anne Trump, passed away in August 2000. All appropriate gift and estate tax returns were filed, and the required taxes were paid. Our father's estate was closed in 2001 by both the Internal Revenue Service and the New York State tax authorities, and our mother's estate was closed in 2004. Our family has no other comment on these matters that happened some 20 years ago, and would appreciate your respecting the privacy of our deceased parents, may God rest their souls."
You can read Harder's full statement here:
The New York Times' allegations of fraud and tax evasion are 100% false, and highly defamatory. There was no fraud or tax evasion by anyone. The facts upon which the Times bases its false allegations are extremely inaccurate. All estate matters were handled by licensed attorneys, licensed CPAs and licensed real estate appraisers who followed all laws and rules strictly. All matters were filed with the IRS and New York taxing authorities. The returns and tax positions that the Times now attacks were examined in real time by the relevant taxing authorities. The taxing authorities requested a few minor adjustments, which were made, and then fully approved all of the tax filings. These matters have now been closed for more than a decade.

President Trump had virtually no involvement whatsoever with these matters. The affairs were handled by other Trump family members who were not experts themselves and therefore relied entirely upon the aforementioned licensed professionals to ensure full compliance with the law. Should the Times state or imply that President Trump participated in fraud, tax evasion, or any other crime, it will be exposing itself to substantial liability and damages for defamation.
[image via screengrab]
Have a tip we should know? tips@mediaite.com
Josh Feldman - Senior Editor