Federal Judge Deems Manafort a Flight Risk: 'Very Real Possibility' He's Facing 'Life in Prison'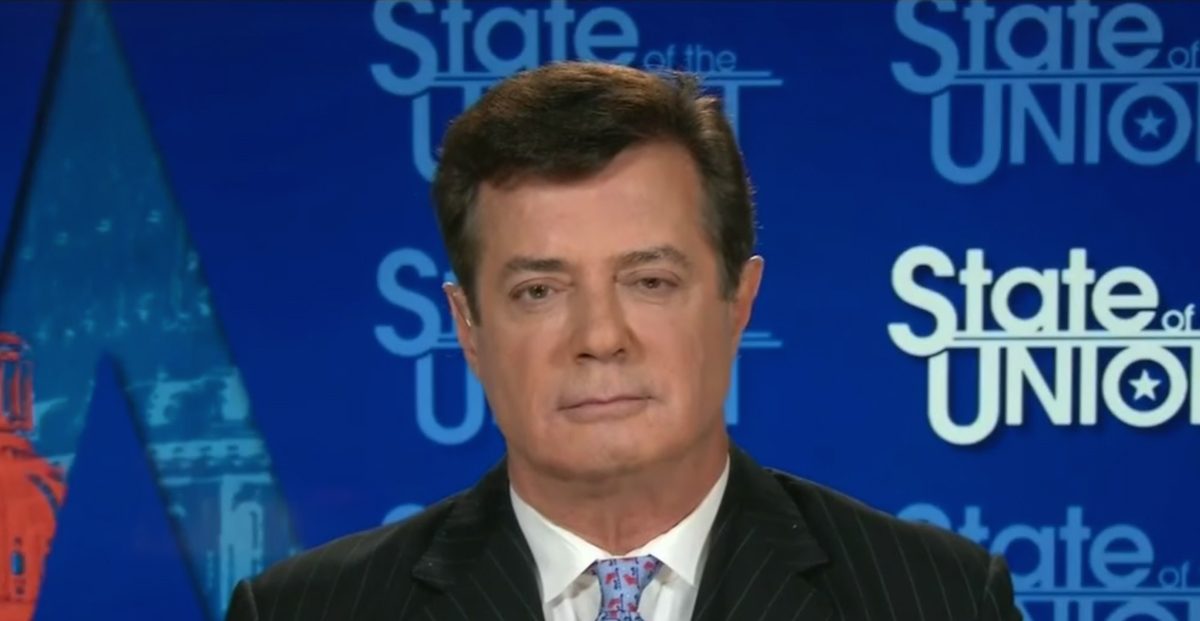 Paul Manafort — former campaign chairman for President Donald Trump — may be on his way to prison, but he's already being incarcerated at home.
U.S. District Judge T.S. Ellis III said Manafort has "every incentive to flee" because of he might be spending life behind bars, according to an order obtained by Politico.
"Given the nature of the charges against the defendant and the apparent weight of the evidence against him, defendant faces the very real possibility of spending the rest of his life in prison," Ellis said in the order.
However, he might as well be there already. The order, filed Friday, prohibits Manafort from ever leaving his Alexandria, Virginia home, except for medical reasons, meetings with his lawyers or court dates. Now, Manafort spends 24 hours per day inside his condo, wearing GPS trackers to monitor his every move.
Special Counsel Robert Mueller has overseen charges against Manafort for an alleged money laundering scheme and failing to register as a foreign agent in relation to his dealings with Ukraine, and recently indicted him on charges of tax and bank fraud.
Have a tip we should know? tips@mediaite.com