Following Flynn's Resignation, Breitbart Suggested Reince Priebus Could Be Next to Go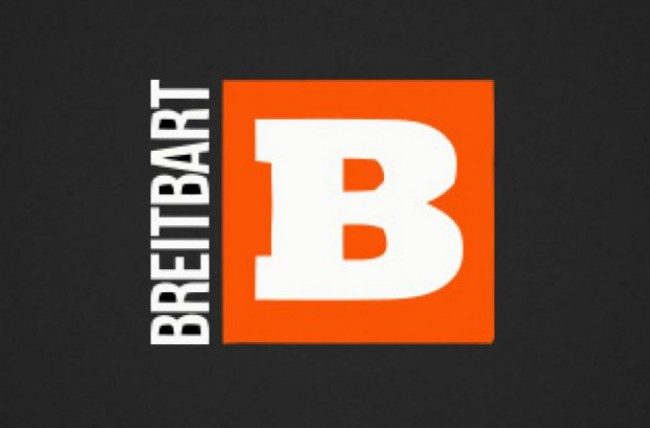 Shortly after the resignation of General Michael Flynn, Breitbart put out a report on Tuesday indicating that President Trump is thinking about giving an early retirement to chief of staff Reince Priebus.
Beyond the outlet's pro-Trump conservative lean, former Breitbart figures like Steve Bannon and Sebastian Gorka are now active high-ranking officials in the Trump administration. Citing multiple internal sources from the White House, politics editor Matthew Boyle wrote that Priebus' future is "in doubt" due to the rough start Trump has had since taking office.
Sources allege that Trump blames Priebus for the botched rollout and legal blocks of his executive orders to limit immigration to America from several Muslim nations. The report also suggests that Trump brought Priebus into his inner circle because of his connections throughout Washington D.C., yet Trump is disappointed that Preibus couldn't get his cabinet appointees confirmed faster.
"He failed to get [Attorney General Jeff] Sessions on the calendar in the Senate in time for what he knew would be a highly controversial executive order," a source was reported saying. "He was supposed to be this wizard in dealing with congressional Republicans, but has not been successful in getting anything serious done."
The report goes on to say that Trump is frustrated with Priebus over his inability to get more congressional Republicans on board with his agenda. One source also suggested that Priebus has not done enough to deal with the "sleeper cells" who have kept their positions in the government since Barack Obama left office. Trump has placed blame on those individuals for some of his recent problems.
It is worth mentioning that a separate report from The Atlantic suggests that Bannon objected to certain elements of Boyle's story:
UPDATE: Bannon is "very unhappy" with the Breitbart story attacking Preibus, White House official tells @RosieGray https://t.co/JYiGc0iH5k pic.twitter.com/cvaFumT0vn

— Yoni Appelbaum (@YAppelbaum) February 15, 2017
Bannon reportedly called the story "absurd" in an email, though one Republican source for The Atlantic suggested that there was "no chance" that Boyle ran the story against the wishes of his former executive chair.
[image via screengrab]
— —
>> Follow Ken Meyer (@KenMeyer91) on Twitter
Have a tip we should know? [email protected]