Former Secretary of Defense James Mattis Rejoins Hoover Institution at Stanford University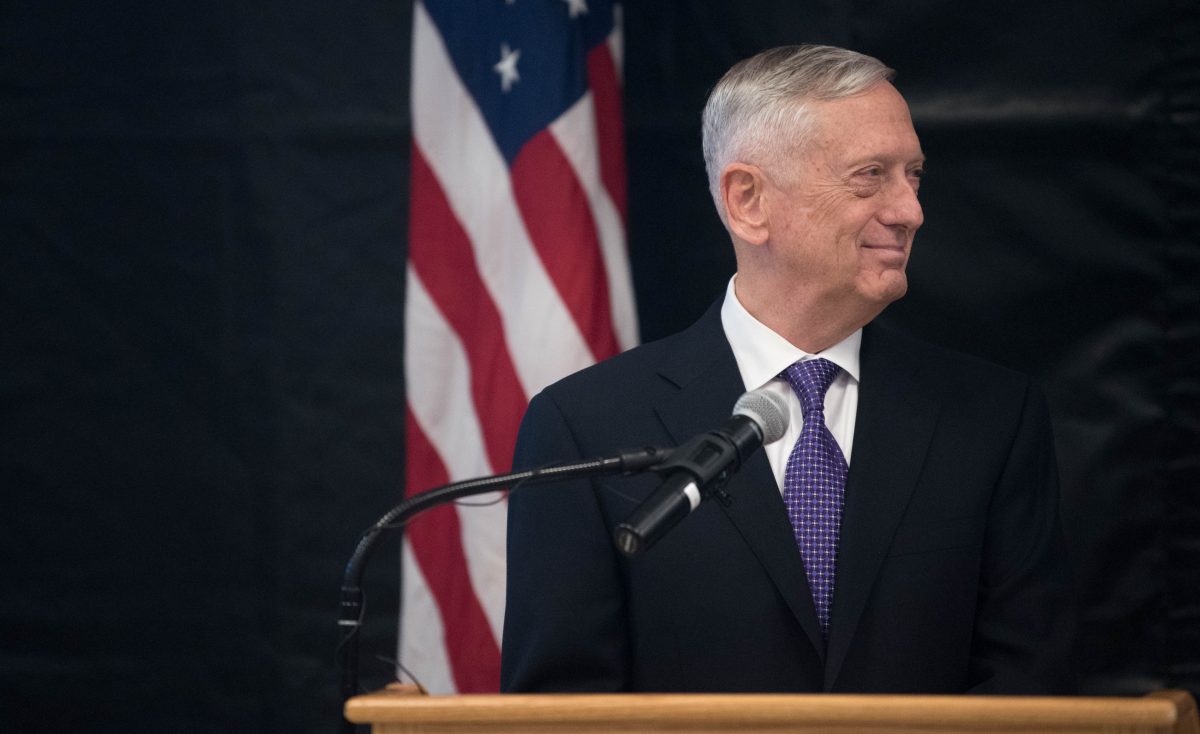 The Hoover Institution at Stanford University announced on Tuesday former Secretary of Defense James Mattis will be rejoining them as the Davies Family Distinguished Fellow starting May 1.
NEWS | General Jim Mattis, US Marine Corps (Ret.), will be returning to the Hoover Institution after serving as Secretary of Defense. His work will be focused on domestic and international security policy. https://t.co/nk7xpqMoRt pic.twitter.com/Pb5tFaCbbN

— Hoover Institution (@HooverInst) March 19, 2019
Mattis was part of the Hoover Institution before joining the Trump administration in 2017:
Mattis first joined Hoover as an Annenberg Distinguished Visiting Fellow in 2013 and became the Davies Family Distinguished Visiting Fellow beginning in 2015.  During his time at Hoover, he applied his experience to national security issues with a focus on strategy, innovation, and the effective use of military force in the Middle East. He was also a member of Hoover's Working Group on the Role of Military History in Contemporary Conflict and co-editor of the book Warriors and Citizens.
"The wealth of knowledge and experience of an already extraordinary career has been made even richer by General Mattis' latest endeavor as Secretary of Defense, and we are fortunate to once again be beneficiaries of his acumen. One can find no one more universally respected for his honor, character, and relentless commitment to safeguarding American ideals than Jim Mattis," said Tom Gilligan, Director of the Hoover Institution in the press release.
"I have long relied on the work of Hoover to supplement my understanding of the critical challenges facing our country and to help guide tough decisions. I believe we have an obligation to pass on the lessons we've learned so that future generations can study, learn and become better. Hoover has made this part of its mission, and I look forward to returning," Mattis said about the appointment.
Mattis was removed as head of the Department of Defense by President Trump earlier than planned after his letter of resignation was widely covered and seen as criticism of his approach to foreign policy.
Image via DOD/Sgt. Amber Smith
Have a tip we should know? tips@mediaite.com