Fox Nation Targets New York's Closeted Conservatives With Billboard Campaign: 'Feeling Left Out?'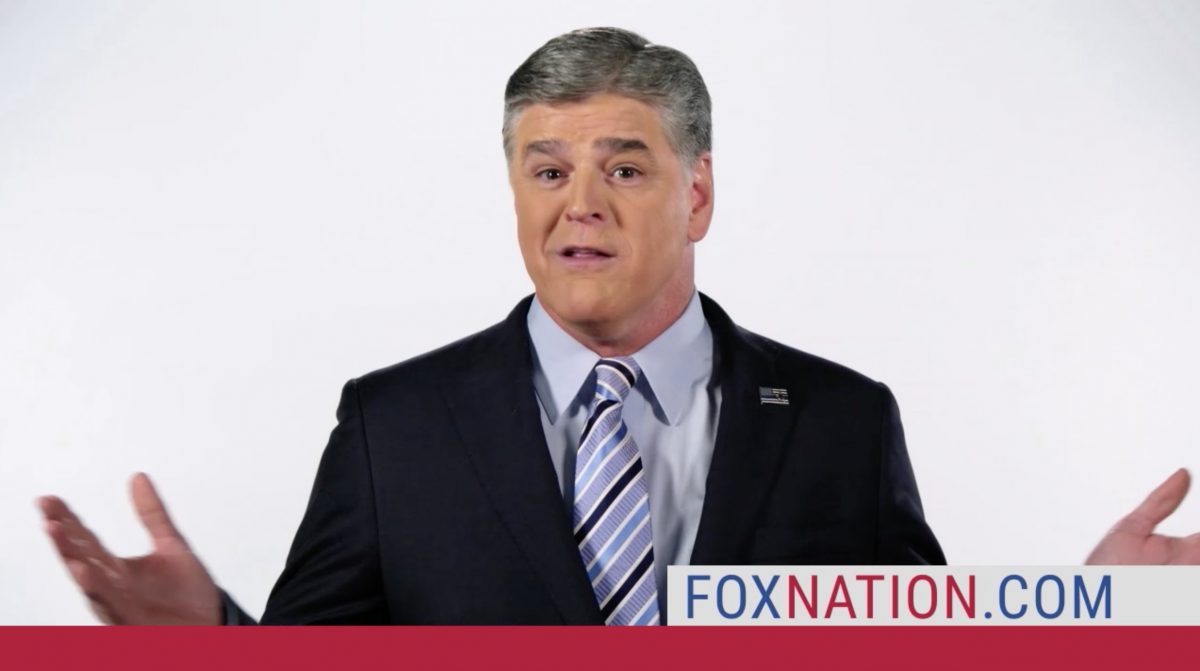 As Fox Nation gears up for launch at the end of this month, a new ad campaign has begun sprouting up across the United States.
The subscription streaming service, launched by Fox News for "superfans" of the network, has launched the new campaign with a series of billboards — three of which have gone up in New York — that provide a nod and a wink to an audience that might feel a little outnumbered in cities like Manhattan.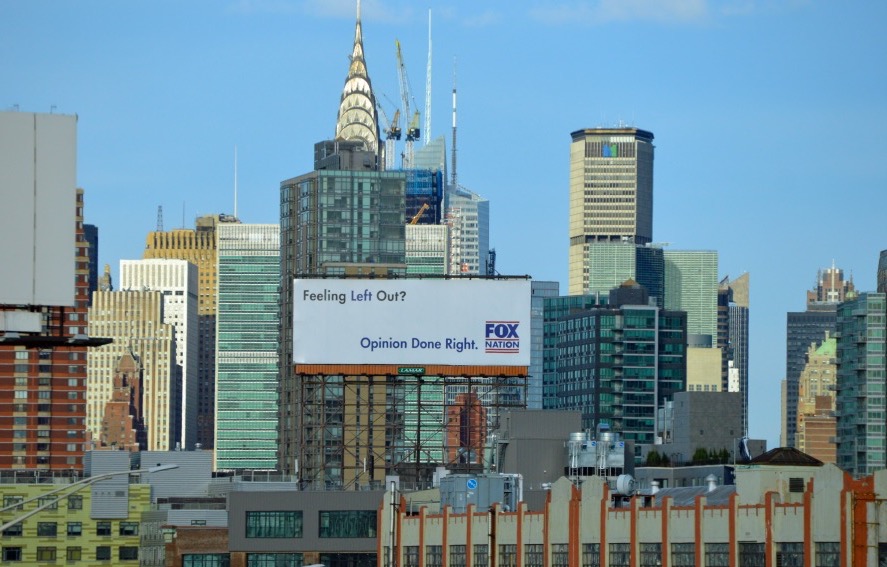 The New York billboards have gone up at the entrance to New York's Midtown and Lincoln Tunnels, as well as along the West Side Highway. Billboards will also go up in Chicago, Philadelphia, Washington, D.C., Dallas, Houston, Atlanta, Phoenix, Tampa Bay and Orlando, a Fox News spokesperson said.
Here's another shot: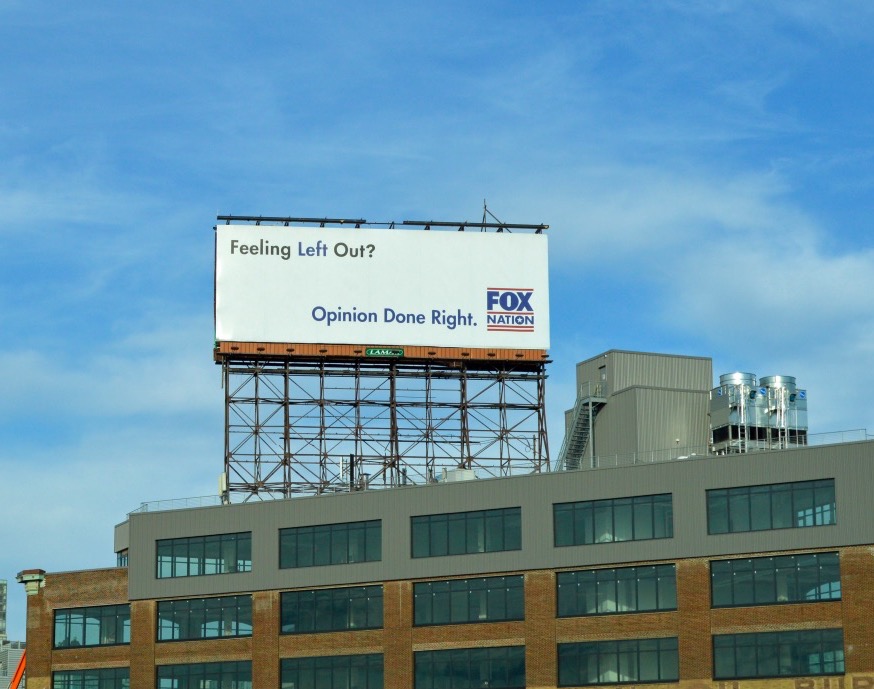 Fox Nation, set to launch Nov. 27 with a cost of approximately $65 per year, will provide original content from the network's opinion hosts. Fox News' primetime stars Sean Hannity, Laura Ingraham and Tucker Carlson will all be hosting shows on the streaming service, alongside a bevy of the network's contributors and commentators. Think Tomi Lahren and Britt McHenry, and hold onto your MAGA hat.
Have a tip we should know? [email protected]
Aidan McLaughlin - Editor in Chief