George Conway Cites Obstruction of Justice and Witness Tampering Statutes in Response to Trump Tweet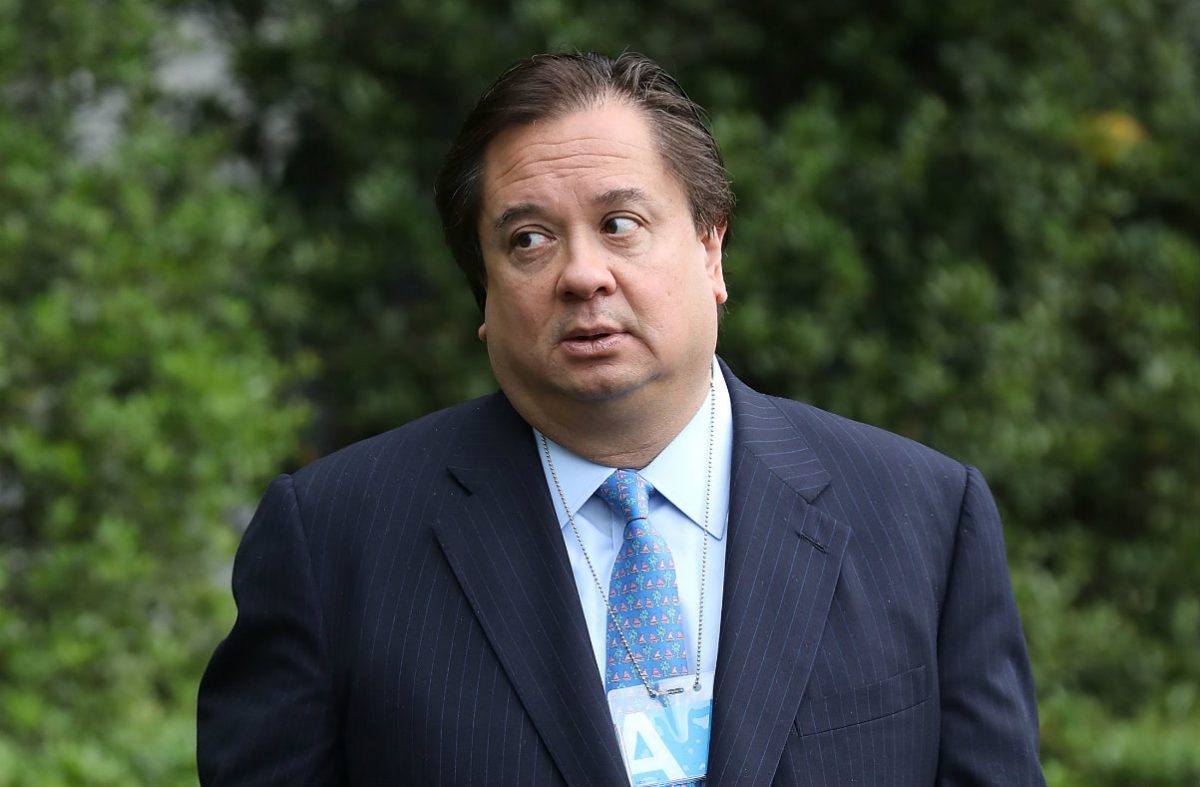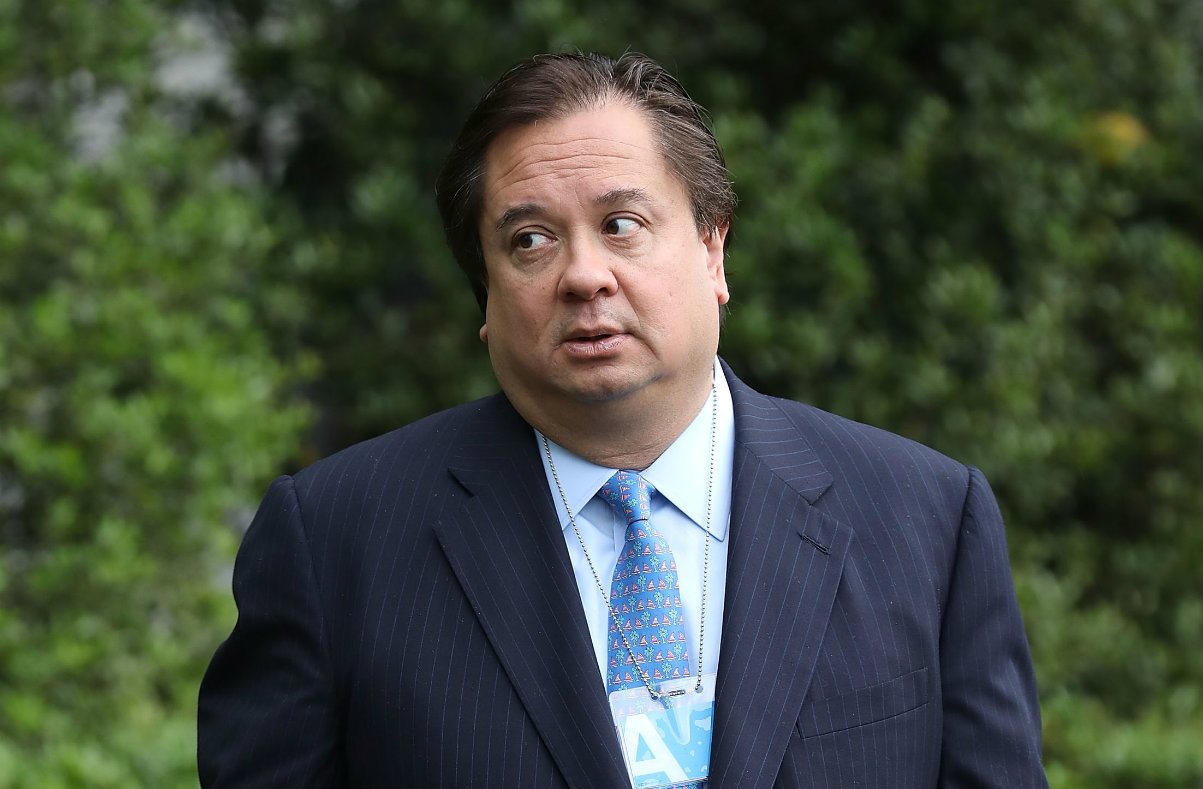 George Conway, husband of White House counselor Kellyanne, had an interesting reaction to President Donald Trump's tweet commending Roger Stone for refusing to testify against him as part of the special counsel investigation.
Trump applauded Stone, his longtime adviser, and ripped Robert Mueller in a tweet Monday:
"I will never testify against Trump." This statement was recently made by Roger Stone, essentially stating that he will not be forced by a rogue and out of control prosecutor to make up lies and stories about "President Trump." Nice to know that some people still have "guts!"

— Donald J. Trump (@realDonaldTrump) December 3, 2018
Conway's response was terse:
File under "18 U.S.C. §§ 1503, 1512" https://t.co/e4ZGVn1kJi

— George Conway (@gtconway3d) December 3, 2018
18 U.S. Code § 1503 and 1512, as Twitter users have helpfully pointed out, are obstruction of justice and witness tampering statutes.
Former acting U.S. solicitor general Neal Katyal agreed:
George is right. This is genuinely looking like witness tampering. DOJ (at least with a nonfake AG) prosecutes cases like these all the time. The fact it's done out in the open is no defense. Trump is genuinely melting down, and no good lawyer can represent him under these circs https://t.co/zqFUoQvWTf

— Neal Katyal (@neal_katyal) December 3, 2018
Lawfare's Benjamin Wittes last wrote about 1512 after Trump praised Manafort for not taking a plea deal from Mueller. Per Lawfare:
Before making any more comments that a reasonable person in Paul Manafort's shoes—or Robert Mueller's shoes—might construe as urging Manafort not to "flip" or dangling the possibility of a pardon, there is a federal statute Trump might want to consult: 18 U.S. Code § 1512(b). That law makes it a federal crime "knowingly" to "corruptly persuade[] another person … with intent to … influence, delay, or prevent the testimony of any person in an official proceeding" or "cause or induce any person to withhold testimony . . . from an official proceeding." It also makes it a crime to attempt to do so.

Like other obstructions of justice, the witness tampering statute requires proof beyond a reasonable doubt of specific corrupt intent on the part of the defendant. So don't hold your breath for Mueller to leap to accuse the president of a violation.
[Photo via Chip Somodevilla/Getty Images]
Have a tip we should know? tips@mediaite.com
Aidan McLaughlin - Editor in Chief