Giuliani Claims Report on Manafort-Assange Meeting is 'Unequivocally Fake News'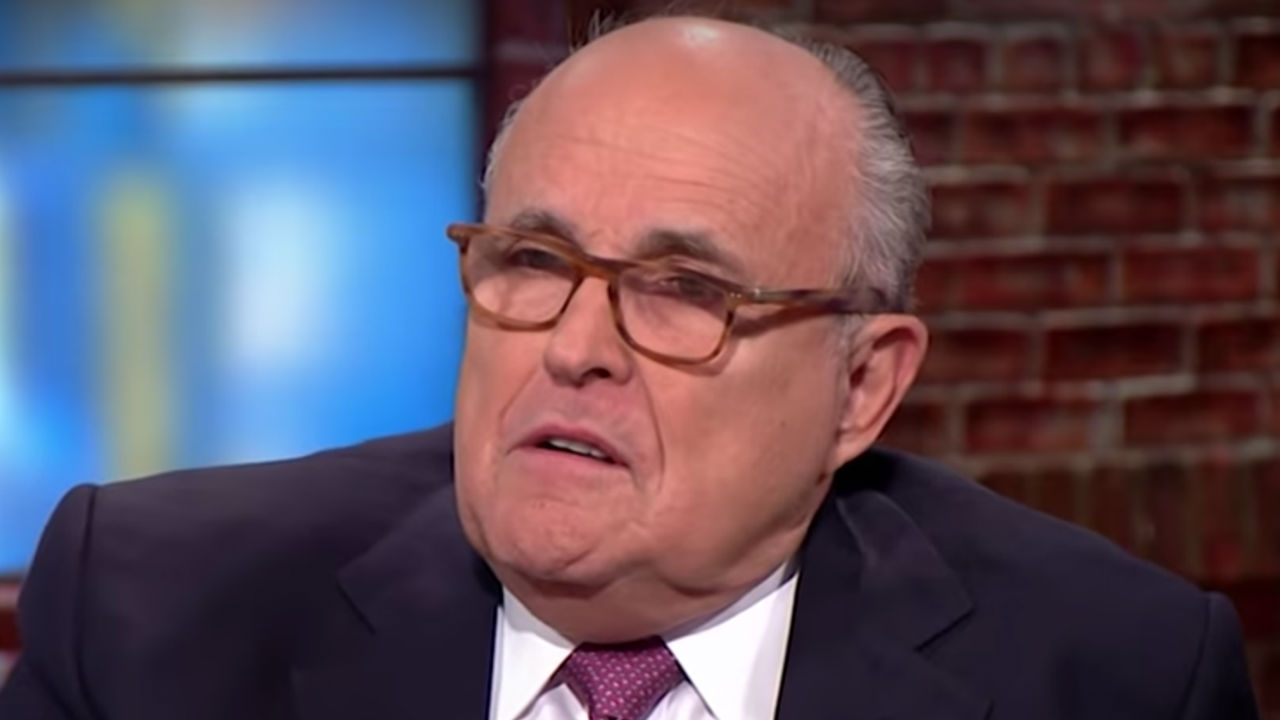 Following a groundbreaking report accusing Paul Manafort of meeting with WikiLeaks founder Julian Assange prior to President Donald Trump's 2016 election win, it seems the Commander-in-Chief's attorney is doing some damage control.
NBC News' Kristen Welker tweeted Tuesday that Rudy Giuliani described the Guardian scoop as "unequivocally fake news I am told."
. @RudyGiuliani tells me: "Unequivocally fake news I am told" in reference to the report that Manafort met with Assange in 2016.

— Kristen Welker (@kwelkernbc) November 27, 2018
The article alleges the president's former campaign chair met with Assange several times, including in 2016 near the period during which he entered Trump's election team. That raises serious questions over Manafort's interactions with WikiLeaks, seeing as it was responsible for dumping Democratic National Committee emails obtained by Russian intelligence.
Manafort is already in hot water this week over claims by Special Counsel Robert Mueller that he lied to federal investigators, thus tossing his plea deal off the table.
Giuliani, who in the past has routinely acted as Trump's ally in tamping down unfavorable news related to the president, has been notably quiet in previous weeks, now speaking up in light of the Manafort news.
Have a tip we should know? tips@mediaite.com