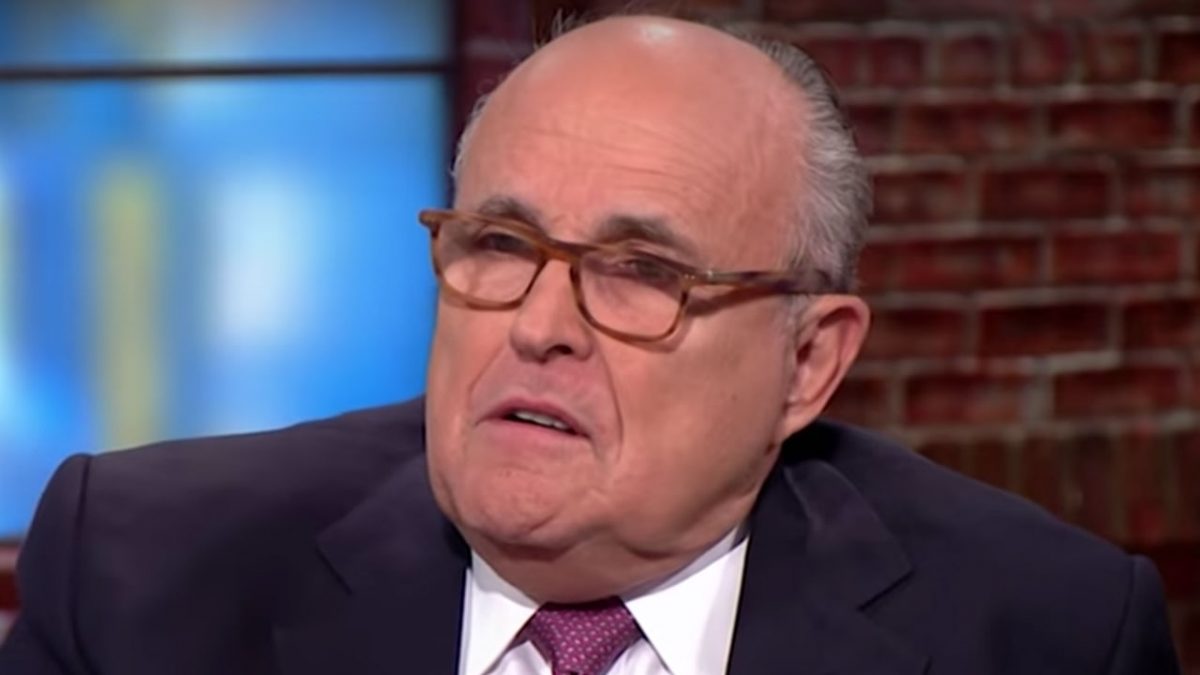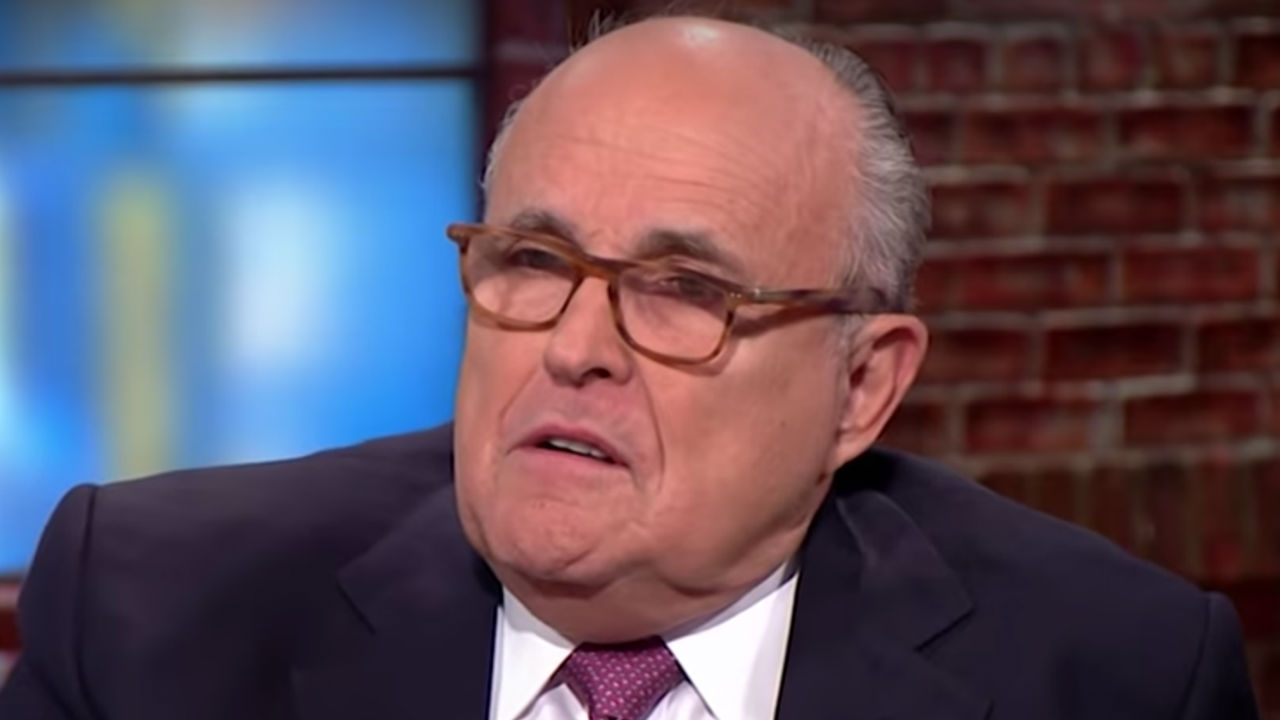 Rudy Giuliani isn't particularly happy about Bob Woodward's new book and is now saying he should be releasing his tapes.
Giuliani is included in Fear in a section that plays out thusly, per CNN:
And Trump demeaned former New York Mayor Rudy Giuliani to his face, when Giuliani was the only campaign surrogate willing to defend then-candidate Trump on television after the "Access Hollywood" tape, a bombshell video where Trump described sexually assaulting women.

"Rudy, you're a baby," Trump told the man who is now his attorney. "I've never seen a worse defense of me in my life. They took your diaper off right there. You're like a little baby that needed to be changed. When are you going to be a man?"
The President's lawyer tweeted out this morning that "most important for libel purposes, he never called me":
Joining Generals Matthis and Kelly and John Dowd and Jay Sekulow. His incident about me entirely false. 20 to 30 witnesses saw it and can say he or his source are liars. Most important for libel purposes, he never called me. Didn't want to know truth.

— Rudy Giuliani (@RudyGiuliani) September 5, 2018
Giuliani subsequently spoke to The Daily Beast and said Woodward should put up or shut up:
Noticeably annoyed with the book and his cameos in it, Giuliani added: "I know [Woodward is] a D.C. god but he has a history of sloppy [journalism to] make money… I'm tired of it." The former New York mayor called for the release, specifically, of the "ones talking about me"—of tapes of interviews said to have been made during the book's research. "Let's see what he has, or is he just a phony Washington icon?" Giuliani added.
Woodward has made it clear he stands by his reporting.
[image via screengrab]
Have a tip we should know? tips@mediaite.com
Josh Feldman - Senior Editor