GOP Rep. Rails Against 'Asinine' Shutdown Over Border: 'You Have Two Children Who Died'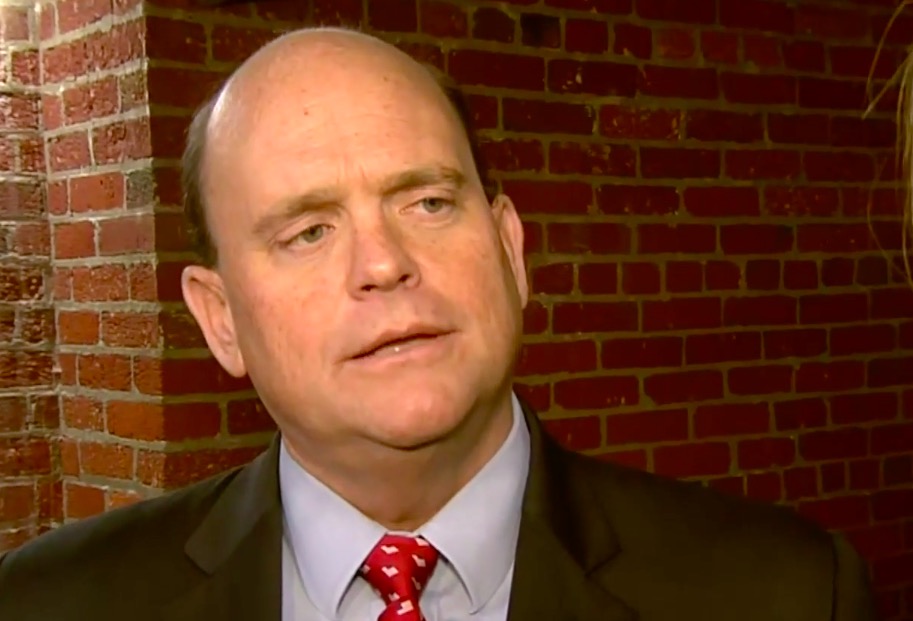 Thirteen days in, one GOP Congressman has had just about enough of the federal government shutdown.
Speaking with The Hill, Rep. Tom Reed (R-NY) blasted the current stalemate. Referencing the deaths of two migrant children at the Southern border who were in Customs and Border Patrol custody, as well as the shooting death of police officer Ronil Singh in California, Reed lamented the "political theater" of the shutdown.
"You have two children who died, you have a law enforcement officer who was killed in the line of duty, you are going to put the political divide over substantively addressing these issues so people are not suffering such human tragedy?" Reed said. "That to me is wrong."
Reed pointed to President Donald Trump's funding demand for a Southern border wall as the reason for the shutdown. Reed believes the problem is not the wall itself, but the fact that the president insists on calling it one, while progressives are intent not to fund any type of barrier at the border with that name.
"It's asinine to engage in this type of political bickering over a term," the Congressman said.
Reed did express hope that the shutdown is nearing an end.
"I think we have a little bit more political theater to go through here," Reed said. "The extremes on both sides seem to be locking the parties up into this gridlock. But I think once we get through the leadership elections here today, I think there's a deal to be struck here."
Reed added, "This is untenable."
Have a tip we should know? tips@mediaite.com
Joe DePaolo - Senior Editor