Gruesome Details Emerge in Reporting of Jamal Khashoggi's Murder: Beaten, Drugged and Dismembered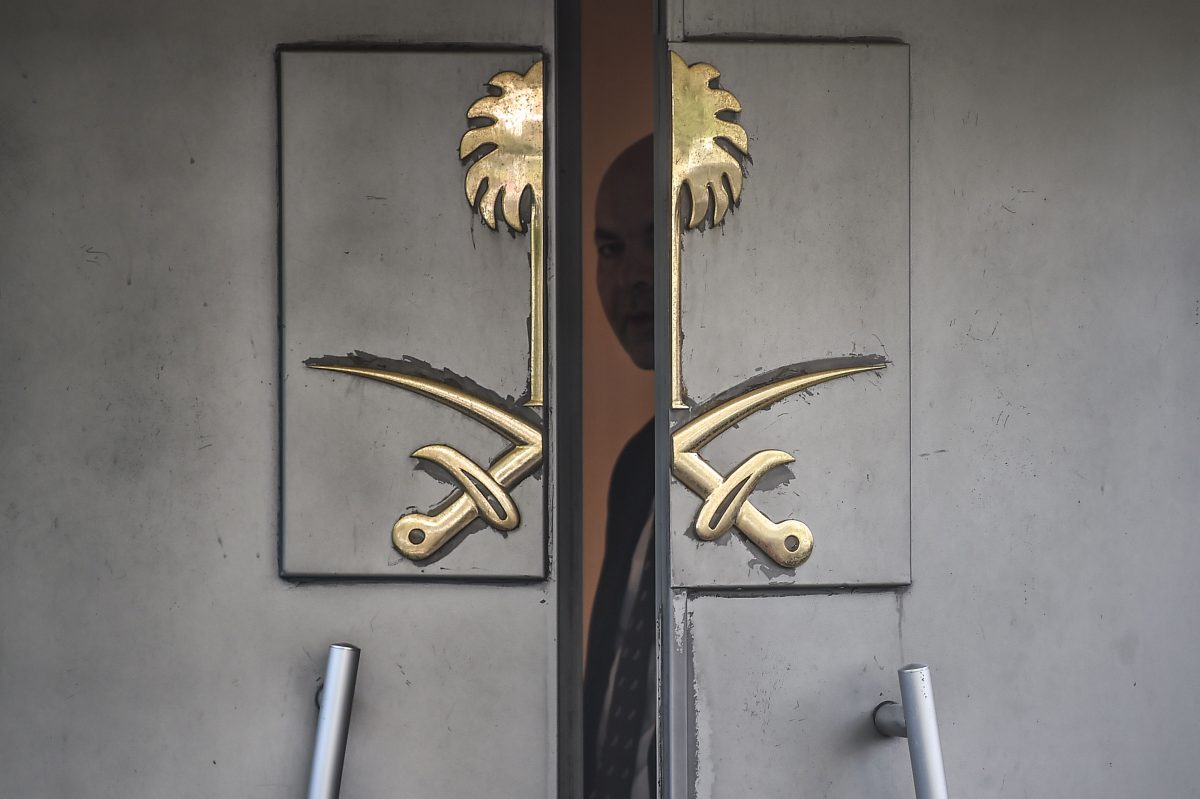 As Secretary of State Mike Pompeo arrives in Ankara to meet with Turkish President Recep Tayyip Erdoğan, new reports detail the gruesome alleged murder of journalist Jamal Khashoggi.
According to reports based on Turkish sources who claim to have audio recordings of the killing, the Washington Post columnist and Saudi dissident was seized moments after entering the Saudi consulate in Istanbul on October 2.
The Wall Street Journal reported Tuesday night that Turkish officials claim Khashoggi was beaten, drugged, killed and dismembered in the consulate, in front of Saudi's top diplomat in Istanbul.
Middle East Eye reported that Khashoggi was "dragged from the consul-general's office at the Saudi consulate in Istanbul and onto the table of his study next door." Then, the consul was taken out of the room, and a witness downstairs heard screams.
It took seven minutes for Khashoggi to die, a Turkish source told Middle East Eye, as Salah Muhammad al-Tubaigy, the head of forensic evidence for the Saudi security team, began to cut his body up on a table while he was still alive.
Tubaigy put on headphones to listen to music during the killing, and is allegedly heard on the audio instructing other members of the 15 member Saudi team to do the same.
Before meeting with Pompeo, Erdogan spoke out about the investigation into what happened to Khashoggi, which he said was hindered by a fresh paint job and "toxic materials" inside the consulate.
"My hope is that we can reach conclusions that will give us a reasonable opinion as soon as possible, because the investigation is looking into many things such as toxic materials and those materials being removed by painting them over," he said.
[Photo by Ozan Kose/Getty Images]
Have a tip we should know? tips@mediaite.com
Aidan McLaughlin - Editor in Chief