'He Was a Scary Person to Work For': CNN's Camerota Reveals Truth of Working For Roger Ailes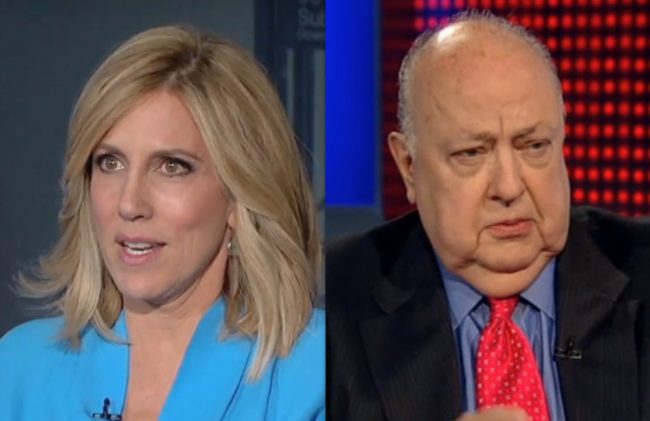 CNN New Day cohost Alisyn Camerota has had one of the rare careers in cable news; after years anchoring for Fox News, she transitioned to CNN where she continues to be a stalwart of daily politics and headline coverage. After a 16-year career with Fox News, she moved onto the Turner-led net in 2014, and recently spoke on the record about her time with former Fox disgraced Chairman and CEO Roger Ailes.
Speaking with Pete Dominick of SiriusXM, Camerota said of her former boss, "He could be loud, and there was a whole culture that flowed down from how he ruled with an iron-fist." Ailes was remarkably ousted from the network he helped build after an avalanche of sexual harassment accusations, starting with former anchor Gretchen Carlson. "I think that we were all scared," she continued.
"He was a scary person to work for," the New Day anchor admitted, though also mentioned that Ailes' charisma was a part of the package. "I think it was brave of Gretchen to go public like that," Camerota told Dominick Wednesday.
She further identified a "cascading effect" that stemmed from Carlson's lawsuit filed last summer, indicating the many of women who have since stepped forward to allege misconduct. Although Ailes and the network initially vociferously defended the Chairman and slammed Carlson for her accusation, the network's parent company (21st Century Fox) eventually settled with Carlson to the tune of $20 million.
Listen above via SiriusXM.
—
Have a tip we should know? [email protected]