The 7 Most Shocking Claims in Gretchen Carlson's Complaint Against Fox's Roger Ailes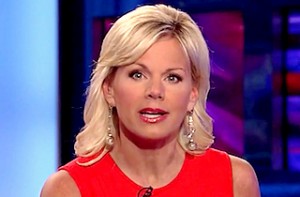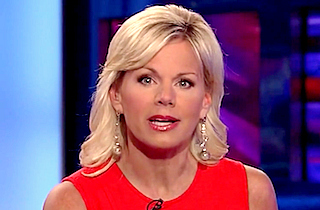 Former Fox host Gretchen Carlson filed suit in New Jersey Superior Court against Fox News Chairman and CEO Roger Ailes alleging a pattern of sexual harassment over the course of several years.
Here are the 7 most shocking claims in her complaint:
1. Carlson alleges that Ailes told her she would have been more successful at Fox News if she had entered into a sexual relationship with him. "I think you and I should have had a sexual relationship a long time ago and then you'd be good and better and I'd be good and better," Ailes allegedly told her, adding that "sometimes problems are easier to solve" that way.
2. When she acted as co-host of Fox & Friends for over seven years, Carlson alleges that co-host Steve Doocy "created a hostile work environment by regularly treating her in a sexist and condescending way" and "engaged in a pattern and practice of severe and pervasive sexual harassment," including frequently belittling Carlson and treating her like a "blond female prop," according to the complaint.
3. Ailes allegedly called Carlson a "man hater" and "killer" who needed to "get along with the boys," when she complained about the treatment
4. Ailes would allegedly make frequent comment about Carlson's legs, ask her to show off her posterior, tell her she was "sexy," but "too much work," and lament that marriage was "boring," "hard," and "not much fun."
5. Ailes had "made it clear to Carlson that he had the power to make anything happen for her if she listened to him and 'underst[ood]' what he was saying," the complaint alleges.
6. Ailes consistently stymied her advancement at the network, despite her proven track record, because of Carlson's opposition to sexual harassment and unwillingness to have a sexual relationship with him. He allegedly told her at one point, "I'm sure you [Carlson] can do sweet nothings when you want to."
7. Carlson suggests that there were "other Fox News hosts who did not complain about harassment and rebuff his sexual advances," and were, in turn, given "media support and promotion."
You can view the complaint below.
Carlson Complaint by Mediaite on Scribd
—
Sam Reisman (@thericeman) is a staff editor at Mediaite.
Have a tip we should know? tips@mediaite.com