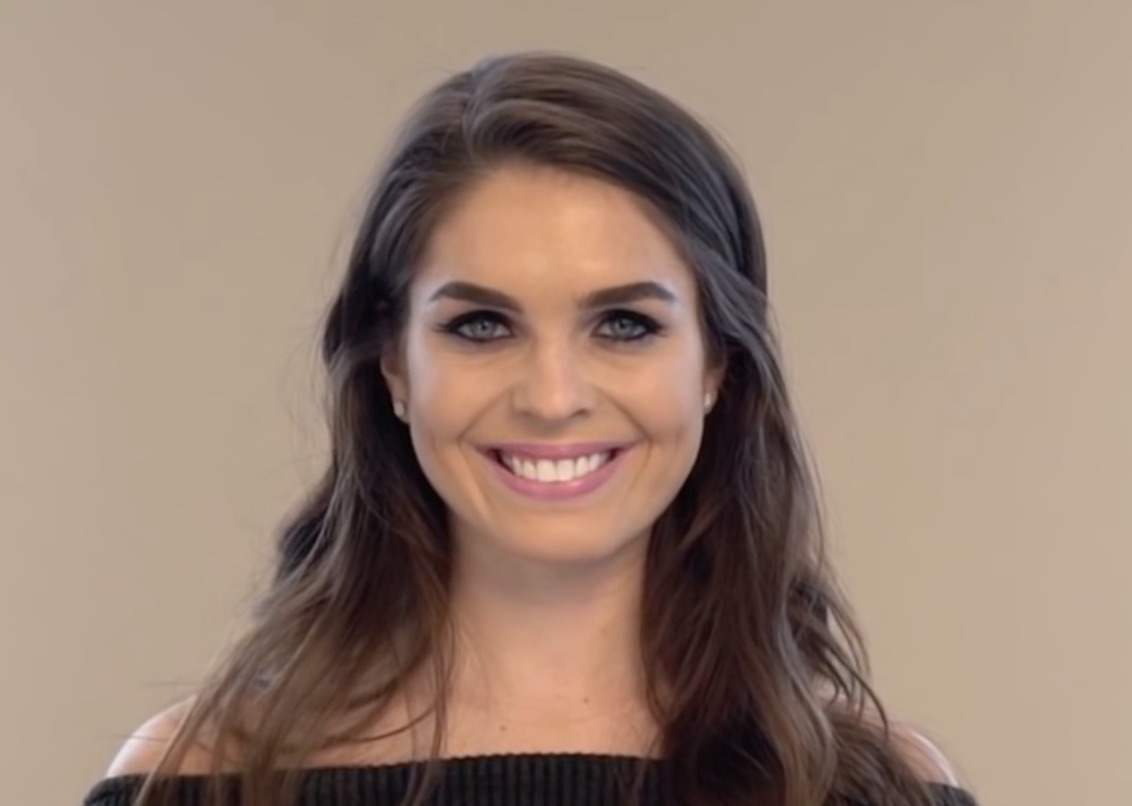 Late on Tuesday night, The Daily Caller broke the story that Hope Hicks will be chosen as President Trump's next White House Communications Director.
Hicks served as Trump's press secretary during the election and has since worked in the White House as a communications staffer.
As MSNBC's Thomas Roberts pointed out, her Twitter profile description has been updated to "White House Director of Strategic Communications."
The Mooch replaced by Hope Hicks if her current Twitter bio is accurate.
She is the 4th person in 7 months for @POTUS WH Comms Dir role. pic.twitter.com/PNSlf6gY68

— Thomas Roberts (@ThomasARoberts) August 16, 2017
He also mentioned that she will be the fourth person in seven months to serve as Trump's White House Communications Director.
The position has been left vacant since Anthony Scaramucci was fired after being on the job for roughly ten days.
Have a tip we should know? [email protected]