House IT Scandal: Dem Rep. Office Approved $120,000 Missing Equipment Write-off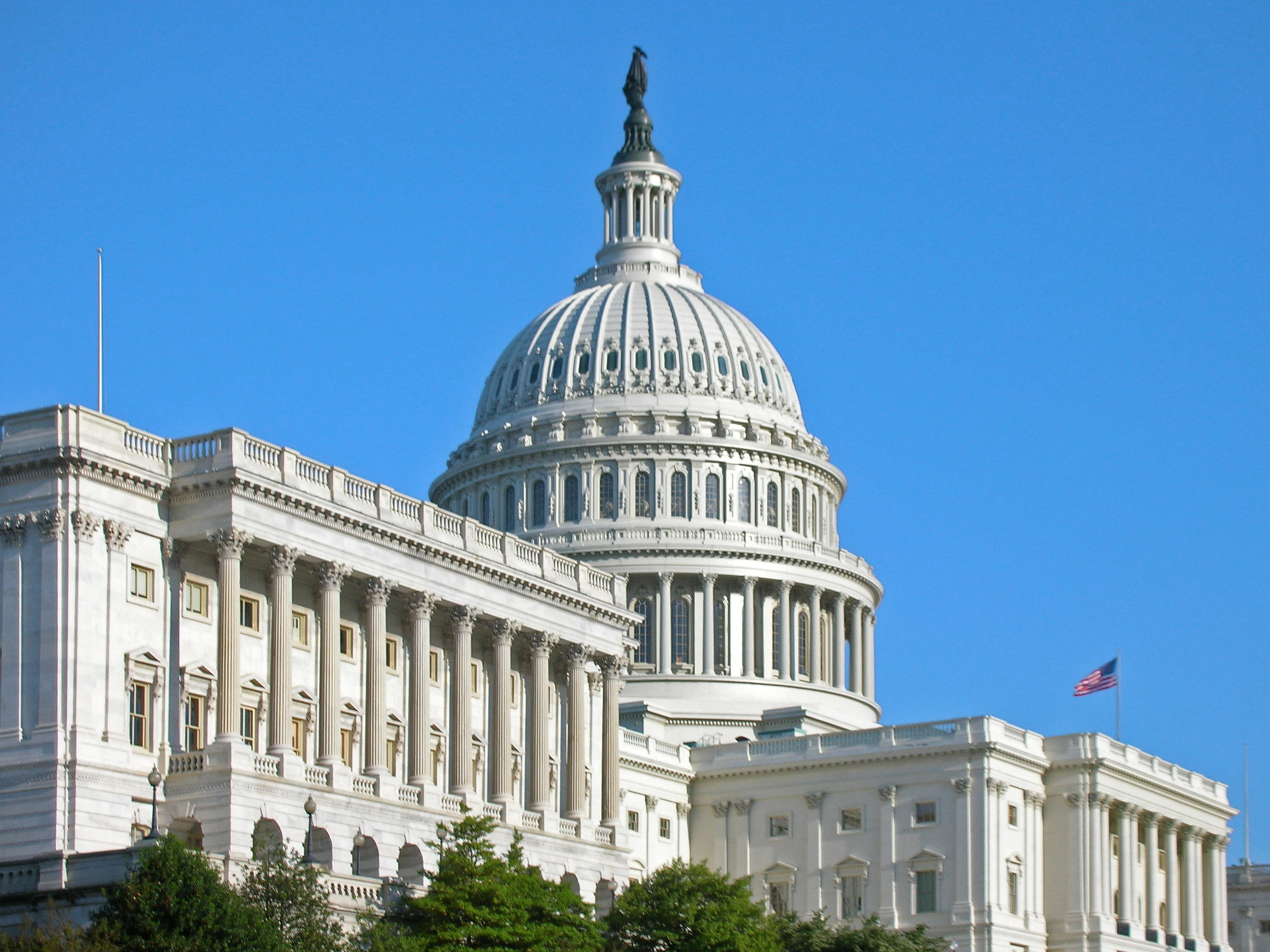 The Awans, the family at the center of ongoing investigations in relation to their service as IT staffers for House Democrats, is facing even more scrutiny as well as the office of Rep. Yvette Clarke (D-NY).
According to The Daily Caller's Luke Rosiak who has been investigating the Awans, Clarke's office approved a write-off of $120,000 in missing equipment that was flagged by one of the Awan brothers in early 2016 so that it would be built into the office's budget and that it would not appear in future audits. Abid Awan reported the missing equipment to Clarke's chief of staff, who then signed a form that "quietly reconciled" the losses. Awan remained as an IT staffer for the office months after he flagged the missing equipment.
An anonymous senior House official with knowledge of the situation told The Daily Caller how the equipment may have been stolen.
The Awan brothers are suspected to have been coordinating with an employee from CDW Government Inc., one of Capitol Hill's largest technology providers, in altering invoices so that offices of House Democrats "could purchase items in a way that avoided triggering tracking by central House-wide administrators." As a result, "no one outside the office would notice if the equipment disappeared, and investigators think the goal of the scheme was to remove and sell the equipment outside of Congress."
Kelly Caraher, a CDW spokeswoman, told The Daily Caller that the company is cooperating with investigators.
"CDW and its employees have cooperated fully with investigators and will continue to do so," Caraher stated. "The prosecutors directing this investigation have informed CDW and its coworkers that they are not subjects or targets of the investigation."
The $120,000 in missing equipment that was written off in February 2016 did not come to light until the following September when House administrators told Clarke's office that they were reviewing finances and looking into potential discrepancies involving the Awans. It was then that Clarke's chief of staff LaDavia Drane alerted House administrators.
Rosiak mentions in the report that Drane took over for Shelley Davis as Clarke's chief of staff in February 2016, the same month the $120,000 was written off. So it is unclear if it was Drane or Davis who signed the form despite the fact that Drane was the one who alerted the administrators. And it wasn't until Drane alerted administrators in September 2016 that Abid Awan's employment with Clarke's office had ended.
Imran Awan, Abid Awan's brother, was indicted on four felony counts last week for bank fraud and making false statements. Congresswoman Debbie Wasserman Schultz (D-FL) has publicly defended her former IT staffer, implying that the investigations were racially motivated (he's a Pakistani-born Muslim) and accused the conservative media coverage of Awan of being "completely untrue."
Have a tip we should know? tips@mediaite.com