Jimmy Kimmel Apologizes After Hannity Feud: 'The Level of Vitriol… Does Nothing Good for Anyone'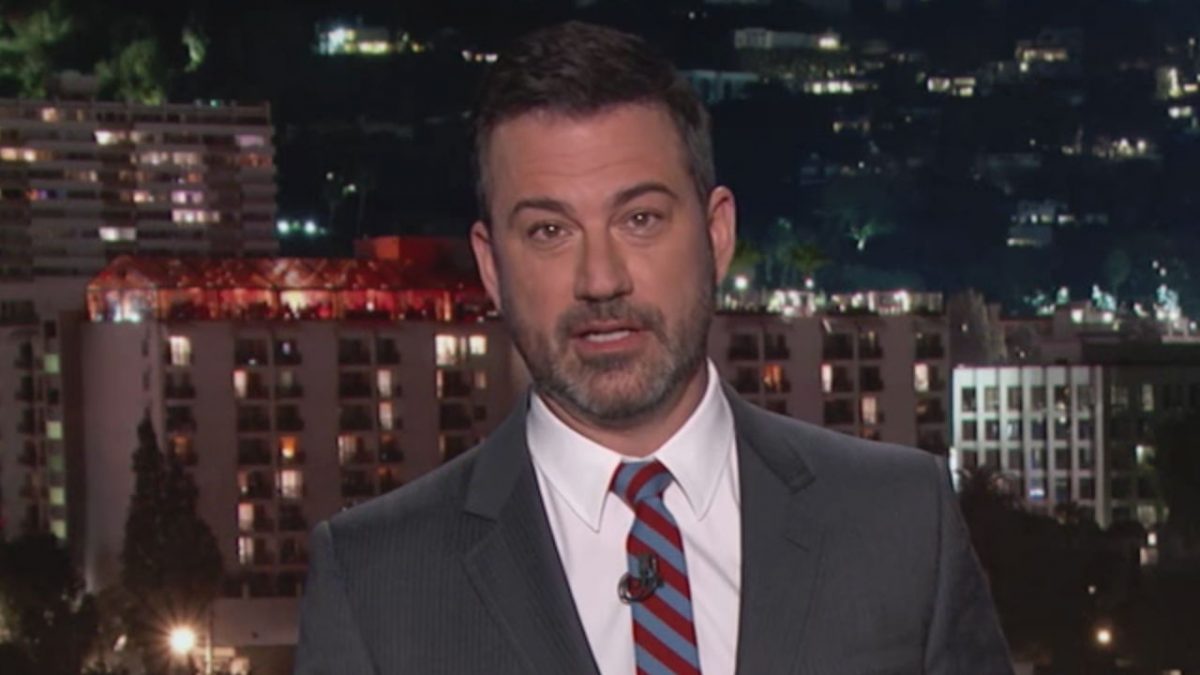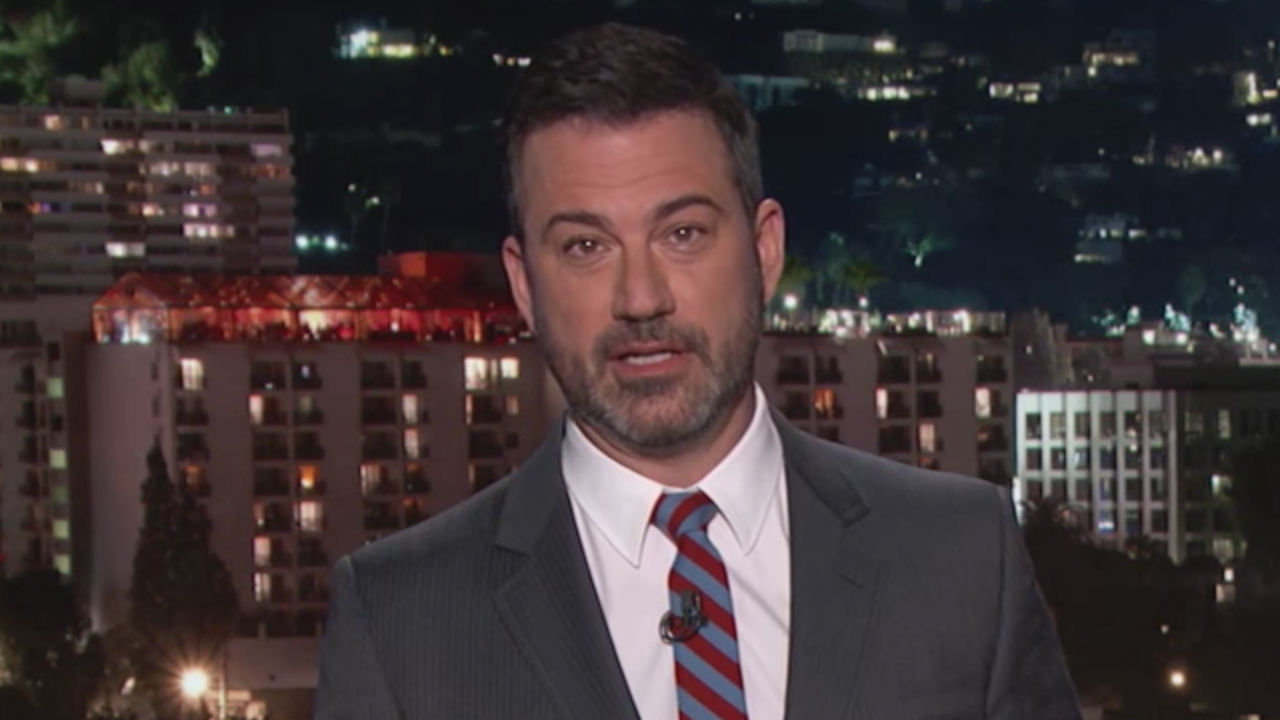 Late night host Jimmy Kimmel offered an apology on Sunday after his Twitter spat with Fox News personality Sean Hannity, including a joke that alluded to Hannity having a sexual relationship with President Trump.
"While I admit I did have fun with our back and forth, after some thought, I realize that the level of vitriol from all sides (mine and me included) does nothing good for anyone and, in fact, is harmful to our country," Kimmel wrote in a message posted to Twitter. "I most certainly did not intend to belittle or upset members of the gay community and to those who took offense, I apologize."
The two entertainers engaged in a lengthy war of Twitter fingers on Friday in which Hannity referred to Kimmel as "Harvey Weinstein Jr.", while Kimmel derided Hannity for being so chummy with the president. The battle erupted after Kimmel made light of First Lady Melania Trump's accent, apparently causing Hannity to unleash on him as a sexual deviant on his own show, reviving old footage of Kimmel from his previous role on The Man Show.
"Don't worry—just keep tweeting—you'll get back on top! (or does Trump prefer you on bottom?) Either way, keep your chin up big fella..XO," Kimmel wrote on Friday. "When your clown makeup rubs off on Trump's ass, does it make his butt look like a Creamsicle?"
The jokes caused somewhat of a stir online, with some outlets referring to the comments as "homophobic." Comedian Chelsea Handler also posted a queer-themed joke about the Trump administration this week on Twitter, writing "Jeff Sessions is totally a bottom" and later refusing to apologize for it.
Kimmel, however, offered Hannity a humorous olive branch:
"I will take Sean Hannity at his word that he was genuinely offended by what I believed and still believe to be a harmless and silly aside referencing our First Lady's accent," Kimmel continued. "I am hopeful that Sean Hannity will learn from this too and continue his newly-found advocacy for women, immigrants and First Ladies and that he will triumph in his heroic battle against sexual harassment and perversion."
Hannity plans to address the matter tomorrow:
[image via screengrab]
—
Follow Chris Riotta (@ChrisRiotta) on Twitter
Have a tip we should know? tips@mediaite.com