Jose Canseco Claims His Twitter Was Hacked After Posting Pitch to be Trump's 'Bash Brother for Chief if Staff'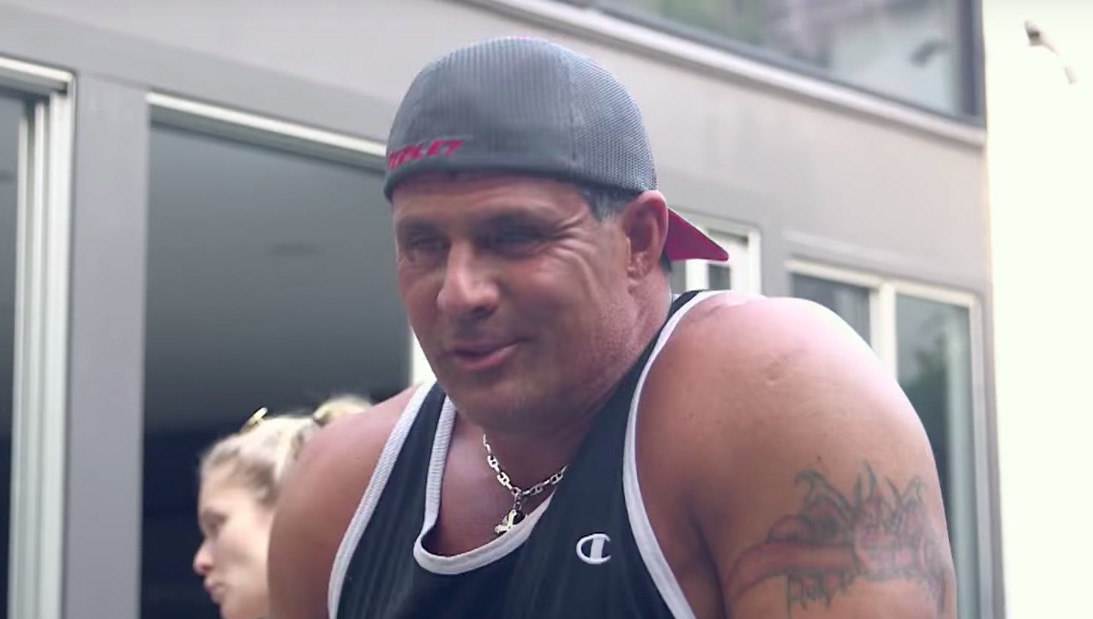 After Jose Canseco made what appeared to be his best pitch to become President Donald Trump's new chief of staff — a mix of a "secret reorg plan" and "daily workouts" — it seems that the Major League Baseball legend actually might not be interested in the job.
Canseco appeared on a Boston CBS affiliate yesterday, telling WBZ the tweet wasn't posted by him and that he's been locked out of account for months.
"I actually lost control of my account, really didn't even realize [the tweets were posted] until someone had mentioned to me, 'Jose, did you say these tweets?' I said, 'I haven't tweeted on my account, been locked out for months,'" Canseco told WBZ radio yesterday.
As for the unknown poster, they took to Twitter amid news of Trump's search for a John Kelly replacement and threw Canseco's name in the mix.
Hey little buddy @realDonaldTrump u need a bash brother for Chief if Staff. Got a secret reorg plan already. Also worried about you looking more like a Twinkie everyday. I will buff you up daily workouts. DM me. #yeswecanseco

— Jose Canseco (@JoseCanseco) December 13, 2018
Despite his disavowal, the vast majority of news outlets who covered the tweet, including USA Today, NBC, the Associated Press, ESPN, and others, did not note Canseco distancing himself from the tweets.
In October, Canseco's account posted a similar tweet after Nikki Haley announced she was leaving her post at the UN, but given his claims that he hasn't tweeted in "months," it seems he'll claim that semi-viral post was also from someone else.
Hey little buddy @realDonaldTrump I am interested in United Nations leadership .dm me for ideas and confidential 90 day plan #readynow

— Jose Canseco (@JoseCanseco) October 9, 2018
[image via screengrab]
Have a tip we should know? tips@mediaite.com