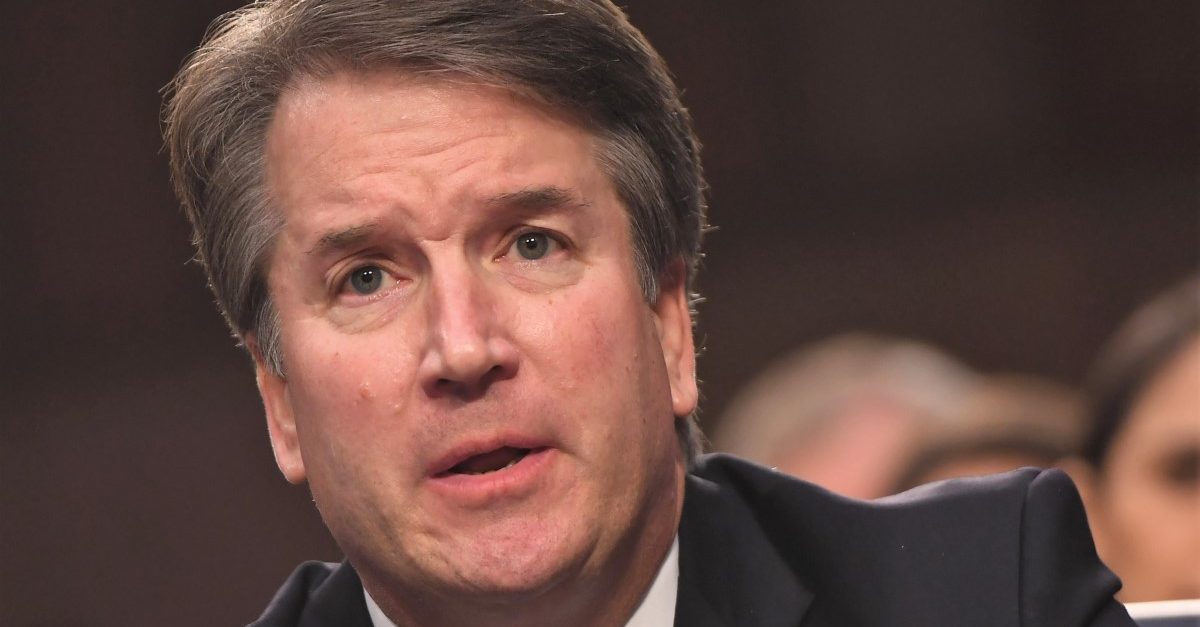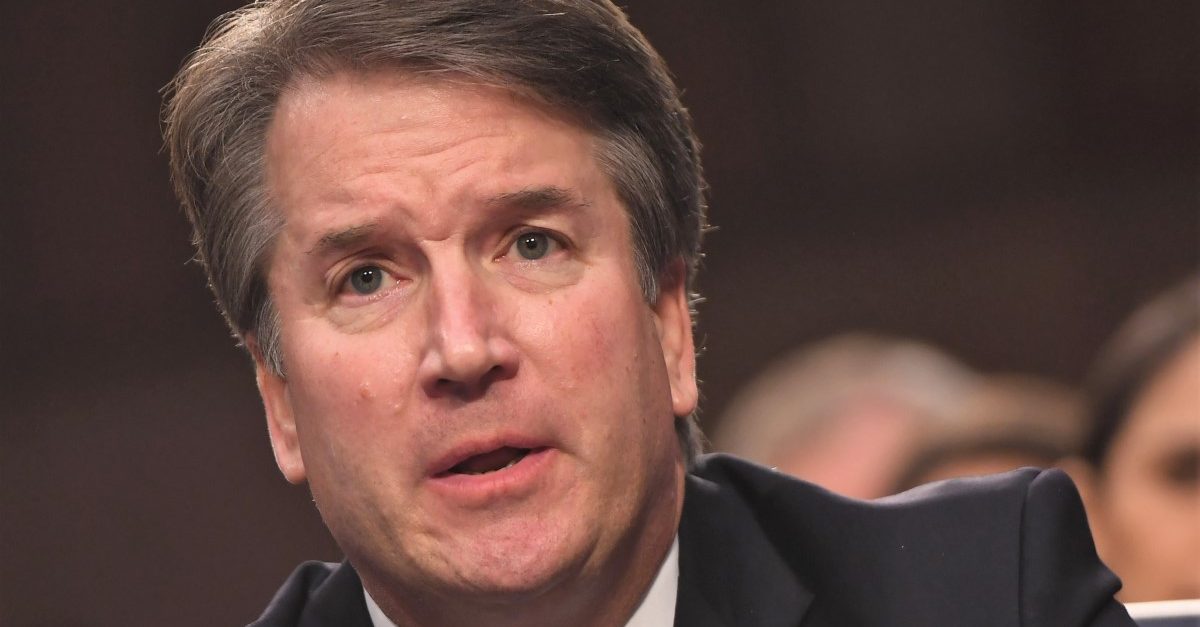 On Friday, Supreme Court nominee Brett Kavanaugh issued a statement, via the White House, saying that he will "continue to cooperate" with the FBI.
"Throughout this process, I've been interviewed by the FBI, I've done a number of 'background' calls directly with the Senate, and yesterday, I answered questions under oath about every topic the Senators and the counsel asked me," the statement reads.
The statement continues on: "I've done everything they have requested and will continue to cooperate."
Kavanaugh's statement comes after Sen. Jeff Flake called on Friday for Kavanaugh's confirmation hearing to be put on hold to allow the FBI to investigate the sexual allegation claims made against him.
It also came just as President Donald Trump ordered the FBI probe into the allegations.
[photo via Getty Images]
Have a tip we should know? tips@mediaite.com