Kim Kardashian Apologizes For Saying 'Retarded' in Instagram Video Amid Criticism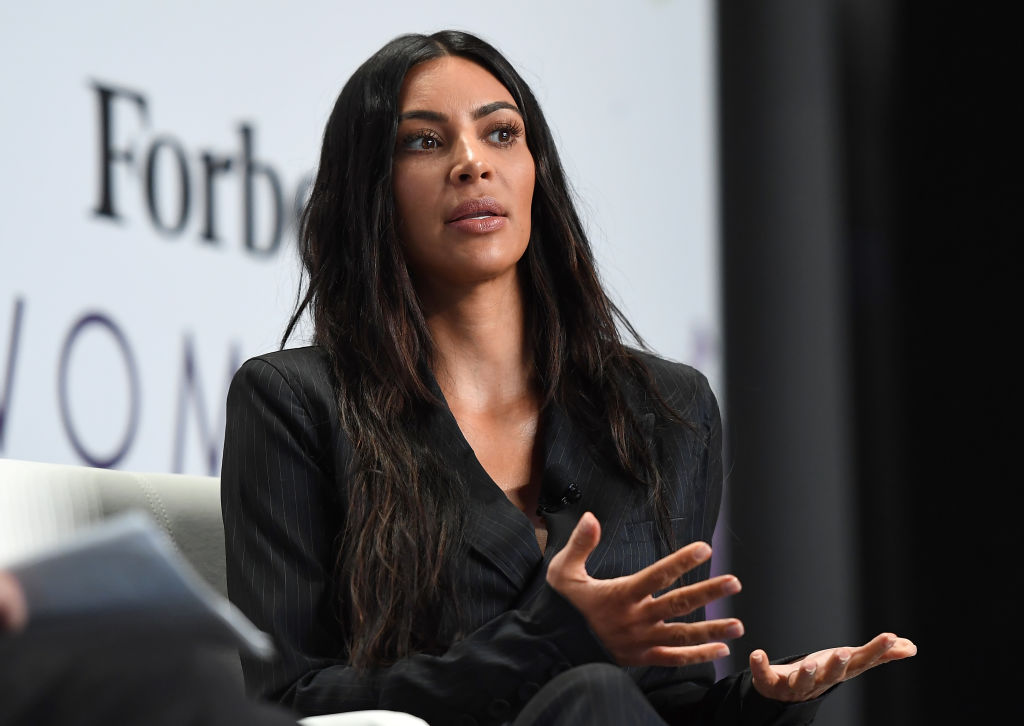 Kim Kardashian has come under fire for her use of the word "retarded" in a social media post.
The videos, which were shared during Kendall Jenner's Halloween party, show Kardashian and Jonathan Cheban dressed up as Pamela Anderson and Tommy Lee.
According to the New York Daily News, Kardashian said, "OK, guys, we are Pam Anderson and Tommy Lee. Nobody knows who we are" and "Nobody knows who I am. Yeah! Retarded." The videos, which were uploaded as an Instagram Story, have since been deleted and Kardashian has issued a apology amid backlash from fans.
In a statement to US Weekly, Kardashian said her comment was "inappropriate and insensitive to the special needs community."
"I want to apologize," she said. "I try to learn from my mistakes and this is one of those times. Please know that my intention is always pure, and in this case, it was a mistake. I'm sorry."
Have a tip we should know? [email protected]